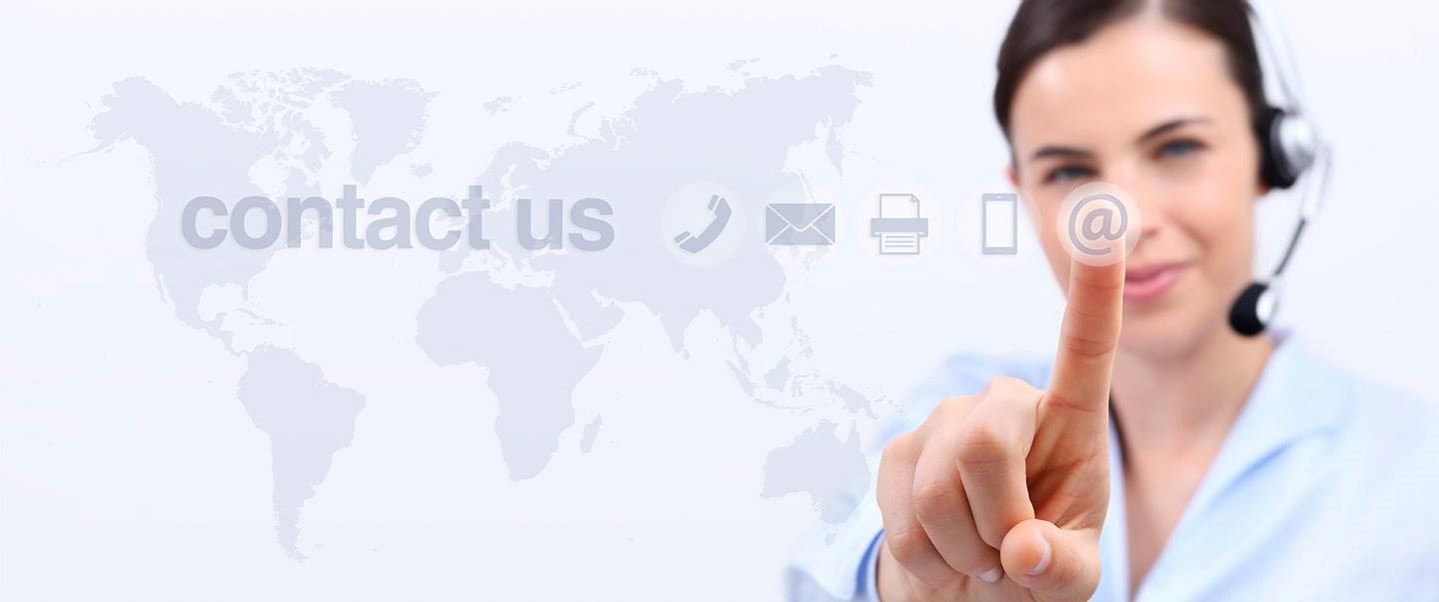 Customer Support
An excellent customer experience is our goal.
Our goal is to provide our customers with the tools and information to make it easier and more convenient to do business with us.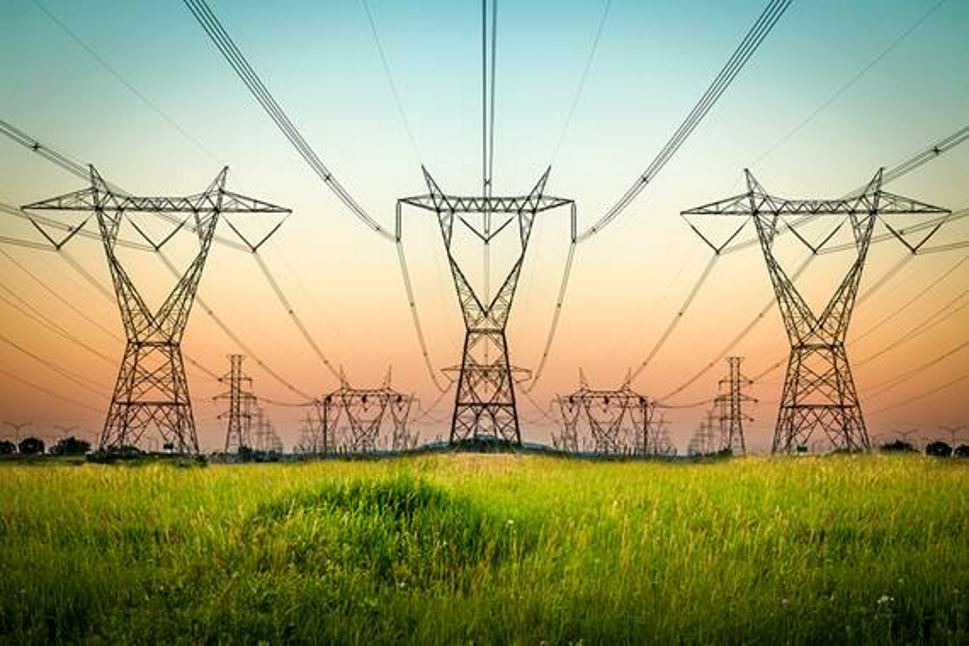 Power Surcharges
As a region we're currently experiencing an energy crisis with unprecedented high global gas and energy prices. Please check our page to keep up to date with the latest prices.
MORE INFORMATION
Manage your account online
Everything you need to manage your gas, at your fingertips
See all your accounts in one place, view recent invoices and delivery notes, access useful stock reports and place orders. Accessible on PC, tablet and smart phone.
LEARN MORE ABOUT MYAIRPRODUCTS
You can contact us by email for any of the following queries, just click on the link and an email will open:
Call us
Need to speak to us? Please call us at 03457 02 02 02
CALL US