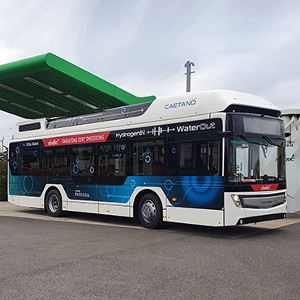 Hydrogen is already playing a key role in decarbonizing transportation. We are driving the industry forward with safe, reliable and fast fuelling solutions for heavy-duty applications.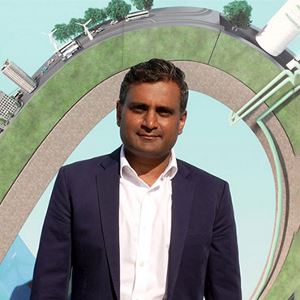 Air Products' team of experts are on hand to answer any of your questions. tell me more…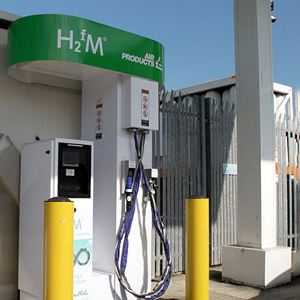 Air Products delivers end-to-end customer solutions through full service hydrogen management. This means our customer can concentrate their resources & capital on core activities.
Meet our H2fM Business Development Manager
A short introduction from our H2fM Business Development Manager, Shahid Sheikh, on what it means to join the team.
Watch: Fuelling a hydrogen vehicle
With over 30 years' experience in the operation of hydrogen filling stations, we're experts in fast, reliable refuelling. Experience the speed and simplicity of our solution in this video.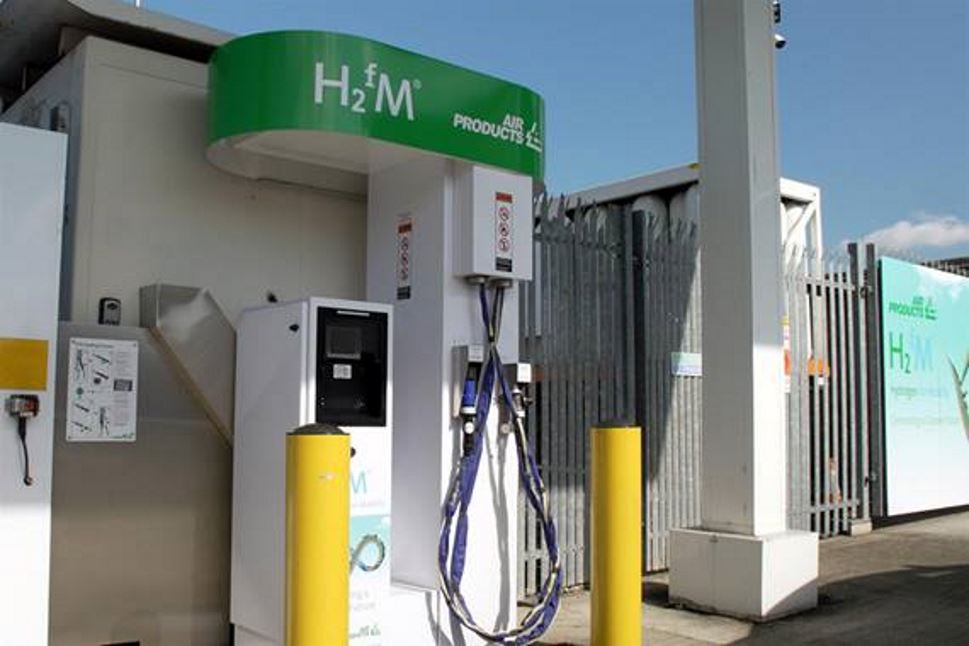 Heathrow Hydrogen Refuelling Station (HRS)
Air Products is proud to be at the forefront of developing hydrogen infrastructure in the UK. Stations like the Heathrow Refuelling Station, in operation since 2012, are paving the way in tackling some of the great challenges of our age: climate change, pollution and energy security.
World-Scale Hydrogen Production Projects
Air Products provides hydrogen fueling solutions for a variety of markets.
Powered by more than 60 years of hydrogen experience and an extensive patent portfolio in hydrogen fueling technology, the company has been involved in over 250 hydrogen fueling projects in over 20 countries. Our hydrogen fuels buses, trucks, trains, and many other vehicles around the world.
Hydrogen for Mobility News
Contact us to learn more about zero-emission hydrogen fuelling solutions.
Contact Us