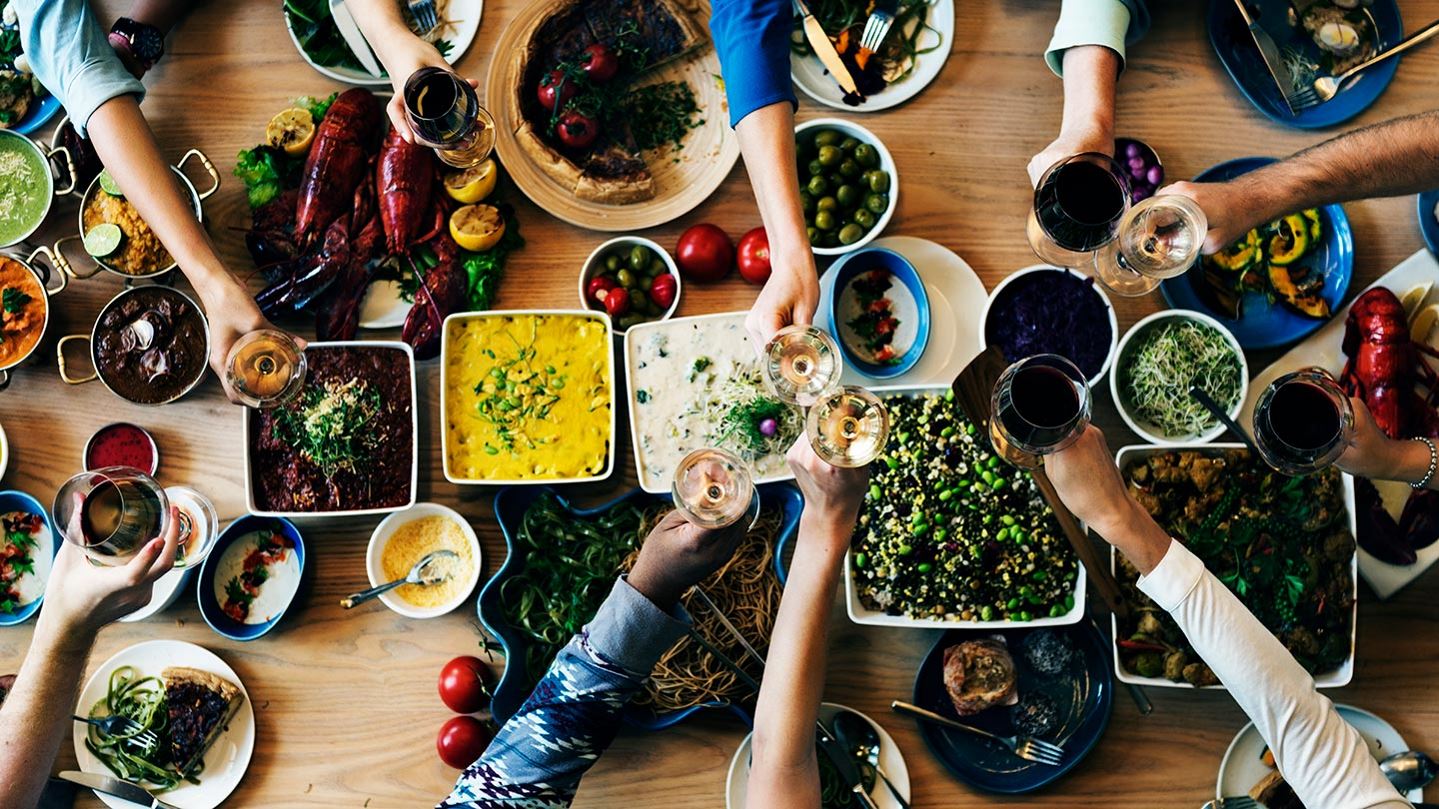 Food Gases
Gases for your food or beverage processes
Are you a food processor, a beverage producer, or working in the agricultural industry?
For over 60 years we have been helping food and drink manufacturers to make production efficiencies, reduce food waste, improve product quality and food safety, increase shelf life, alleviate production bottlenecks and much more.
Our team of experts can advise you on practical solutions to your challenges and deliver a mode of gas supply from cylinders, Cryoease mini-tanks all the way to bulk or on-site gas generation – all designed to grow with your business.
Ask the Expert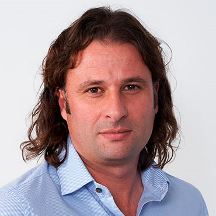 Neil Hansford
Food Technology Expert, UK
"How important is a 'food grade' qualification?"
Legislation requires that foods, including gases supplied to the food industry, have to meet increasingly rigorous standards to ensure food safety. Our gases meet and often exceed national and EU requirements for food quality, hygiene and traceability.
Safety is our highest priority.
Supply Options
Air Products can help you determine the most economical supply option for your particular application and geographic location. Industrial gases are typically provided in gaseous and liquid form through a variety of supply systems