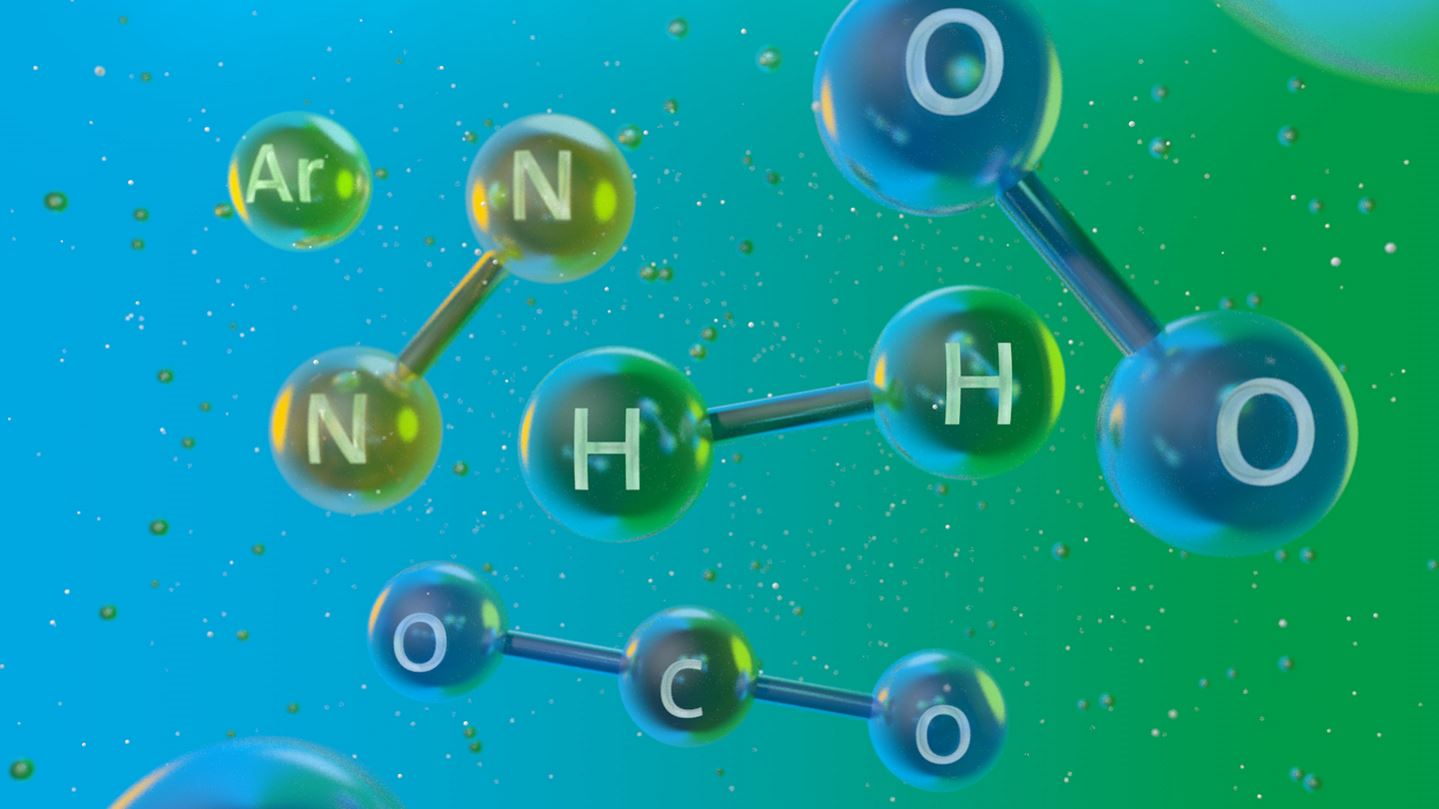 Gases
From oxygen, nitrogen, argon, helium, and hydrogen to medical and specialty gases to welding and cutting gases, Air Products enables customers in a myriad of industries to improve their environmental performance, product quality, and productivity. Click on a link below or "Gas Supply" in the navigation above and choose the gas or mode of supply you need to improve your operation.
Looking for gas? Here's a quick way to find it.
When it comes to gases, we cover everything from argon to xenon and everything in between. Find what you need here or browse our industry or applications lists to find our full range of gases, equipment, and services.
Unique inerting properties to improve quality, optimize performance, and reduce costs.
Benefit from carbon dioxide's inert properties, as well as its cooling and freezing abilities.
Used in the production of chemicals ranging from acetic acid to polycarbonates to polyurethane intermediates.
As a gas for lifting, leak detection, shielding, its inert properties and as a liquid for cooling.
Valued for its reactive and protective properties to improve quality, optimize performance and reduce costs.
Widely used as a gas for its inert properties and a liquid for cooling and freezing.
Known primarily as a respiratory gas by the healthcare industry, but also used for combustion, oxidation, and fermentation.
Neon, Krypton, and Xenon used in technical applications including the electronics industry.
From MAP cylinders to bulk liquid nitrogen, we can provide all the gases for your food processes.
Ultra high purity (99.995% and above) for analytical, pharmaceutical, electronics and petrochemical industries.
Syngas
Providing turnkey solutions to convert hydrocarbon feedstock into synthesis gas for high-value products and power.
A full range of high performance and industry standard welding gases for all your needs.