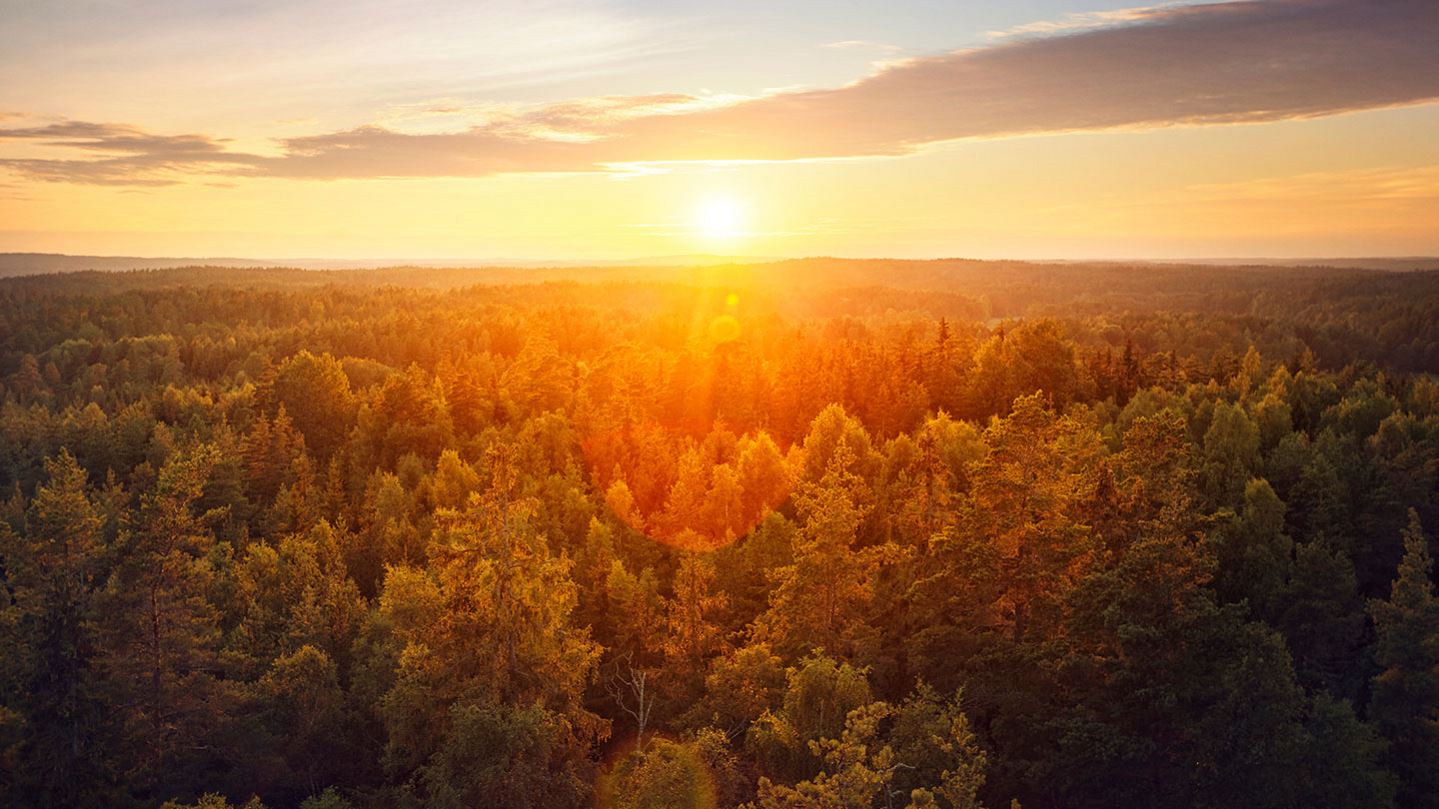 tell me more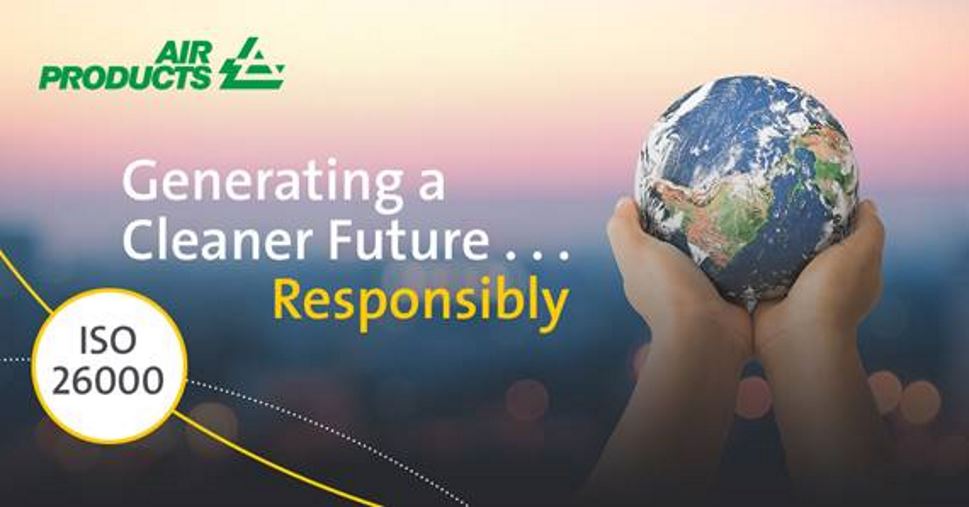 ISO 26000 Generating a cleaner future
Air Products follows ISO 26000 guidance across our European Industrial organisation, demonstrating our commitment to generating a cleaner future, and to doing it responsibly.
LEARN MORE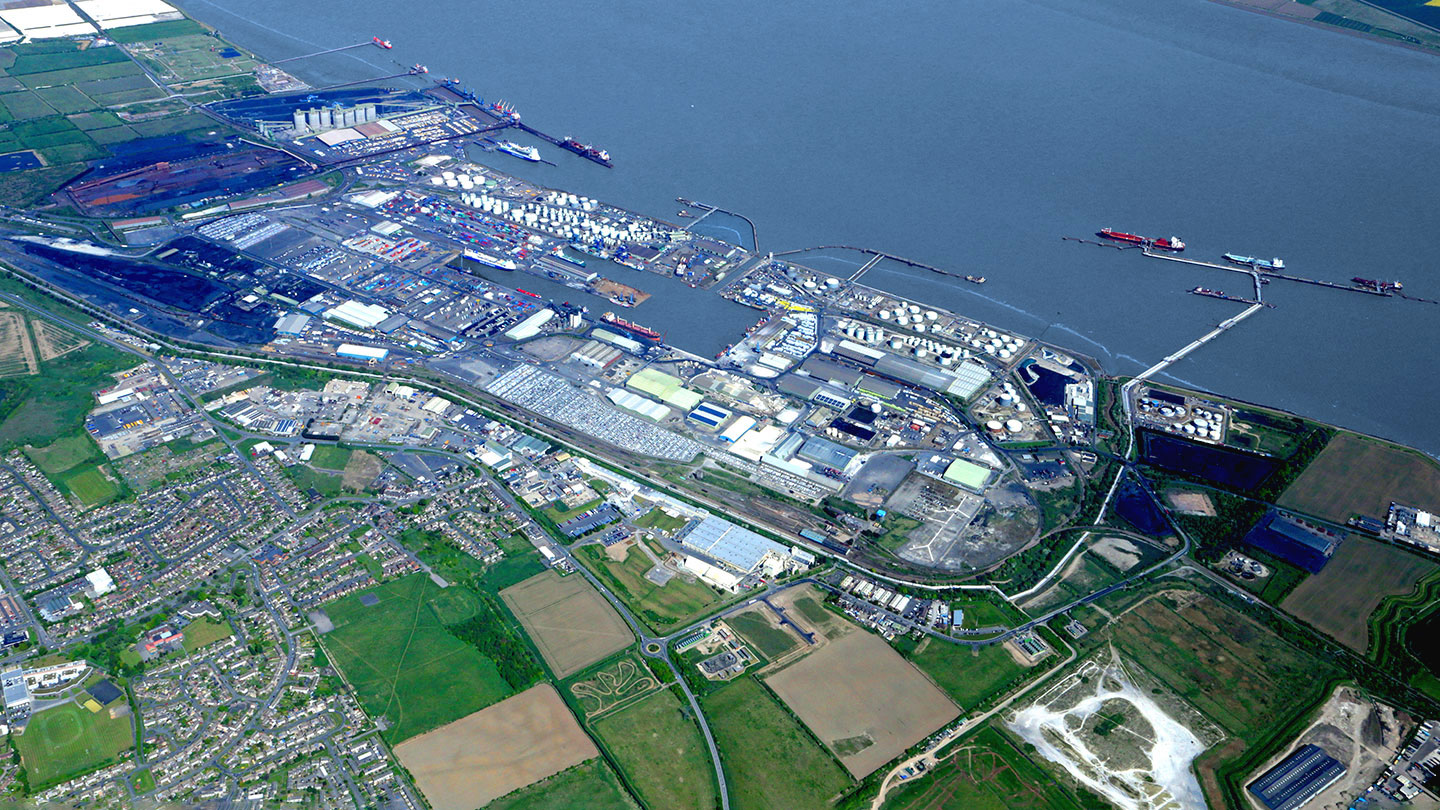 Partnering with ABP on Renewable Hydrogen Production
Air Products and Associated British Ports announced their intention to partner in bringing the first large-scale green hydrogen production facility to the UK. The facility would import green ammonia from production locations operated by Air Products and its partners around the world. This would be used to produce green hydrogen, which would decarbonise hard-to-abate sectors such as transport and industry.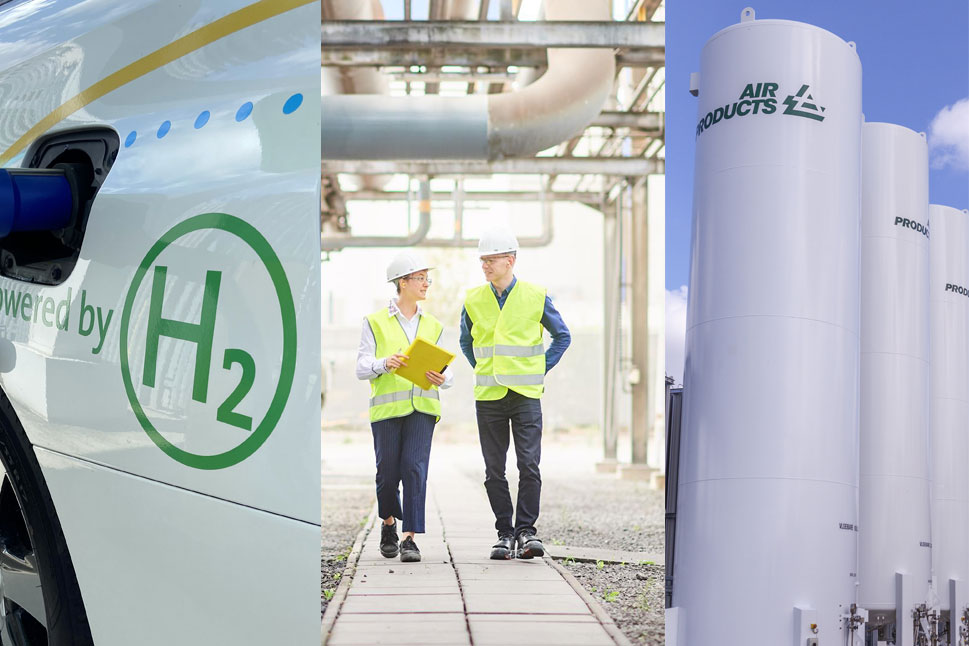 Real Actions. Real Commitments to Sustainability.
Air Products has made an additional set of commitments that further demonstrate our sustainability strategy in action. We are setting a new "Third by '30" CO₂ emissions intensity (kg CO₂ /MM BTU) goal for Scope 3 emissions, pledging to reach net zero carbon emissions by 2050, and bringing our capital commitment to first-mover projects to $15 billion through 2027.
These commitments complement and reinforce Air Products' growth strategy of building our business to deliver climate benefits and work alongside our customers on their sustainability journey.
Learn More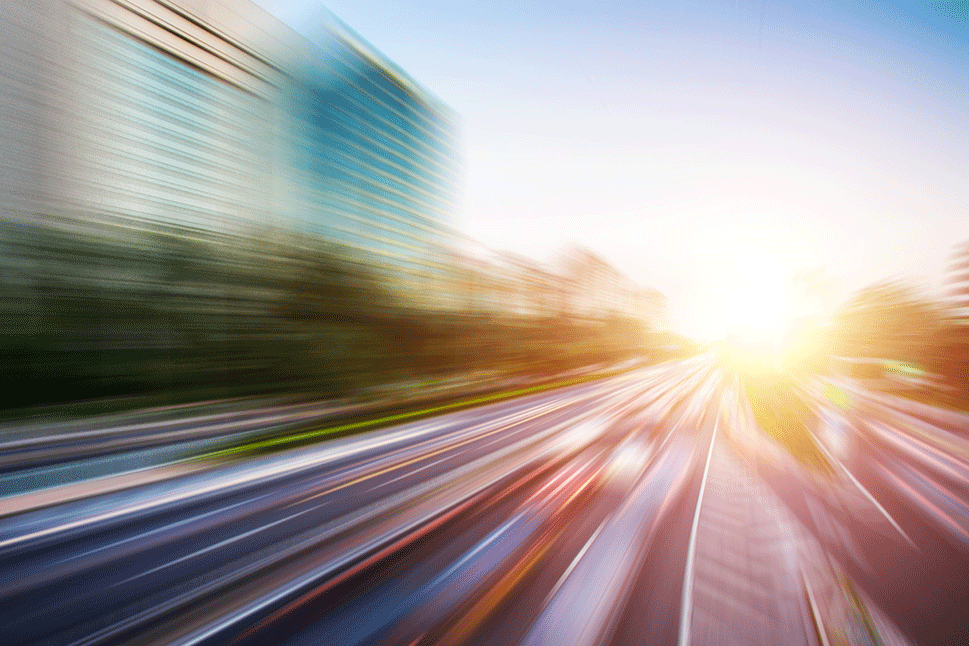 Generating a Cleaner Future
The energy and environmental challenges facing the planet need innovation and real investment now. We believe hydrogen plays a key role in building a cleaner, more sustainable future. Hydrogen is an ideal solution to address emissions from sectors requiring a high-density energy source, such as heavy-duty transportation and industry, where electrification is not feasible or practical. As the world's largest hydrogen supplier, Air Products has taken major steps to accelerate the energy transition.

Today, there are buses, trucks and other heavy-duty vehicles around the world fueled with hydrogen produced, distributed and supplied by Air Products. We have made an industry-leading commitment of at least $15 billion to clean energy hydrogen megaprojects. Our journey is well underway. Air Products has the technology, the track record, the capital and the ambition as a first-mover to bring the hydrogen economy to scale.
Learn More
USEFUL LINKS
Our goal is to provide our customers with the tools and information to make it easier and more convenient to do business with us.
Instant access to your account. Register or login to MyAirProducts today.
Printable door-to-door directions
SERVICING NEEDS, SOLVING PROBLEMS
From oxygen, nitrogen, argon, helium, and hydrogen to medical and specialty gases to welding and cutting gases, we have the gas solution for you.
We have the technology, products, and knowledge that enable you to compete more effectively in your markets.
Through applications expertise, we can help you to improve efficiencies, optimise product quality, control risks, and meet legislative requirements.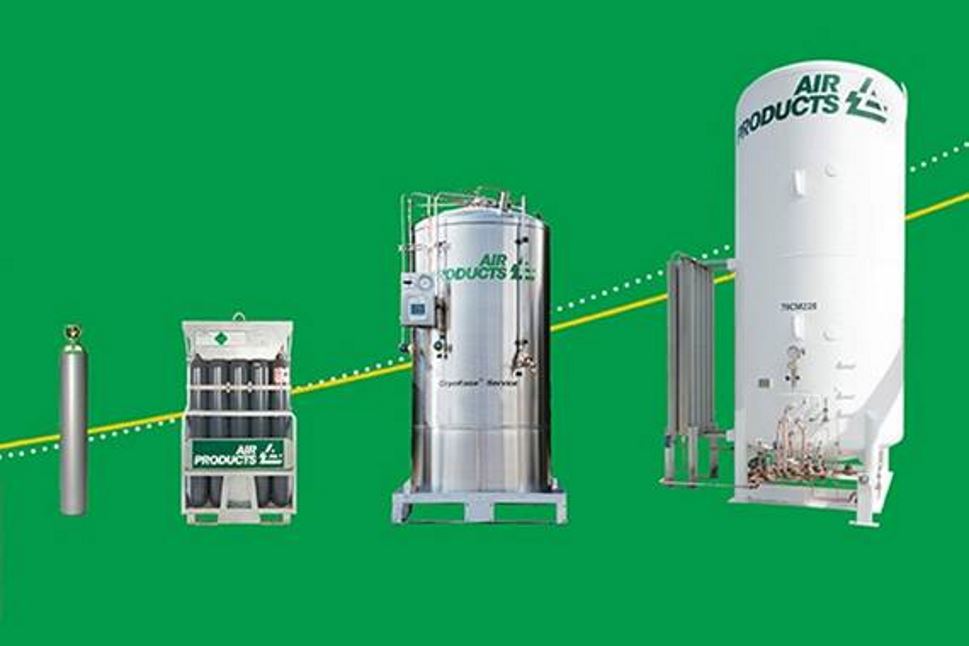 Modes of Supply
From portable lightweight canisters to on-site gas production, our supply options are built to suit you.
FIND OUT MORE
We're built on the principals of safety, sustainability, expertise
We're here to help.
Looking for gas expertise? Our teams are ready to help.


CONTACT US