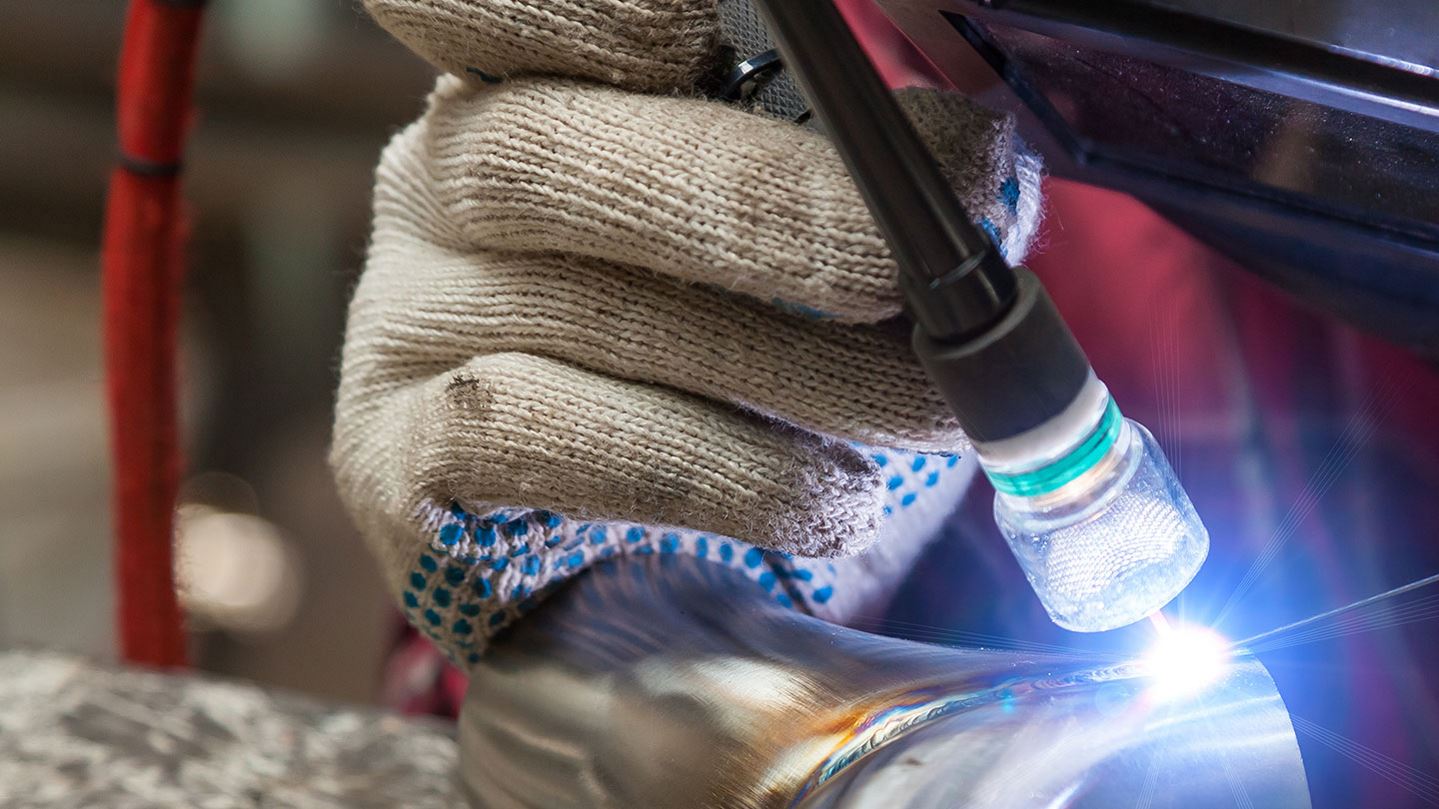 Welding and Cutting
Focused on improving metal fabrication
In today's competitive business environment, it is crucial that quality and productivity are combined to give your business the edge. Whether using traditional MIG/MAG welding, TIG welding or the latest laser technology, Air Products' gases and supply solutions are proven to provide the highest weld and cut quality, to minimize rejects and to increase productivity. Our cylinders, gases and gas supply installations offer the highest safety standards, and are carefully assessed to ensure minimum impact on the work environment.
Ask the Expert
"Can I get cylinder gases without the need for cylinder regulators which I have to maintain?"
Yes. Check out Air Products' Integra® cylinder which is available for welding, cutting and brazing.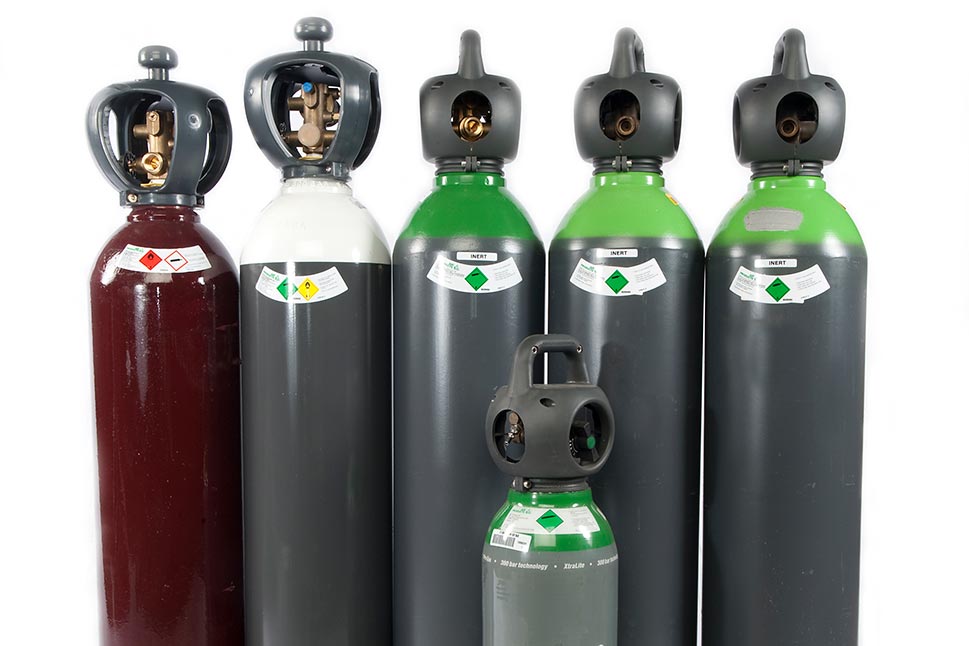 See the Benefits of our Maxx® Gases Range
Whatever you're welding, Air Products' innovative range of welding gases will give you superior results. Formulated to boost output through a unique combination of weldability, weld quality and higher welding speeds, you'll achieve more with fewer rejects.
Download The Integra® Cylinder Range brochure
Questions? We've got answers.
BUY NOW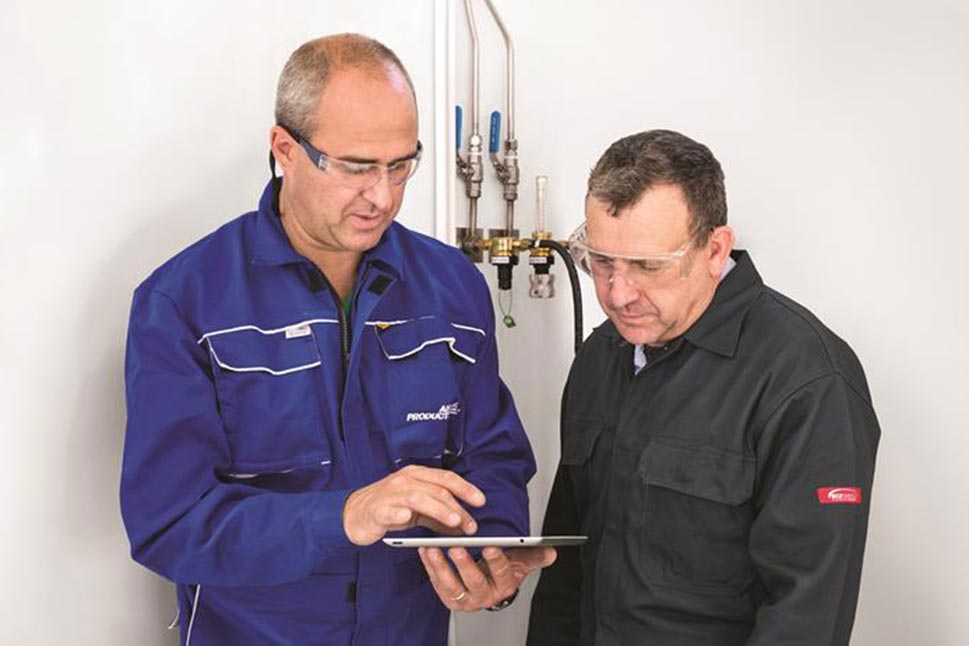 Gastrak® Service - Select
Save money, increase productivity and improve quality. Whether you use single cylinders or have gases piped, the Gastrak® service can help.
Reduce costs: By eliminating pre-weld surge and excessive gas flow rates you will use less gas.
Improve quality: Consistent use of the optimum gas flow rate improves weld quality and reduces rejects.
Easy installation: Gastrak® equipment can be integrated into an existing or new gas pipeline, or can be used with traditional or Integra® cylinders.
Want to Start Saving?
Air Products offers thousands of products and services to a variety of different industries. This scope and experience has enabled us to develop a deeper understanding of the demands of these industries, and of your particular needs.
We have provided information most relevant to you within this industry section, but you may find information in other related industries of interest as well. The attached list is provided as a convenience for you or you can click on "Industries" in the top navigation for a full listing.
Gases and Supply Options
Air Products gases, typically provided in gaseous and liquid form, enable customers in a wide range of industries to improve their environmental performance, product quality, and productivity.