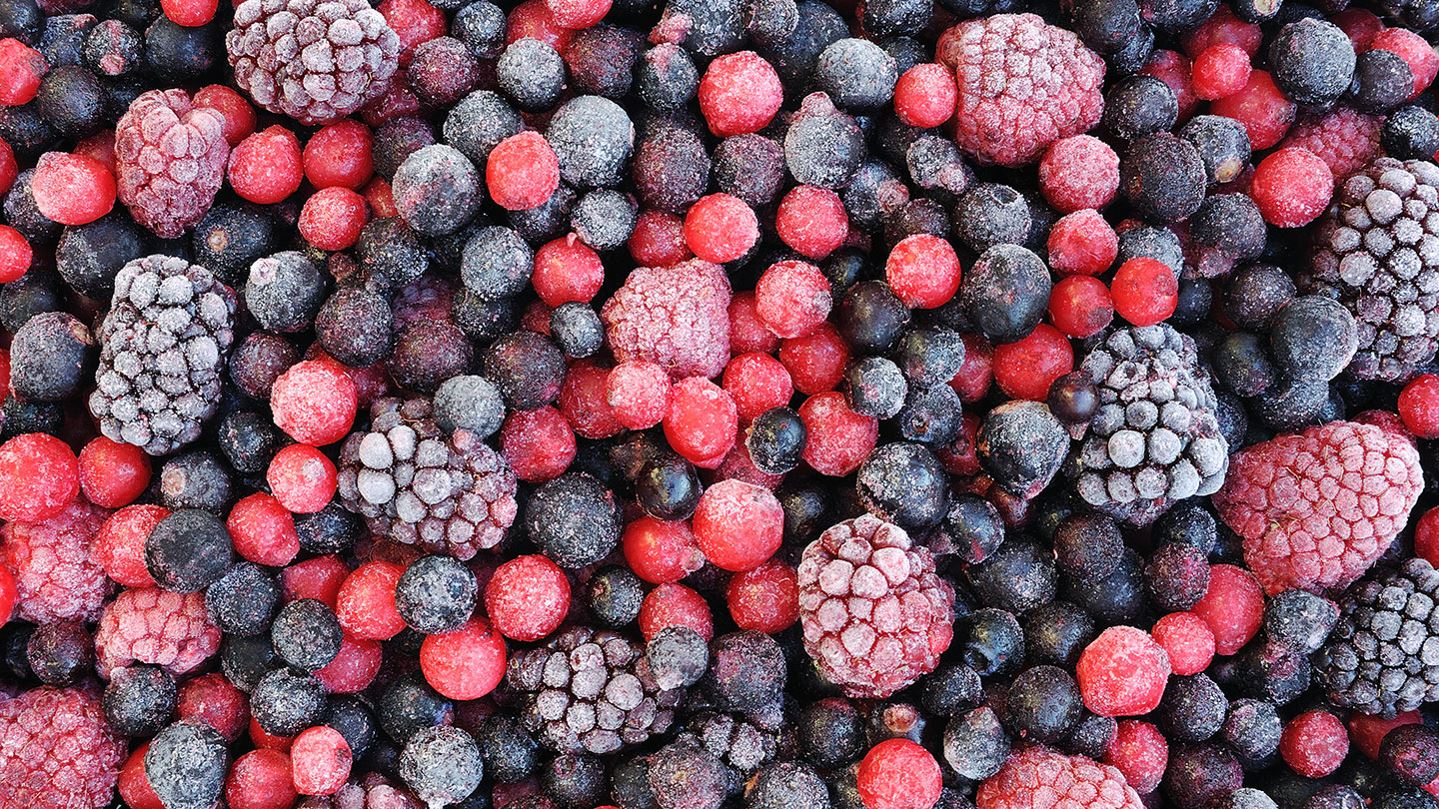 Cryogenic Freezing
Faster freezing for higher product quality
Liquid nitrogen and CO₂ offer a cost-effective alternative to traditional methods of food freezing and chilling. They allow the processing of larger quantities faster, while occupying significantly less floor space.
Air Products' Freshline® freezing solutions are designed for a variety of batch or continuous freezing processes. You'll find that their innovative design makes them easy to clean and maintain, saving you both downtime and labour costs. Ask our experts for the best solution to meet your needs.
Cryogenic vs Mechanical Food Freezing
Watch our video comparing cryogenic to mechanical freezing to help you determine which is the right technology for your process.
Ask the Expert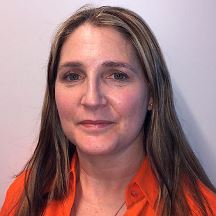 Karen Callingham
Food Cryogenics Technical Expert, UK
"How much does cryogenic freezing cost?"
The cost will vary depending on your throughput, starting and ending temperature as well as product water content. We have sophisticated food freezing sizing tools which will calculate the cost to freeze and identify the ideal technology for the process. Feel free to contact me for more information.