Metals and Materials Processing
Innovative gas solutions that can help your manufacturing operation
Heat treaters and metals and materials processors around the world have come to rely on Air Products' industrial gases, gas atmospheres and technical support to help improve product quality, reduce operating costs and increase production. We offer high-purity gases, gas handling equipment and technology, global supply capability and—most importantly—unmatched industry experience and technical know how to help you succeed. Our application engineers can work with you to fully understand your particular needs and then recommend industrial gas-based technologies and process improvement solutions that can help you operate more efficiently.
Download Atmosphere Solutions for Metals Processing brochure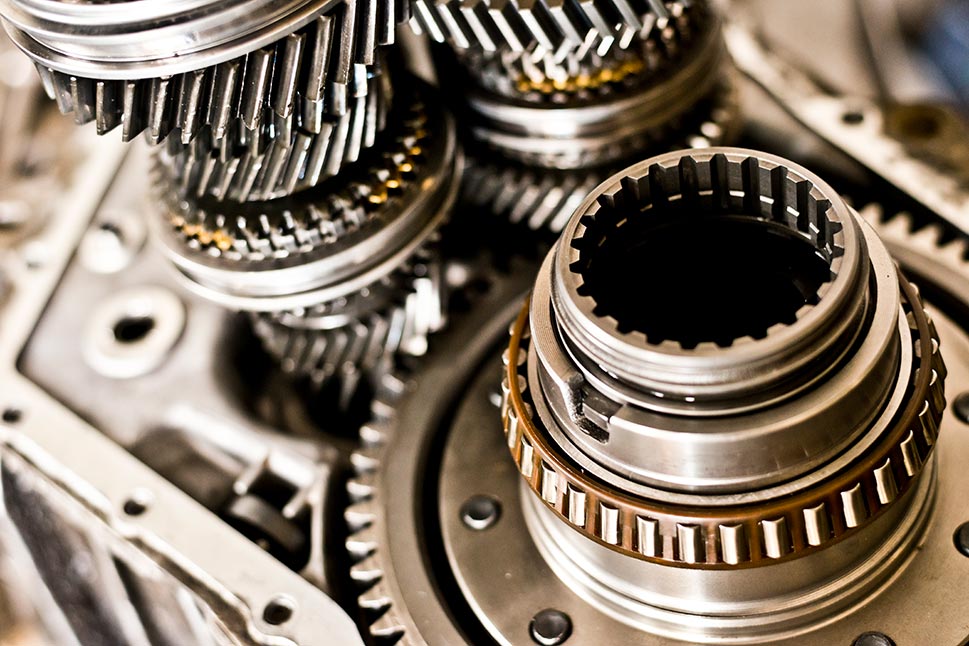 ​Industrial Gases from a Global Leader
Global leading manufacturer of nitrogen, oxygen, and argon
World leading producer and supplier of helium and hydrogen
Reliable supply of industrial gases
Excellent record of meeting on-time needs
Industry leader in safety
Technical support when you need it
World-class customer service
Advancing Solar Atmosphere's Operational Excellence
Advancing Solar Atmospheres' operational excellence for 40 years. A relationship built on service and trust.
Get in touch with our technical experts.
We can recommend industrial gas-based technologies and process improvement solutions to help your operation be more efficient.
Contact Us
Ask the Expert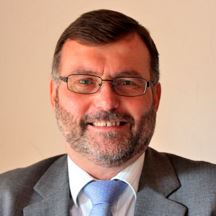 Guido Plicht
Commercial Technology Manager - Europe
"Is my gas purity adequate for my process?"
Industrial gases, such as nitrogen, hydrogen, and argon, for furnace atmospheres are characterized by their very high purity (>99.995% and above). For example, impurity levels for cryogenic nitrogen are 10 parts per million by volume (ppmv) oxygen or less, and 3 ppmv or less moisture (< – 90° F dew point). This purity is typically adequate for many processes involving a wide array of materials. Some materials, due to their high reactivity, may require gases with even lower levels of impurity, especially those supplied via bulk or tube trailer supply modes. Some facilities install in-line purifiers as an added precaution against impurities picked up from the houseline. In-line purification typically involves the removal of oxygen and moisture. Sometimes with argon supply, it is necessary to remove trace nitrogen impurities. The choice of purifier is dependent on the gas and the type and amount of impurities to be removed. If you are having a process issue that you think may be related to gas purity, please call Air Products at 0800 389 0202.
Proper Atmosphere Selection
Learn how you can reduce your cost, trouble shoot and improve your product quality through proper atmosphere selection and flow optimization.
Easy Tank Changeouts
Our engineering team provides fast and fully integrated tank system change-outs in as little as 3 days with no gas supply disruption. Our turn-key process makes switching easy for new customers. We bring in a temporary gas supply, coordinate old equipment removal with the former supplies and set our new equipment on the pad interconnecting all the piping. Finally, the tank is filled, put on-line and tested to make sure all systems are running safely and efficiently.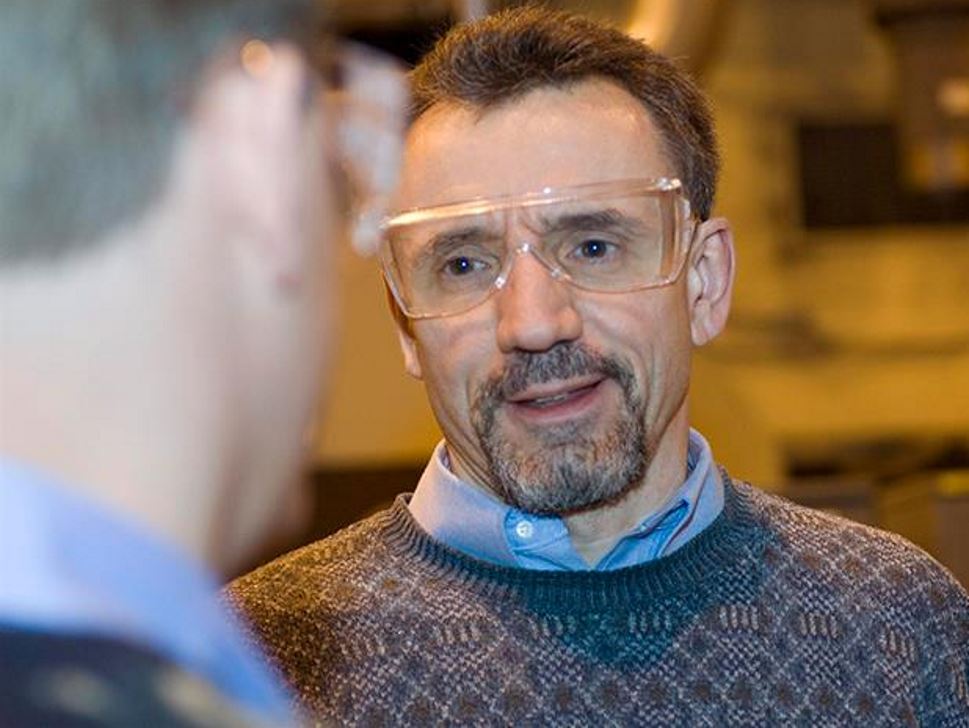 Optimize Your Furnace Process to Lower Operating Costs
We can perform on-site audits and atmosphere analyses that are as broad or as narrow as required by your facility, from comprehensive assessments of the entire gas supply system – storage tanks all the way through the piping to the individual use points – to reviews of the gas flow control, metering, and blending equipment, or the actual furnaces and process equipment that use the gas. Air Products' team of industry focused engineers has the hands-on knowledge to help you identify ways to add value to your operations and lower your operating costs.
Learn More
A LOW-CARBON HEAT TREATMENT SOLUTION TO HELP YOU TRANSITION TO CLIMATE-NEUTRAL

Learn how heat treatment technologies than can help you to optimise your heat treatment processes, while ensuring the transition to climate-neutral with net-zero greenhouse gas emissions.
Gases
Air Products gases, typically provided in gaseous and liquid form, enable customers in a wide range of industries to improve their environmental performance, product quality, and productivity.
TELALERT® telemetry system
TELALERT® telemetry remote monitoring system provides timely and accurate inventory data to our logistics center to help forecast deliveries.
Additional Services
Air Products offers thousands of products and services to a variety of different industries. This scope and experience has enabled us to develop a deeper understanding of the demands of these industries, and of your particular needs.
We have provided information most relevant to you within this industry section, but you may find information in other related industries of interest as well. The attached list is provided as a convenience for you or you can click on "Industries" in the top navigation for a full listing.