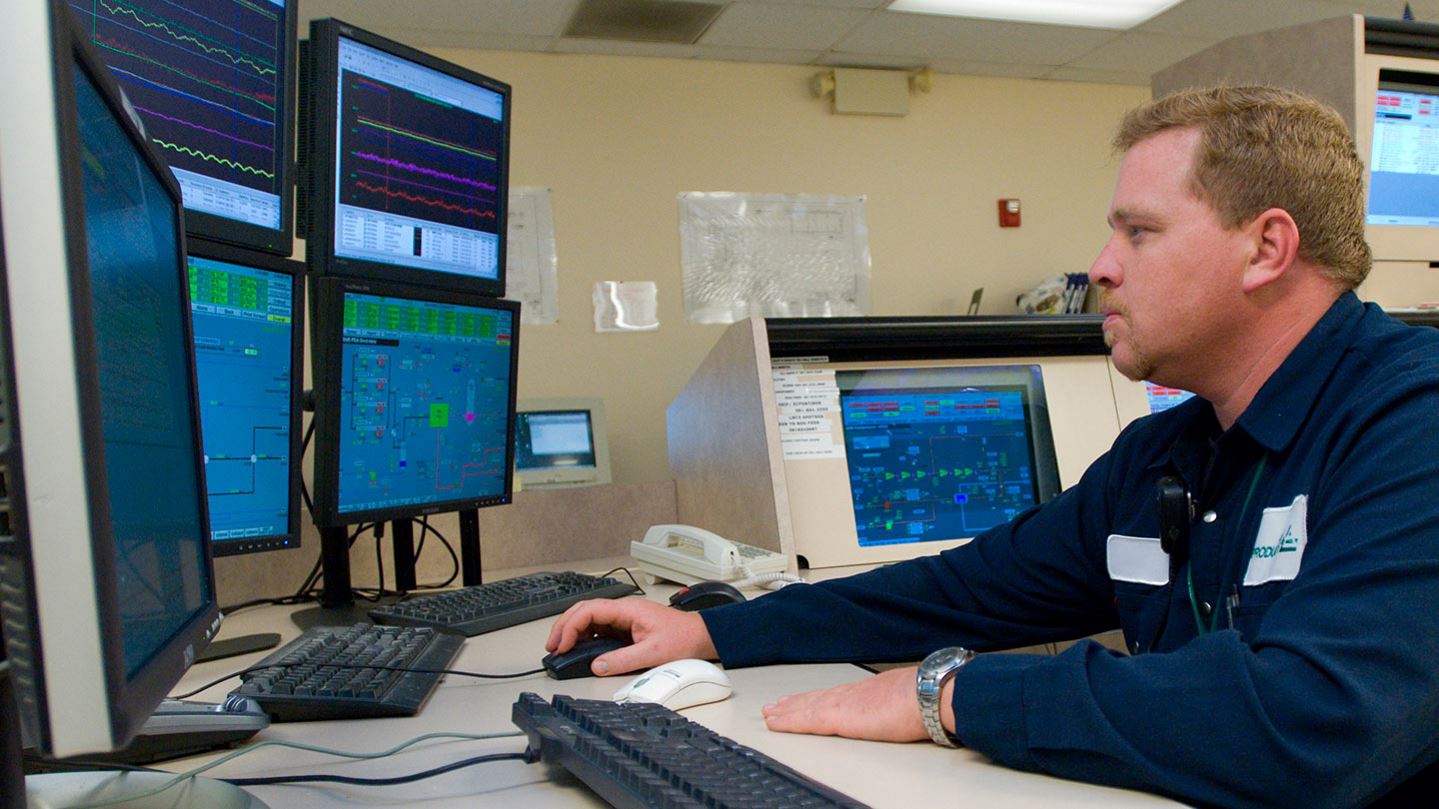 Mobile Analytical Testing Services
Looking to save time and money by outsourcing gas testing? Carried out by our team of experts, from Oxygen, Hydrogen, Argon, Nitrogen and Helium, we provide on-site testing services for Industrial Gases, supported by a state-of-the-art, laboratory. Analysis is provided from full purity down to trace-levels of impurities.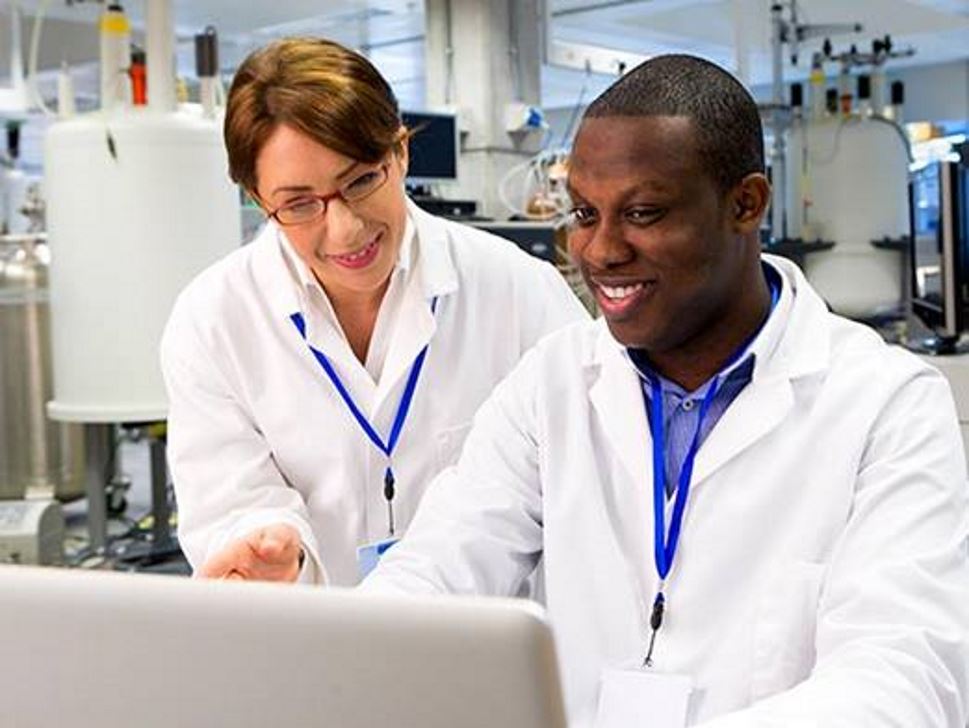 Overview
Gas testing can be required for various reasons including compliance, good manufacturing process, validation and more
ISO9001 certified for 'Purity analysis of Industrial Gases', assuring consistent performance and independent 3rd party validation
Mobile Analytical Chemists trained to operate throughout Europe – allows a fast and efficient response
An alternative to costly permanent onsite analytical equipment
Standard services and custom solutions are available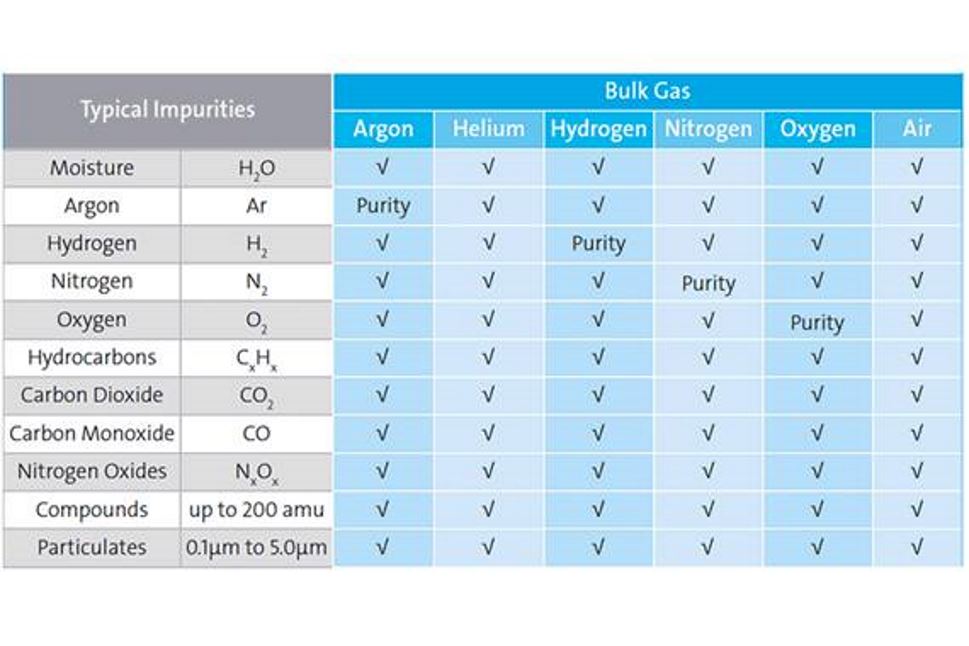 Gases and impurity levels
The table shows the onsite and laboratory testing service for Industrial Gases (Nitrogen, Argon, Oxygen, Hydrogen and Helium) and their impurities.
Questions? We've got answers.
Our experts are here to help you with your next project. Book a free consultation with one of them.
CONTACT US