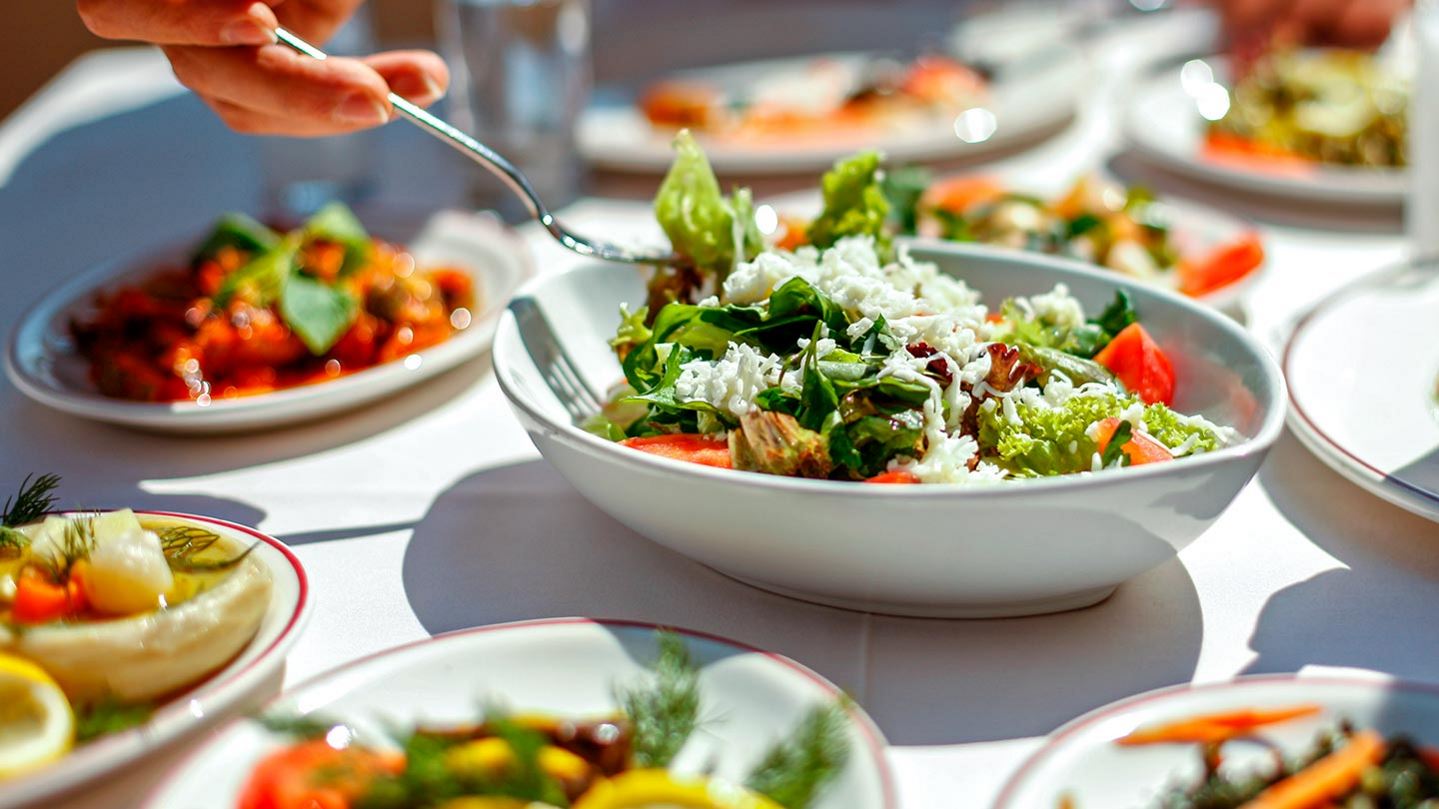 Food
Gas enabled solutions to help you succeed
Food grade gases have a multitude of applications within the food industry, engineered to help drive production benefits, minimise food waste, improve quality and food safety, and increase shelf life.
For over 60 years, our experts in the sector have been providing gases and gas-enabled equipment to extend shelf life by gas flushing, enhance temperature control through cryogenic freezing and chilling, improve food quality and safety, and help to drive sustainability targets.
Our specialists are here for you to discuss your challenges and offer solutions in food preservation, processing and presentation. With a wealth of knowledge across the sector, and from our links around the globe, we can help.
​Food Grade Gases Improve Your Product Quality
The uses and benefits of food grade gases are wide. Here are just a few of the possible ways in which they can optimise your food processes, reduce your costs, improve your product quality, help you reach your sustainability goals and much more.
Ultra fast quality freezing or chilling
High quality standards for IQF or coated IQF products
Product texture optimisation: whipping, aerating and hardening
Extended shelf life of packaged products
Controlled and improved quality of fruit after harvest
Optimised grinding processes
Freshness on demand
Discover what we can do for you in this video.
Ask the Expert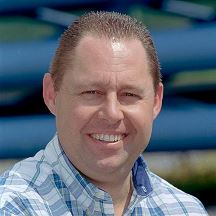 Jon Trembley
Technology Manager - Cryogenic Applications
"Why choose Air Products?"
Our customers tell us that the difference lies in the quality of our equipment, the expertise of our people and the innovation from our R&D team.
Air Products offers thousands of products and services to a variety of different industries. This scope and experience has enabled us to develop a deeper understanding of the demands of these industries, and of your particular needs.
We have provided information most relevant to you within this industry section, but you may find information in other related industries of interest as well. The attached list is provided as a convenience for you or you can click on "Industries" in the top navigation for a full listing.