Nitrogen (N₂)
The inert gas used in a variety of applications including cutting, purging, cooling and freezing
Nitrogen is a non-flammable air gas that forms 78% of the earth's atmosphere.
Valued for its inert properties in its gaseous form, nitrogen displaces air and therefore, reduces or eliminates the oxidation of materials. It is also used as an assist gas for laser cutting. Given the extremely low temperatures of its liquid state, nitrogen is an ideal gas for cryogenic cooling and freezing.
Nitrogen can be used in virtually any industry to improve yields and optimise performance. It enables the safe storage and use of flammables and prevents the explosion of combustibles. In addition, nitrogen improves the quality and shelf-life of air-sensitive materials such as food, pharmaceuticals and electronic products.
Air Products offers liquid nitrogen and compressed nitrogen gas in a variety of purities and in various modes of supply around the world thanks to our network of storage and transfill facilities.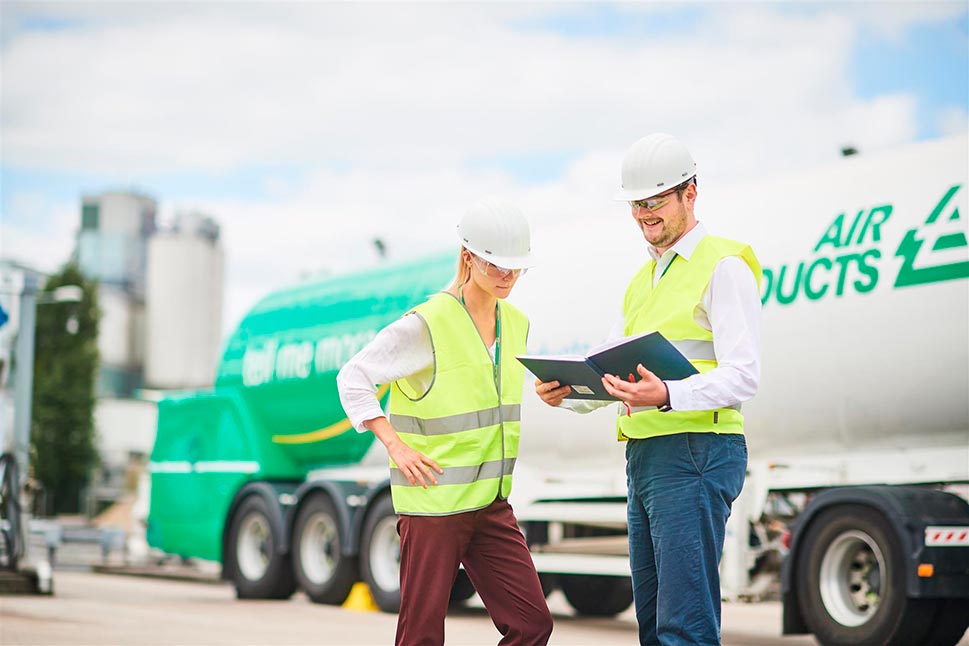 Air Products is a World-Leading Nitrogen Supplier
Global manufacturer of nitrogen
Reliable supply of industrial gases
Excellent record of meeting on-time needs
Industry leader in safety
Technical support when you need it
World-class customer service
Ask the Expert
"Do you have a question about using nitrogen?"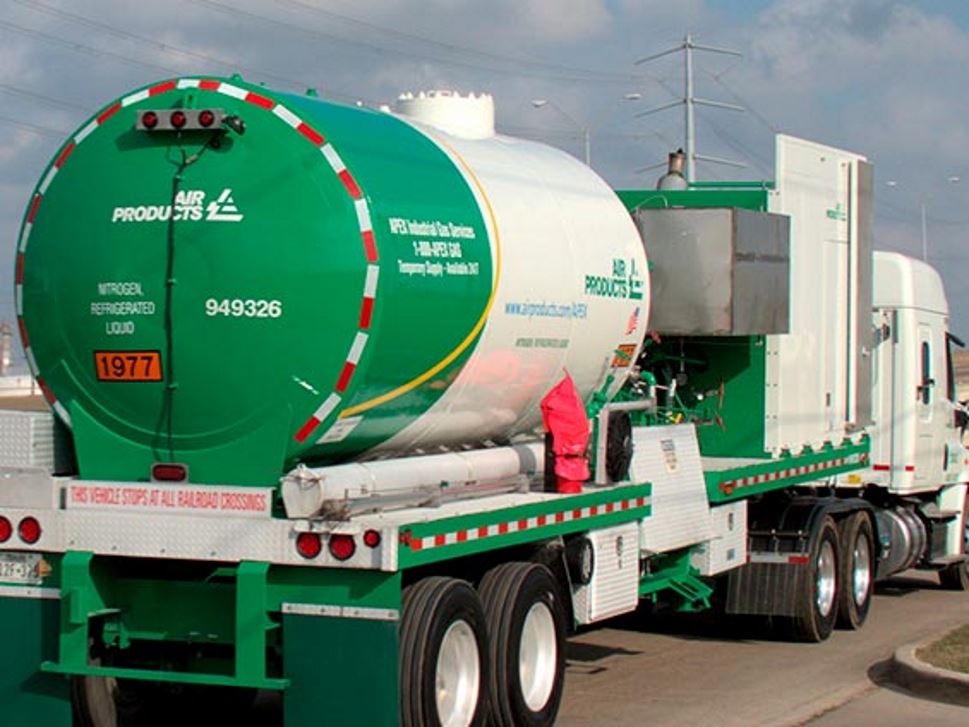 APEX Temporary Gas Solutions
Purging, Inerting and Product Displacement
Accelerated Reactor Cooldown to shorten turnarounds
Drying and Hot Stripping
Pressure Testing and Plant Commissioning
Operating key process units during a turnaround with temporary nitrogen supply
Download Air Products Express APEX Services brochure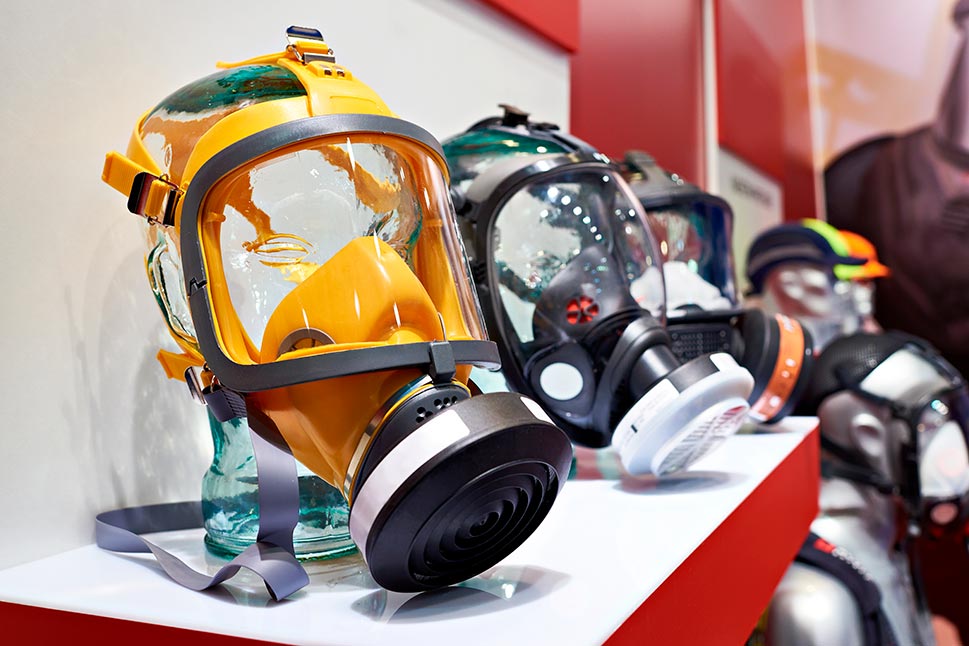 Safe Nitrogen Use
Nitrogen is odorless, colorless, tasteless, and non-irritating which means it has no warning properties and we can't detect its presence. It is non toxic and inert, but can act as a simple asphyxiant by displacing oxygen in air to levels below that required to support life.
Personnel, including rescue workers, should not enter areas where the oxygen concentration is below 19.5%, unless provided with a self-contained breathing apparatus or air-line respirator.
Safetygram-2 Gaseous Nitrogen
SDS Library
Our Safety Data Sheet (SDS) library allows you to search and find the SDS you need--in the language you select.
SDS Library