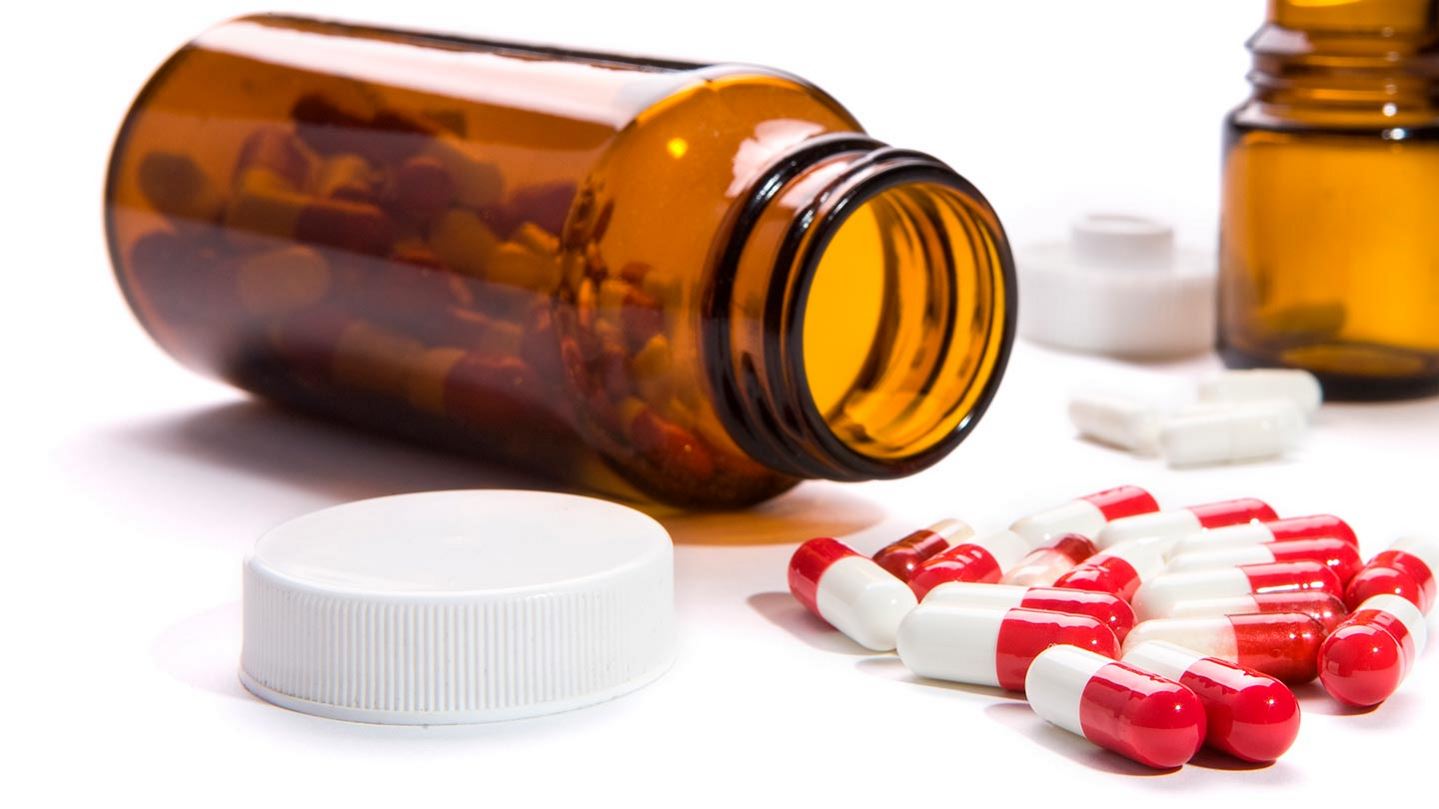 Pharmaceuticals
Technical solutions for safer and more productive processes
Air Products can help you to drive innovation in your pharmaceutical business while maintaining competitiveness, ensuring quality control and compliance with regulations such as Good Manufacturing Practices (GMP), pharmacopeias and environmental directives.
With our advanced knowledge of pharmaceutical processes and technology we offer a wide range of innovative and valuable gas solutions to improve the safety, quality, efficiency and productivity of your processes, ranging from your laboratory to your active pharmaceutical ingredient production or drug manufacturing.
A Wide Range of Technical Solutions to Help you Improve
Sustainability
Environmental & safety performance
Product quality
Productivity
Do you want to hear more about our pharmaceutical processes?
Book a free consultation with one of our experts.
Contact Us
Gases
Air Products gases, typically provided in gaseous and liquid form, enable customers in a wide range of industries to improve their environmental performance, product quality, and productivity.
Our experienced applications teams across the globe can use their industry and application knowledge to provide you with a compressed or liquid carbon dioxide supply and technology solution to meet your unique needs.
Useful as a gas, for its inert properties, and as a liquid for cooling and freezing. Virtually any industry can benefit from its unique properties to improve yields, optimize performance and make operations safer.
In addition to its use as a respiratory gas for healthcare applications, its strong oxidizing properties benefit many industries by improving yields, optimizing performance, lowering costs and reducing carbon footprint compared to other fuels.
Improve the efficiency and sustainability of your cooling process with PolarFit® Cold Energy Recovery System
Improves efficiency of cooling processes

Substantial energy cost savings

It helps you to recycle the cold generated by the vaporisation of a cryogenic liquid. The cold recovered can be used to cool other plant refrigeration processes, including cold storage
Reduce your environmental impact

It helps you to lower your CO2 emissions

The system also contributes to achieving your ISO 50001 and ISO 14001 certifications
FIND OUT MORE
Air Products offers thousands of products and services to a variety of different industries. This scope and experience has enabled us to develop a deeper understanding of the demands of these industries, and of your particular needs.
We have provided information most relevant to you within this industry section, but you may find information in other related industries of interest as well. The attached list is provided as a convenience for you or you can click on "Industries" in the top navigation for a full listing.