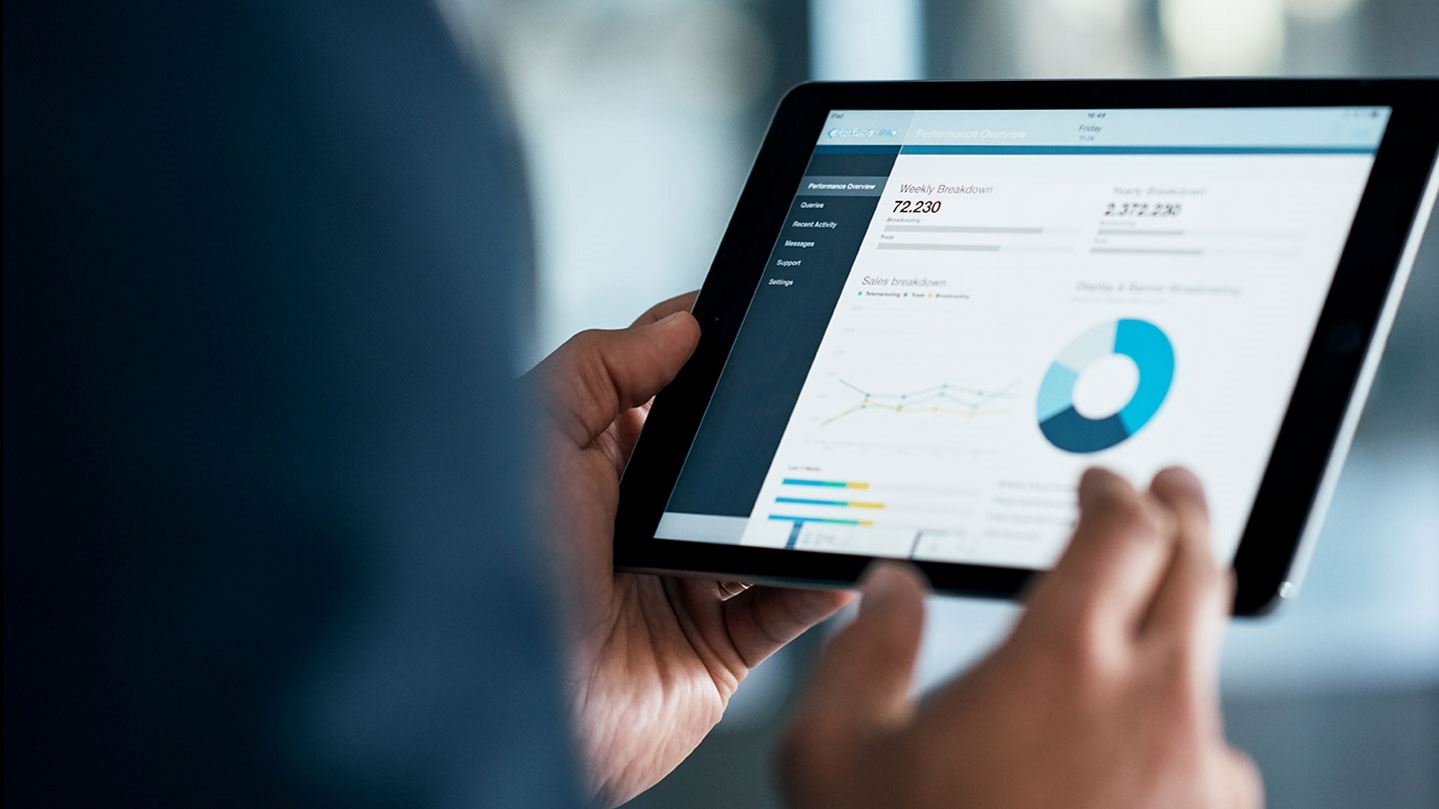 Safety Course
Pay online and start today (compatible with all devices)
Individual or group management options
Certificate of learning issued upon completion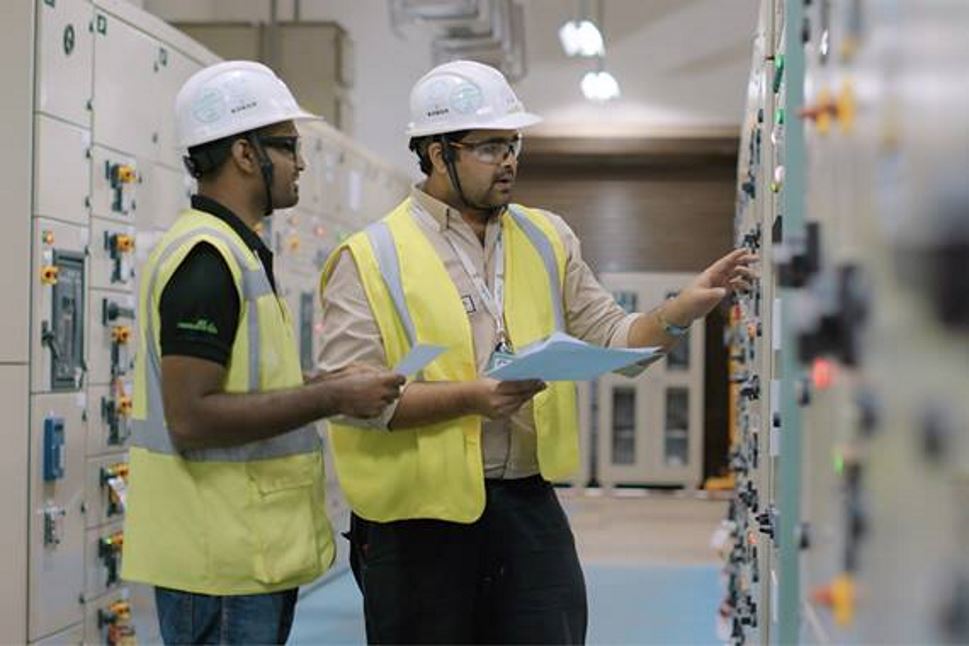 Why?
We understand, when working with gases - safety is paramount. That's why we offer a range of easy-to-access online safety courses for you and your teams.
The information provided is based upon current legislation and best practices from The European Industrial Gases Association (EIGA) and British Compressed Gases Association (BCGA).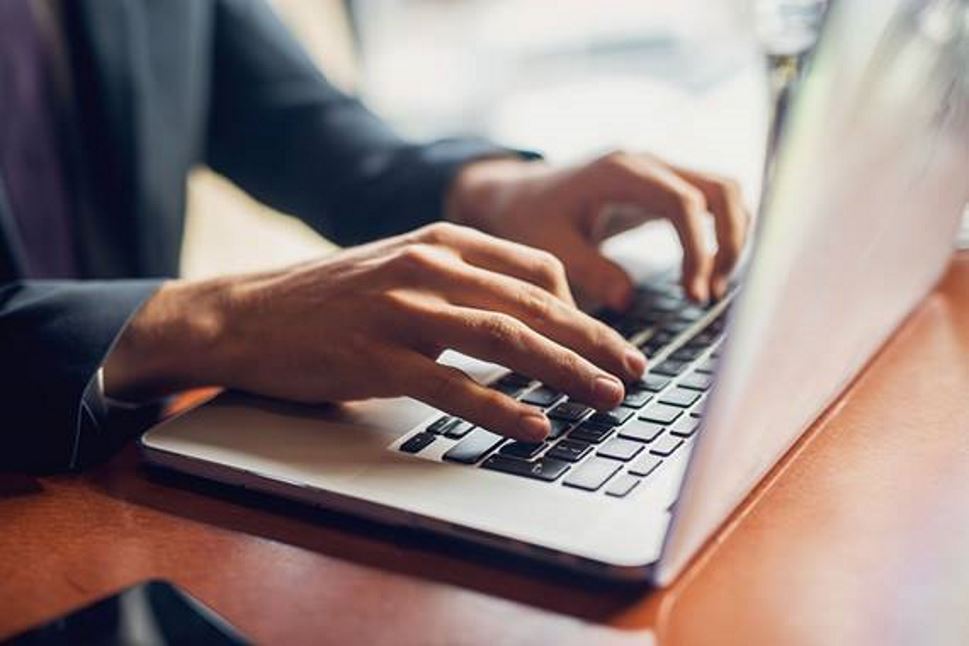 Your e-learner profile
Simply book online to receive a unique login code, and receive a digital certificate upon completion of the course.
Team courses? Use the group management platform. You can easily check the status of your team's progress.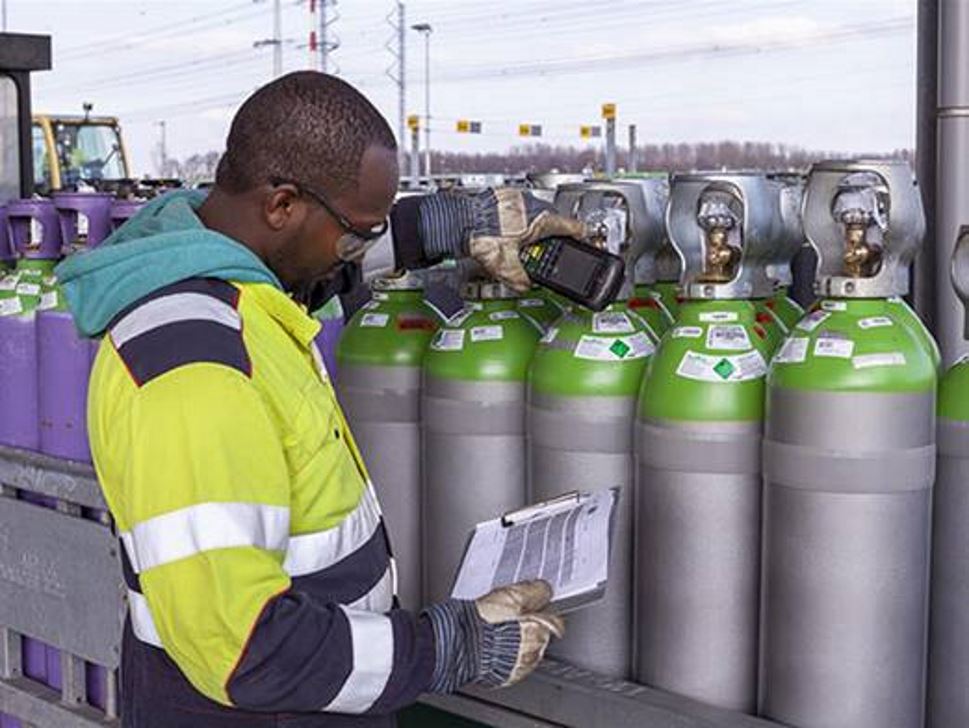 E-Learning
View our range of online courses here in more detail.
You can book online and take the course today!
Book now for only £55!
COMPRESSED GASES SAFETY COURSE