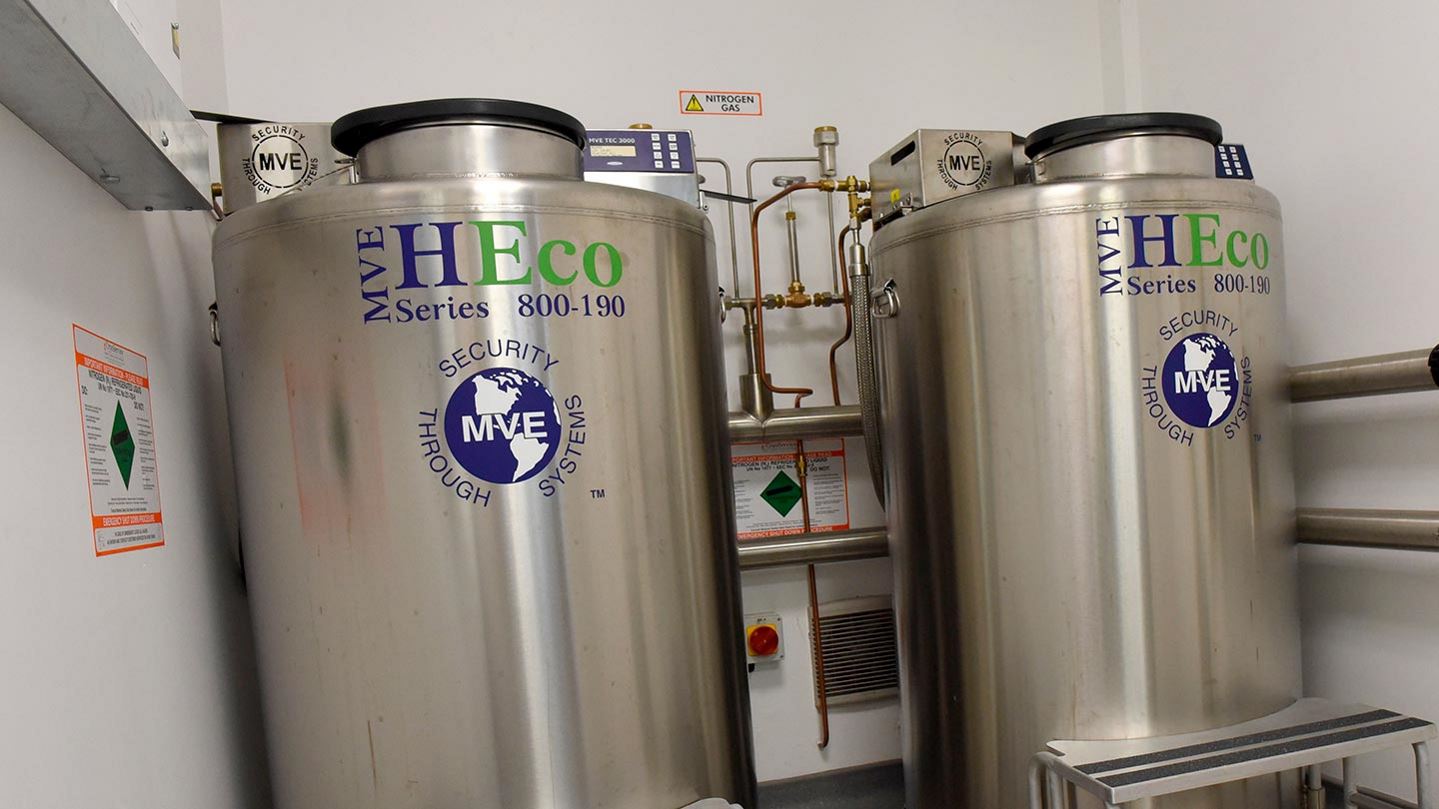 Life Science (Biomedical)
A complete solution of gases and equipment for cryogenic storage
Air Products provides the optimum turnkey solution for cryogenic storage for your samples. Supply and installation of class-leading MVE freezers. Advice on cryo room design and comprehensive project management solution.
Air Products offers expertise in liquid nitrogen to incubator gas supply and high purity gas solutions for the security of your samples whilst keeping your running costs to a minimum. Air Products is the only UK industrial gas supplier to offer liquid nitrogen compliant to the new Medical Device Regulation.
Photo courtesy of MVE Biological Solutions, Inc. Copyright 2019. Used with permission, all rights reserved.
Download Air Products Life Science Brochure
Want to know how Air Products can help you?
As a Life Science market leader, we are here to help with your enquiries for both gases and equipment
CONTACT US
Ask the Expert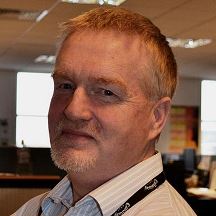 Stephen Robinson
Product Manager - Life Science
"Is there a more energy efficient alternative to mechanical ULT -80°C freezers?"
Yes. MVE Biological solutions have introduced the MVE Variō series, the innovative and energy efficient alternative for Ultra Low to Cryogenic storage.
Gas Supply Options
Air Products gases, typically provided in gaseous and liquid form, enable customers in a wide range of industries to improve their environmental performance, product quality, and productivity.
Our experienced applications teams across the globe can use their industry and application knowledge to provide you with a compressed or liquid carbon dioxide supply and technology solution to meet your unique needs.
Useful as a gas, for its inert properties, and as a liquid for cooling and freezing. Virtually any industry can benefit from its unique properties to improve yields, optimize performance and make operations safer.
A convenient and cost-effective solution for larger operations. CryoEase® tanks are available in a range of sizes. The CryoEase® service simplifies your gas supply by eliminating the need to handle cylinders, stock taking and ordering.
Air Products offers thousands of products and services to a variety of different industries. This scope and experience has enabled us to develop a deeper understanding of the demands of these industries, and of your particular needs.
We have provided information most relevant to you within this industry section, but you may find information in other related industries of interest as well. The attached list is provided as a convenience for you or you can click on "Industries" in the top navigation for a full listing.
RESOURCE CENTER
AIR PRODUCTS GASES AND EQUIPMENT DOWNLOADS
CRYOGENIC STORAGE EQUIPMENT DOWNLOADS
INVENTORY AND ACCESSORIES DOWNLOADS