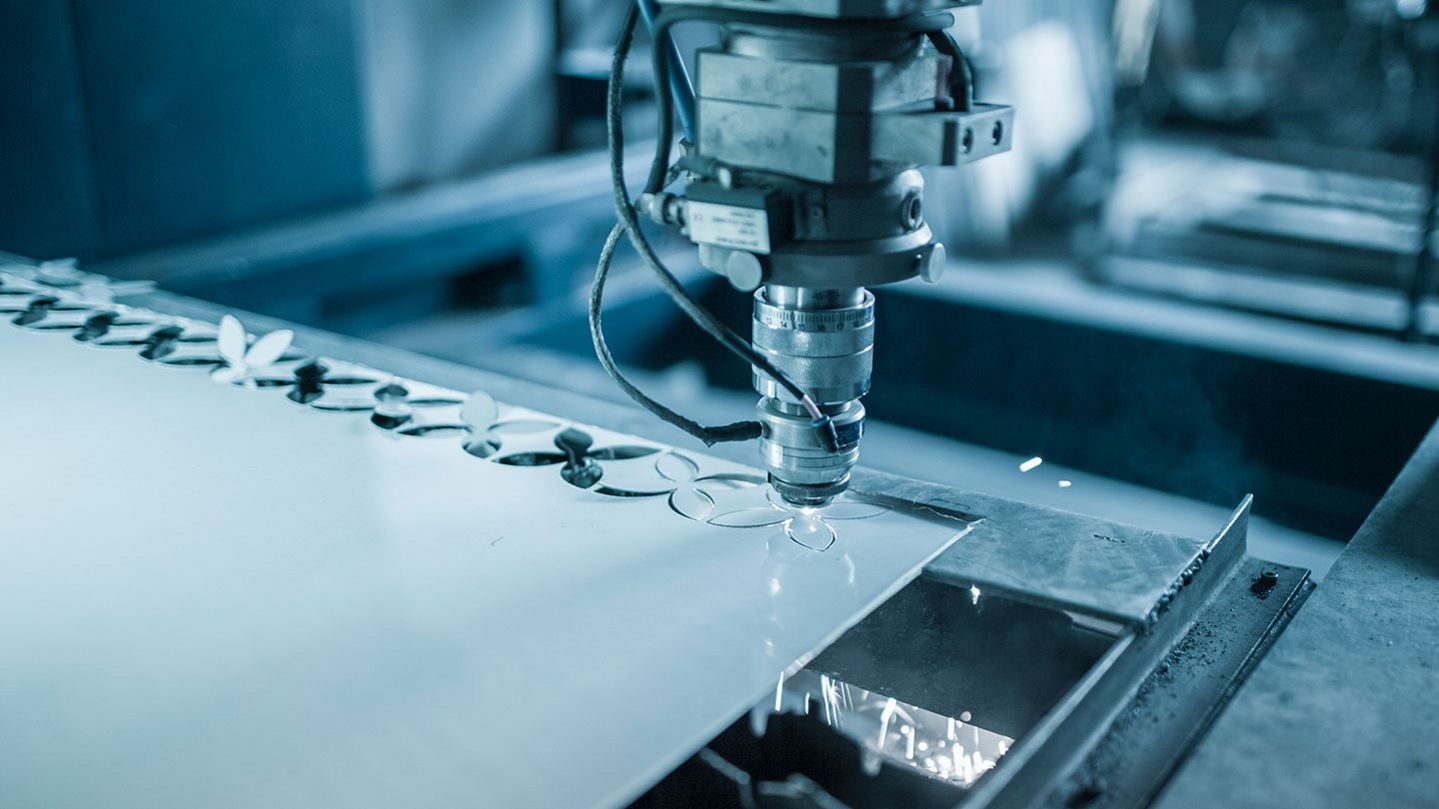 Nitrogen for laser cutting
High purity gas for cleaner cuts
Nitrogen is used for most cutting applications, the most common being stainless steel and aluminium. The material is heated to melting temperature by the laser beam and the nitrogen gas blows out the melt to create the cut. We have leading nitrogen supply modes to maximise productivity: the largest capacity cylinder packs on the market and our high pressure liquid supply which eliminates any downtime when refilling.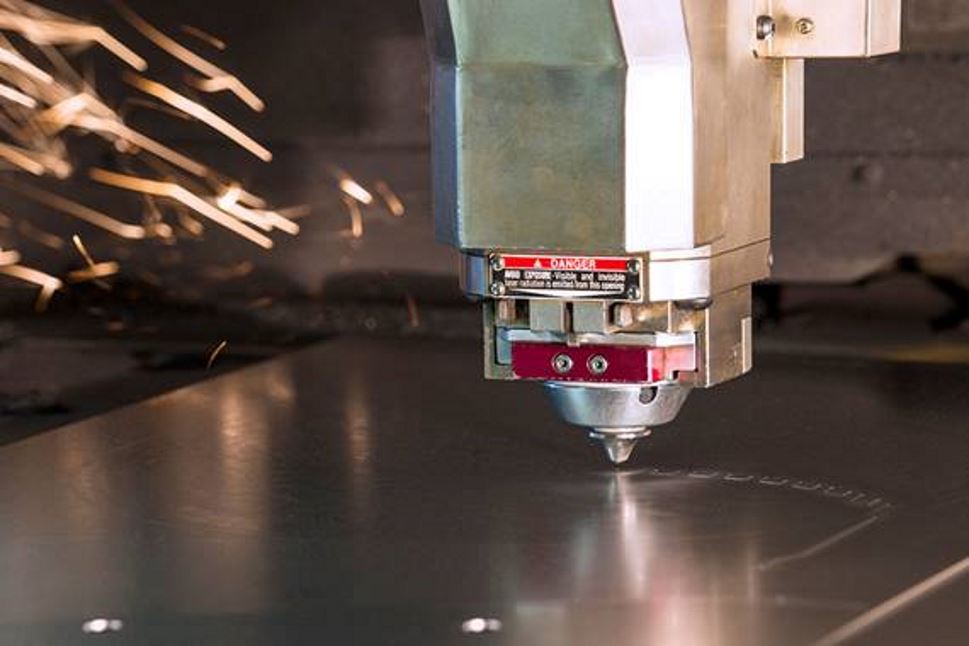 Nitrogen Technical for Laser Cutting
Specific purity for excellent laser cutting
Recognising the importance of the purity of nitrogen for laser or plasma cutting, Air Products offer Nitrogen Technical with a purity of 99.995% (5.0 Grade) as standard for laser cutting applications. For more precise applications we can also supply Grade 5.2 ( 99.9992% purity).
Nitrogen is available in a wide range of supply solutions to fit all size of business operations.
CYLINDER PACKS
Nitrogen Technical is supplied in cylinder packs – ideal for smaller laser machines, or smaller operations. Our 18 cylinder pack has 40% more gas than conventional cylinder packs providing operational and financial benefits through more laser uptime. The high volume cylinder pack is available in a range of pressures up to 300 bar, suitable for even the most powerful machines.
LIQUID SUPPLY
For medium-sized operations we recommend our unique compact on-site high-pressure CryoEase® service. This service allows your gas to be refilled while your laser is still running meaning no loss in vented gas or production time. For larger operations we have a range of bulk tanks in various pressures and flow rates to suit all businesses. Liquid supply modes remove the requirement to handle cylinders, so are safer and more efficient plus we monitor your tank so there is never a risk of running out of gas.
Looking for more information on Nitrogen Technical or want to order?
CONTACT US