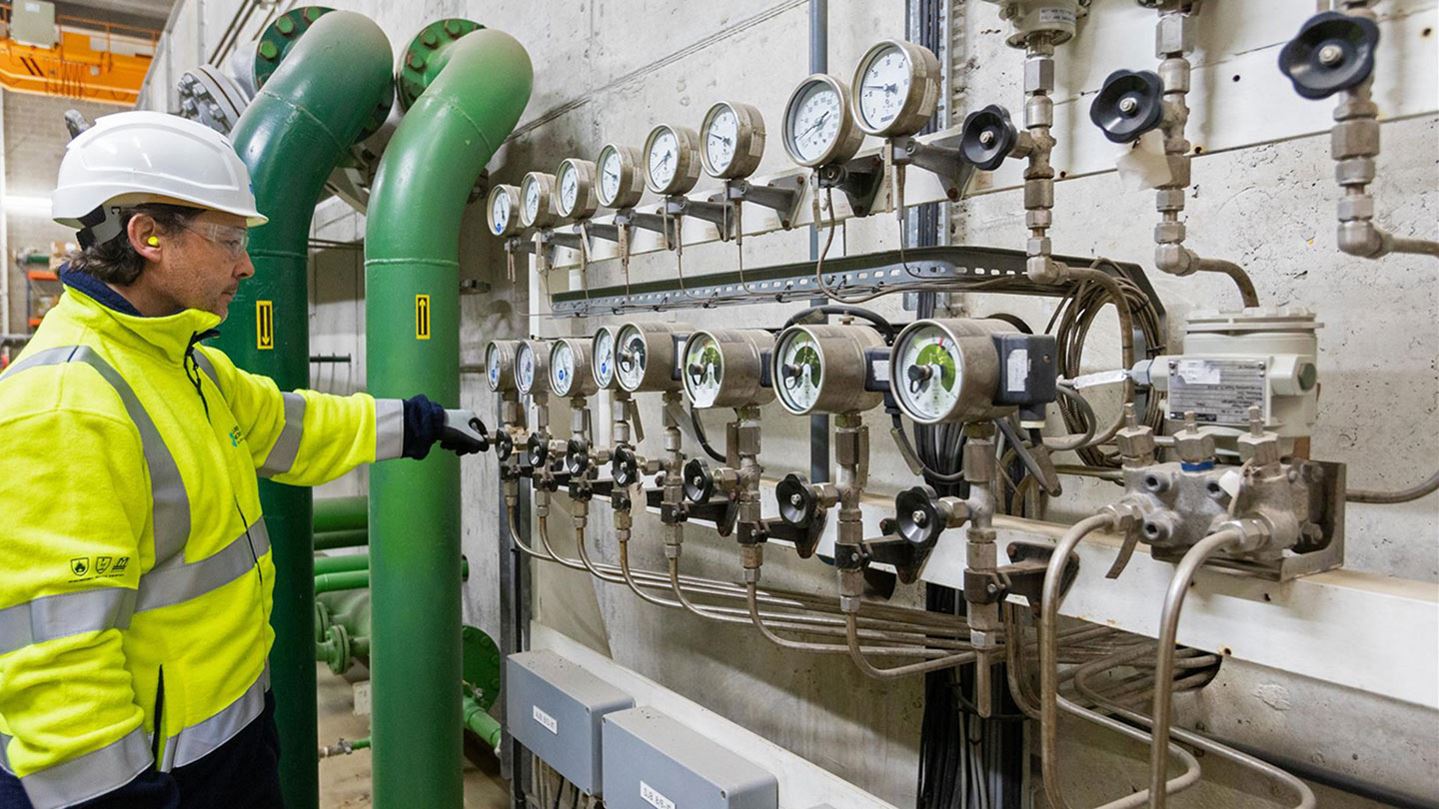 Laser Gas Equipment
Precision accuracy in gas delivery
We have a complete one-stop offer for your laser gas equipment from high-flow regulators, through to valves and anti-whip hoses. Our packages are flexible – you can rent or purchase and we can even engineer bespoke solutions. It's important to optimise your gas control equipment to maximise your output. We work hard to ensure your gas works for you.
Optimise laser performance
Gas control equipment manages the transfer of gas from the supply source to the point of use at the target flow and pressure.
Lasers often require high flow rates and high pressure so it's important to ensure you have quality equipment to accurately control this in order to maximise machine efficiency, cut quality and output.
DOWNLOAD OUR LASER GAS EQUIPMENT BROCHURE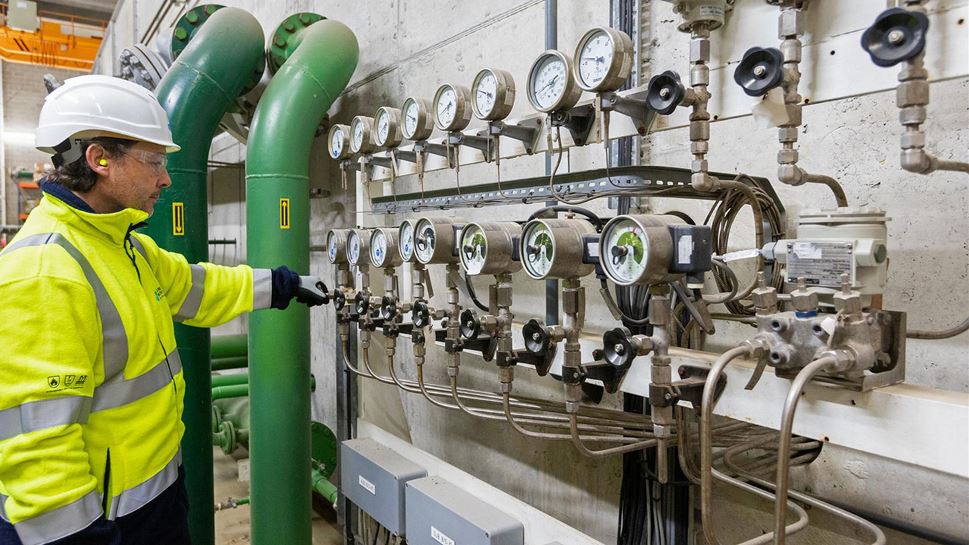 Our equipment offer
We have a range of quality off-the shelf equipment solutions suitable for the majority of laser installations to either purchase or rent.
Alternatively, our in-house gas installation services will work with you to design and engineer a gas supply system for your laser operation. Whether you are looking for pipework, pressure reduction systems, regulators, isolating valves or cages we can recommend and install a bespoke solution. We can also provide maintenance and inspection services to ensure your system remains efficient, safe and compliant.
CONTACT US FOR MORE INFORMATION ON OUR GAS INSTALLATION SERVICES