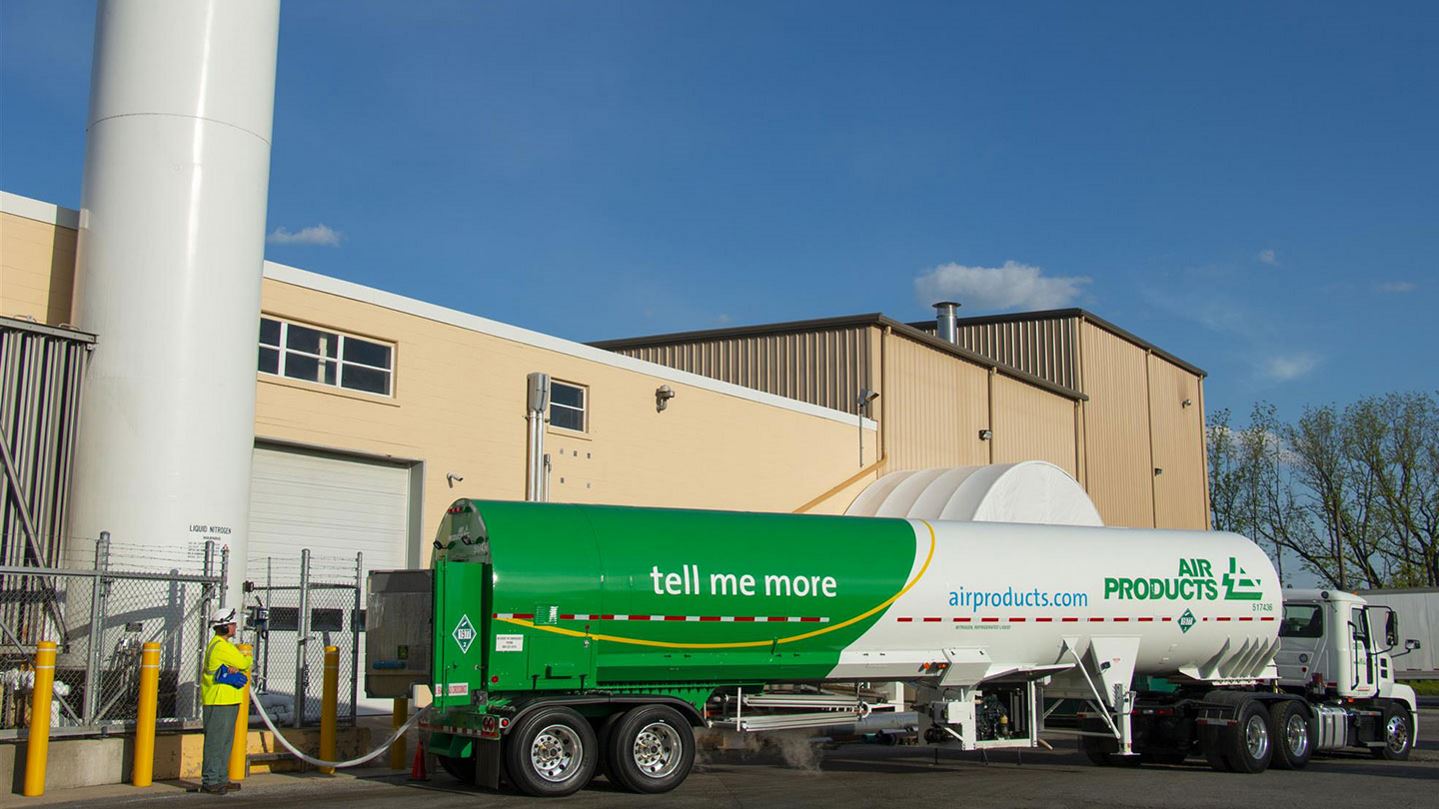 High pressure liquid supply
Eliminate laser downtime with continuous gas supply
Liquid is the ideal solution for any laser operation using more than 10 cylinders or 1 cylinder pack per month.
The benefit of liquid solutions is continuous gas supply which eliminates the risk of the laser shutting down mid operation due to a lack of gas and resulting in either material write-off or laser damage. Liquid supply is also safer and more efficient, as involves no handling of gas cylinders plus we monitor your tank remotely, so there is never a risk of running out of gas.
Unlike competitor liquid offerings, our solutions ensure there is no laser downtime when refilling and no loss of gas – even at high pressure.
We have liquid solutions in a range of sizes, flow rates, purity and pressure so can be tailored to any laser operation. Liquid supply modes remove the requirement to handle cylinders so are safer and more efficient plus, we monitor your tank so there is never a risk of running out of gas.
• For medium-sized operations we recommend our unique compact on-site high-pressure CryoEase® service. This service allows your gas to be refilled while your laser is still running, meaning no loss in vented gas or production time.
• For larger operations, we have a range of bulk tanks in various pressures and flow rates to suit all businesses.
Our tanks are designed to be durable with minimal heat ingress. Most customers choose to rent tanks at our highly competitive rates with maintenance and servicing included making it a hassle-free install-and-go option.
If your operation is large enough to benefit from a liquid supply, we will be able to size and specify your tank more accurately based on the running data from cylinder packs. We can then ensure a seamless transition to liquid.
The level of engineering required will depend on the specific liquid solution chosen, however, we will work around you to ensure minimal business interruption during the installation. We can provide additional engineering services for pipework and equipment installation or you may choose to manage this yourself.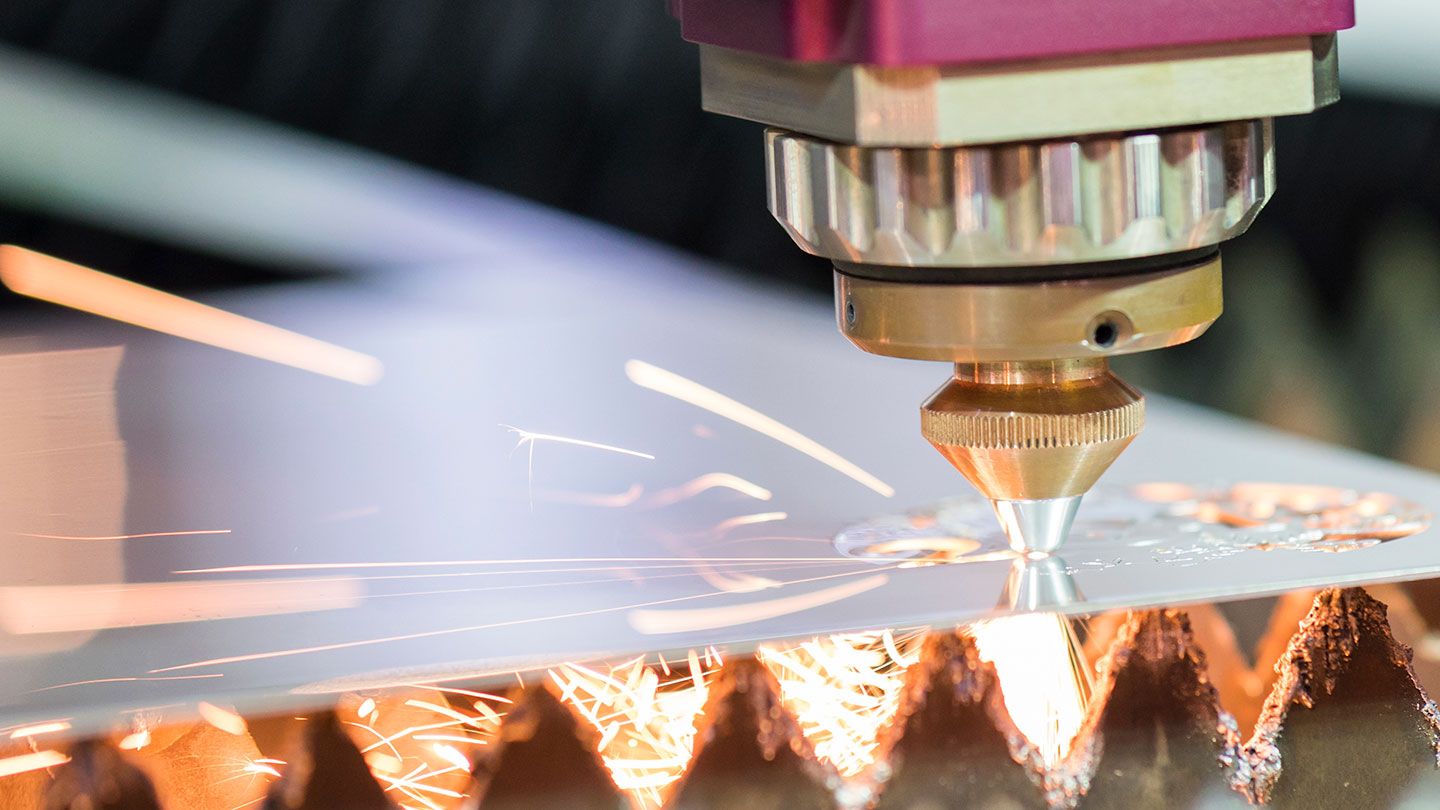 Want to switch supply mode?
Minimal business interruption – we can work around you for installations and/or deliveries
Hassle-free –we also provide engineering, equipment and training.
Sizing and future-proofing – our wide range of solutions and collaborative approach ensure you have the best solution tailored to your business
Fast turnaround times – all our laser offer is held in stock including tanks and equipment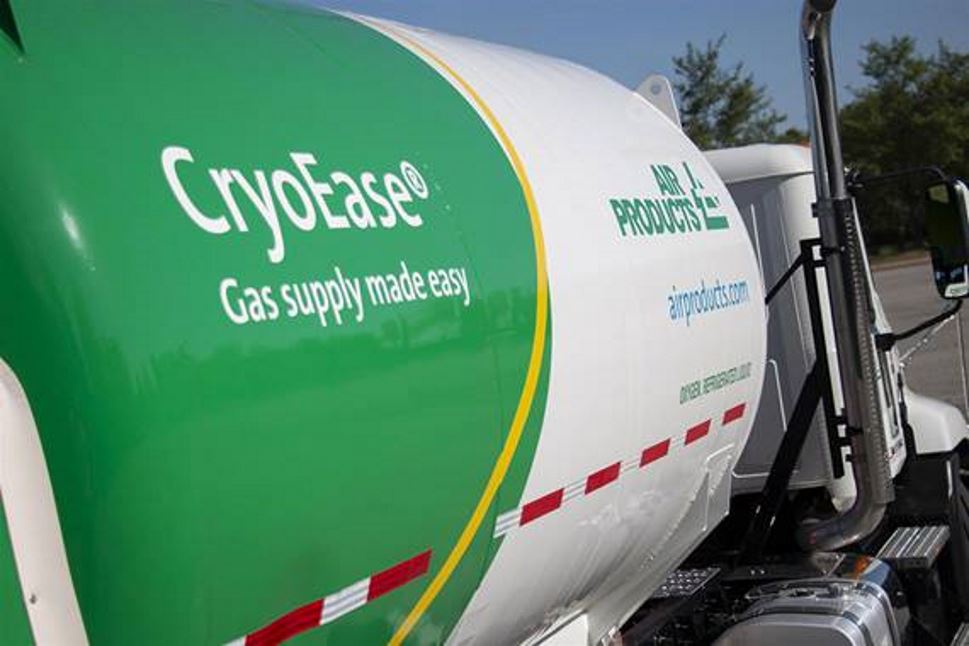 Don't pay twice for your laser gas with CryoEase® service
With gas delivery pressures up to 30 bar and storage sizes from 230 to 2,000 litres, our CryoEase® mini-tank solutions have the flexibility to handle your laser gas supply in a safer and reliable manner.
Unlike competitor offers, our high-pressure delivery service allows your gas to be refilled while your machine keeps running eliminating any loss in production – even at high pressure. There is also no need to vent down your tank and lose gas you've already paid for.
LEARN MORE
Leading Liquid Bulk Solutions
We have a range of tanks from 2,000 to 60,000 litres for all sizes of operation. Our engineers will select and design a solution for your requirements and optimise to match your volume, desired pressure, purity level, flow rate, and operating pattern to meet your current and future needs.Our customer service team monitors tank levels and provides delivery with 99.95 percent on-time delivery record meaning secure peace of mind from supply reliability.
ENQUIRE ABOUT A LIQUID BULK SOLUTION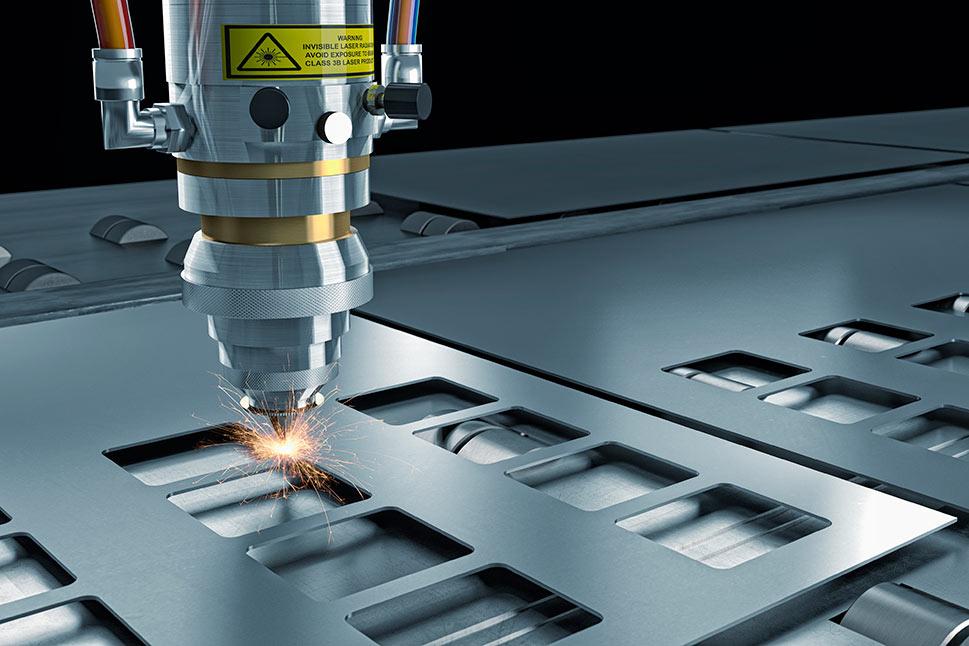 CASE STUDY - OPTIMA METALS
Read how Optima Metals were able to move to a 24 hour, next day delivery service by partnering with Air Products