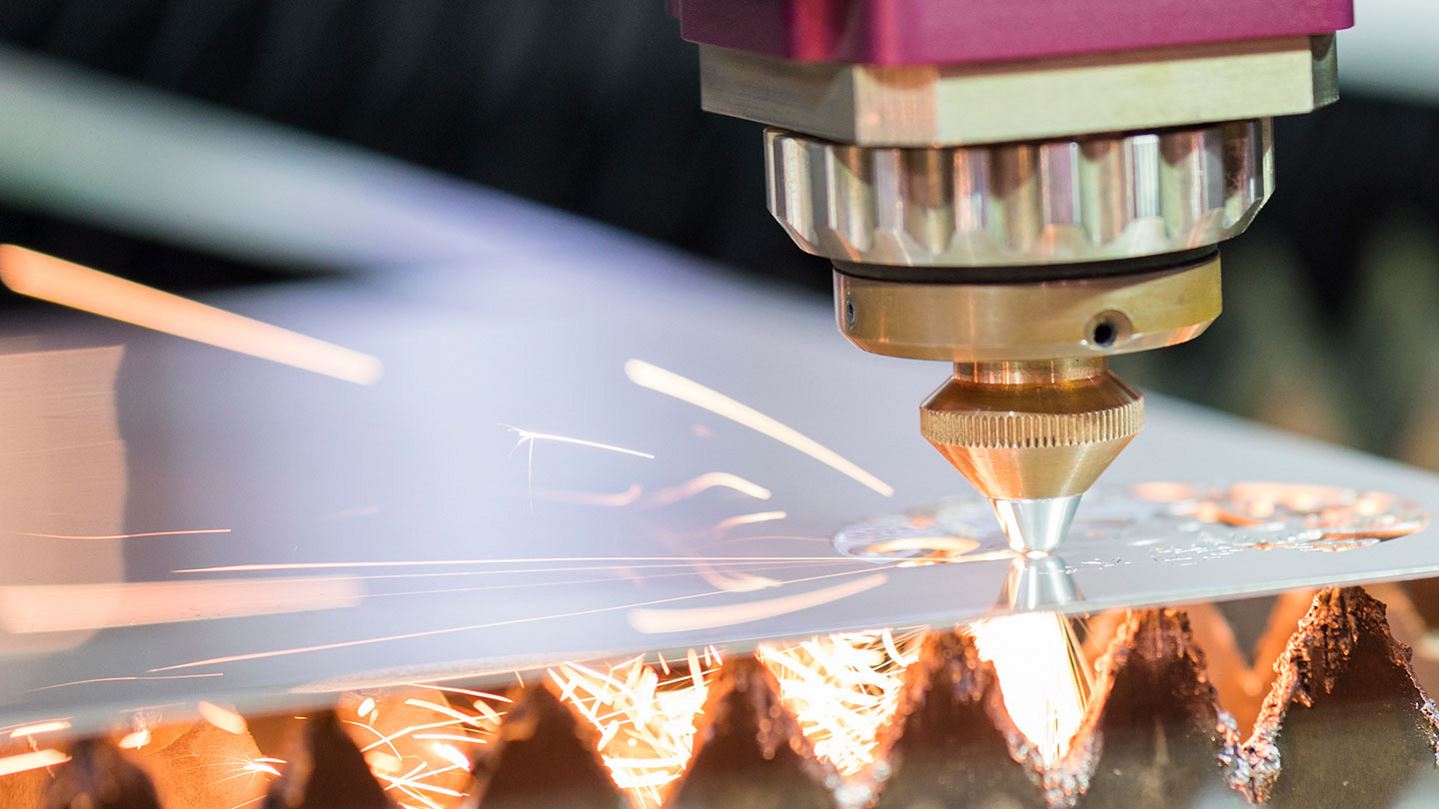 I'm looking to change supplier
Does changing supplier sound like hassle?
We making switching simple so that you can benefit from the quality and financial advantages of our laser offer. We have been supplying the laser industry for decades and have successfully transitioned customers of all sizes, locations and footprints efficiently with minimal business interruption. As experts in making laser gas solutions improve productivity and profitability, we have increasing numbers of customers moving to our solutions each year.
Choose a Laser Gas Supplier
Whether you are transitioning back from a gas generator, looking to increase capacity to a reliable liquid supply that eliminates downtime or simply wanting to switch cylinder pack supplier to increase your uptime between changeovers, we are here to help.
DOWNLOAD OUR LASER SUPPLY DATASHEET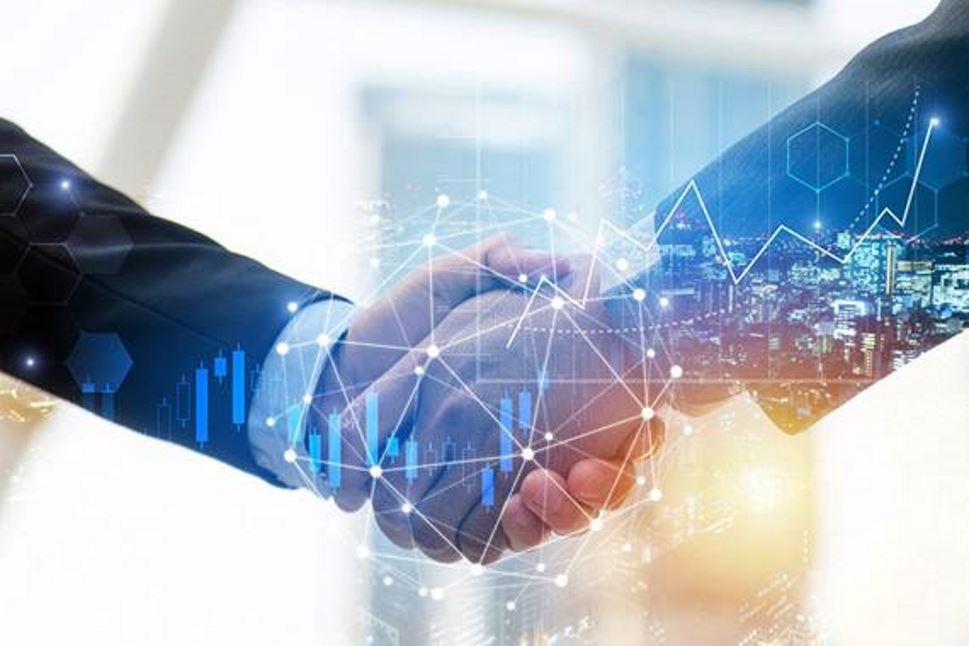 Want a better deal on like-for-like supply?
Increased productivity – higher pressure or larger capacities mean that although you are switching to an equivalent solution, there are additional financial benefits.
Fast turnaround times – all our laser offer is held in stock including tanks and equipment
Competitive offering – enquire about our gas and rental deals.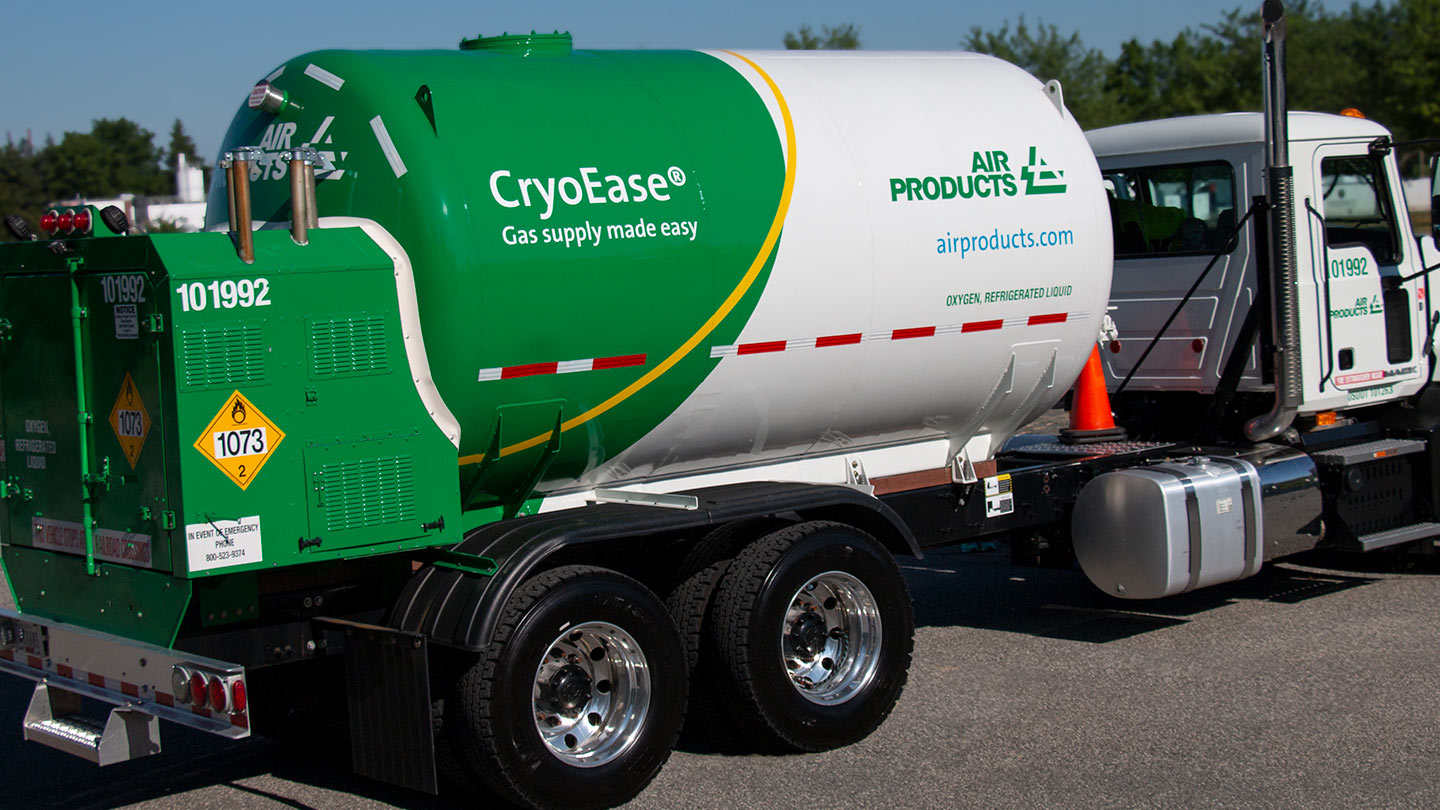 Want to switch supply mode?
Minimal business interruption – we can work around you for installations and/or deliveries
Hassle-free – we also provide engineering, equipment and training.
Sizing and future-proofing – our wide range of solutions and collaborative approach ensure you have the best solution tailored to your business
Fast turnaround times – all our laser offer is held in stock including tanks and equipment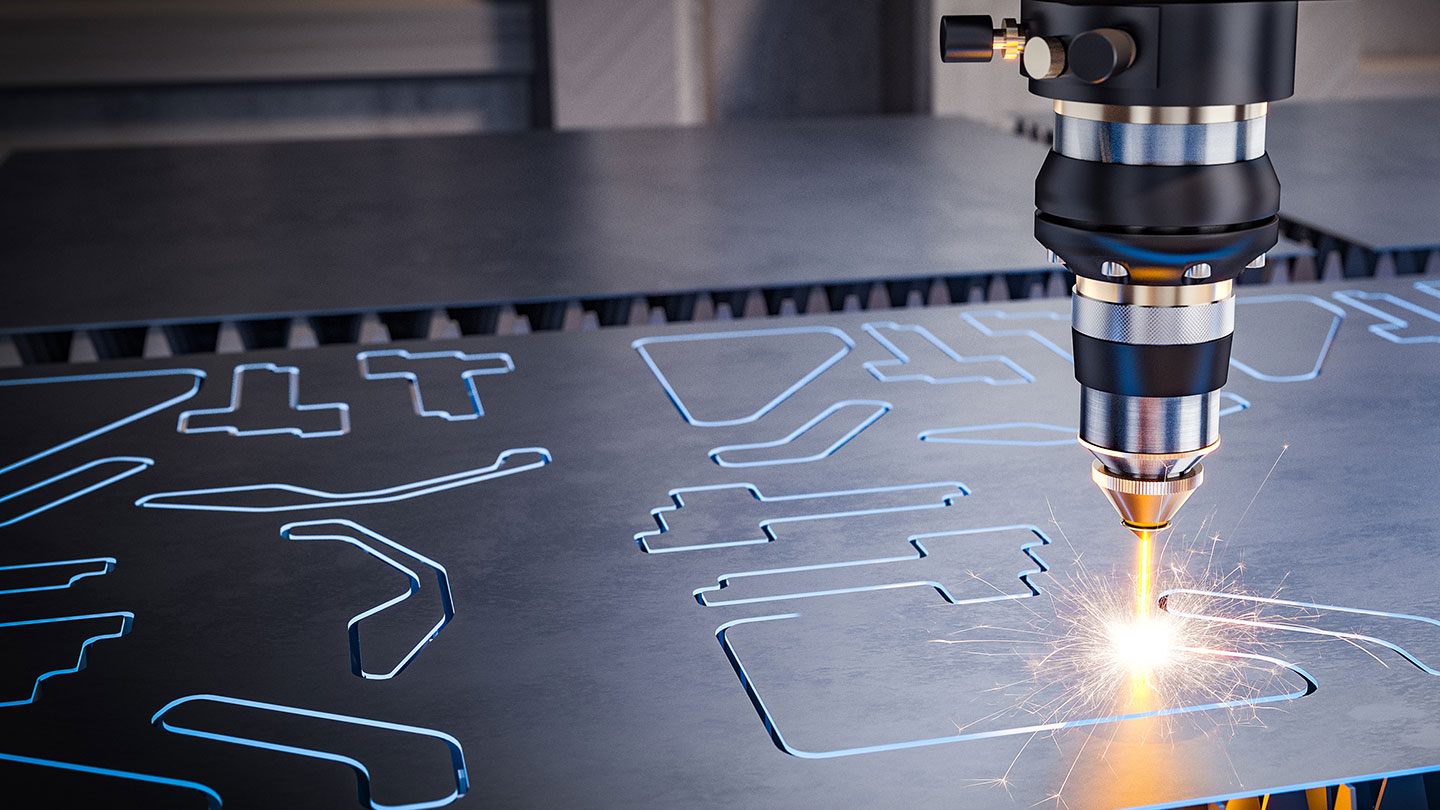 Don't pay twice for your laser gas
Unlike other liquid supply options on the market, our unique compact high-pressure CryoEase® service allows your gas to be refilled while your laser keeps running, eliminating any loss in production. There is also no need to vent down your tank and lose gas you've already paid for.
Your high performing laser cutting system is a significant investment requiring skilled operators and state-of-the-art technology. It's important to ensure you have the most reliable assist gas system available.
With gas delivery pressures up to 30 bar and storage sizes from 230 to 2000 litres, our CryoEase® solutions have the flexibility to handle your gas supply in a safe and reliable manner. Our delivery trucks are equipped with high pressure pumps to match the pressure of your tank to eliminate production downtime.
Guaranteed purity – laser gas supply from air separation operations ensure consistent standards, critical when purity is essential
Operational efficiencies – constant onstream supply and high-pressure filling eliminate machine downtime.
Enhanced safety – no handling or changing over cylinders to reduce risks and wasted time.
Saves space – tank can be sited conveniently to relieve valuable floor space
Peace of mind – with our rental options maintenance and servicing are included. Automated scheduled deliveries save the hassle of raising orders or assisting deliveries.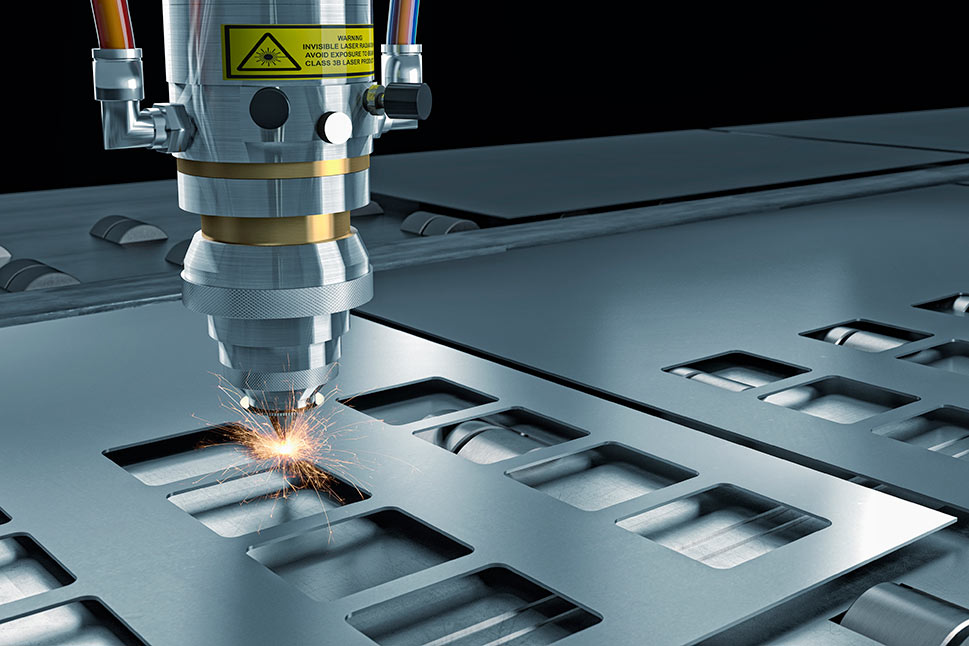 CASE STUDY - OPTIMA METALS
Read how Optima Metals were able to move to a 24 hour, next day delivery service by partnering with Air Products