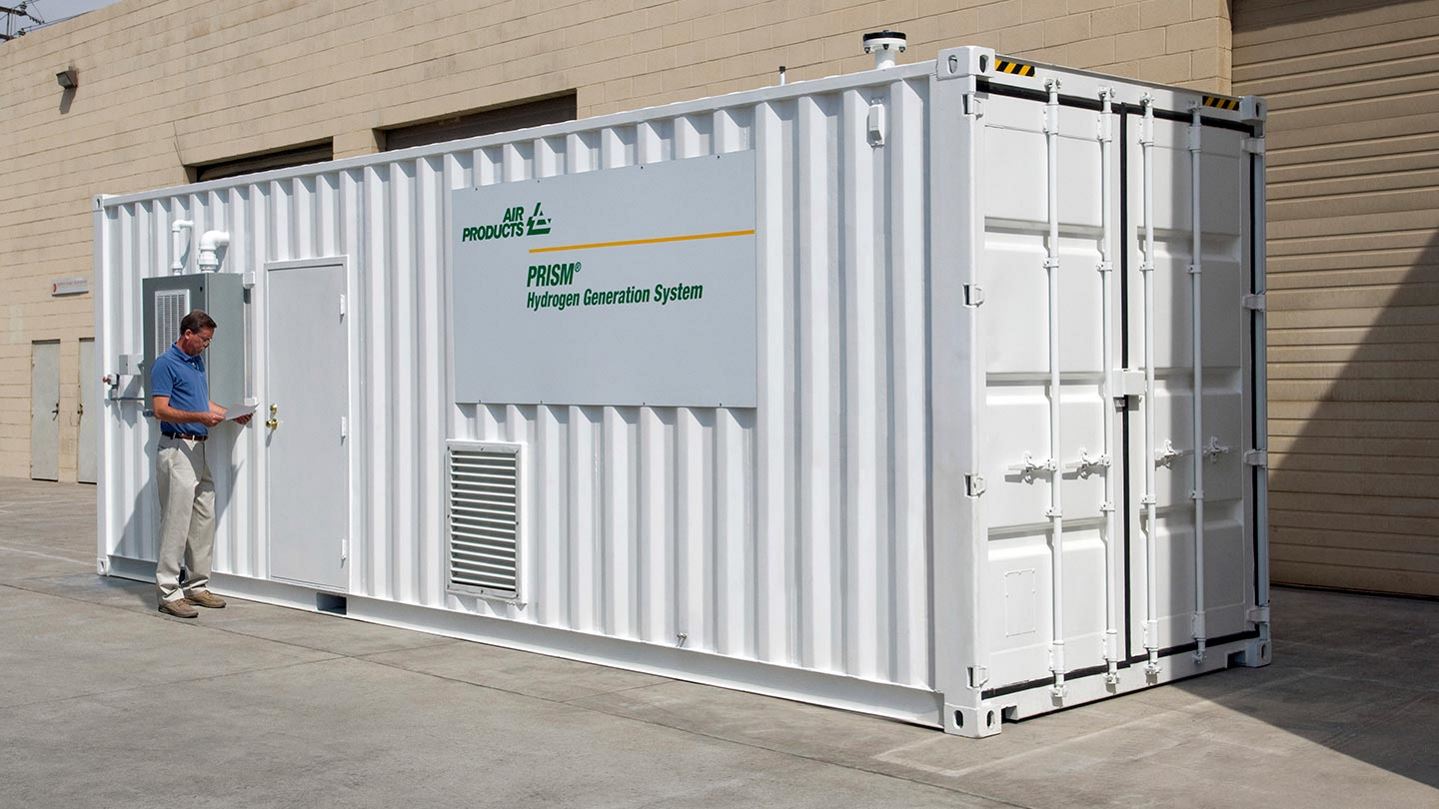 PRISM® On-site Hydrogen Generation and Plant Support 
Superior Performance. Proven Solutions.
Efficient. Compact. Reliable. Air Products PRISM® hydrogen generators use less natural gas and have the smallest footprint on the market. That means you save energy, lower your overall cost of hydrogen supply, and can have on-site hydrogen integrated into your operations quickly and easily. The on-site hydrogen generator's modular design allows for easy installation and fast start-up with unattended operation. An integrated liquid backup system helps ensure uninterrupted, reliable supply.
No one knows hydrogen like Air Products. We're the world's leading hydrogen supplier and operator of the world's largest hydrogen pipeline network. Customers rely on our technologies and experienced technical support to help improve process efficiency, optimize gas usage, and improve safety and count on us to provide cost-effective supply solutions.
Whether you are looking to replace an existing plant or purchase on-site hydrogen under a sale-of-gas agreement where Air Products owns and operates the hydrogen generator or are seeking on-site support and services for an existing hydrogen plant, Air Products team of on-site engineers and experts can help develop the optimal solution for your hydrogen supply needs.
Download PRISM® Hydrogen Generation Systems brochure
Interested in on-site gas plants and services?
Air Products PRISM® generators and on-site plants offer solutions for cost-effective , efficient, dedicated on-site supply of hydrogen, nitrogen, oxygen, and argon with added services and support for customer-owned plants.
Contact Us
Ask the Expert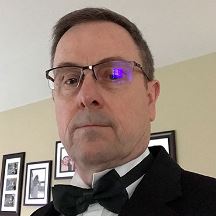 Ken Dapper
Global Product Owner - Engineering Manager, PRISM Hydrogen Generators
"How difficult is it to install and start-up a PRISM Hydrogen Generator?"