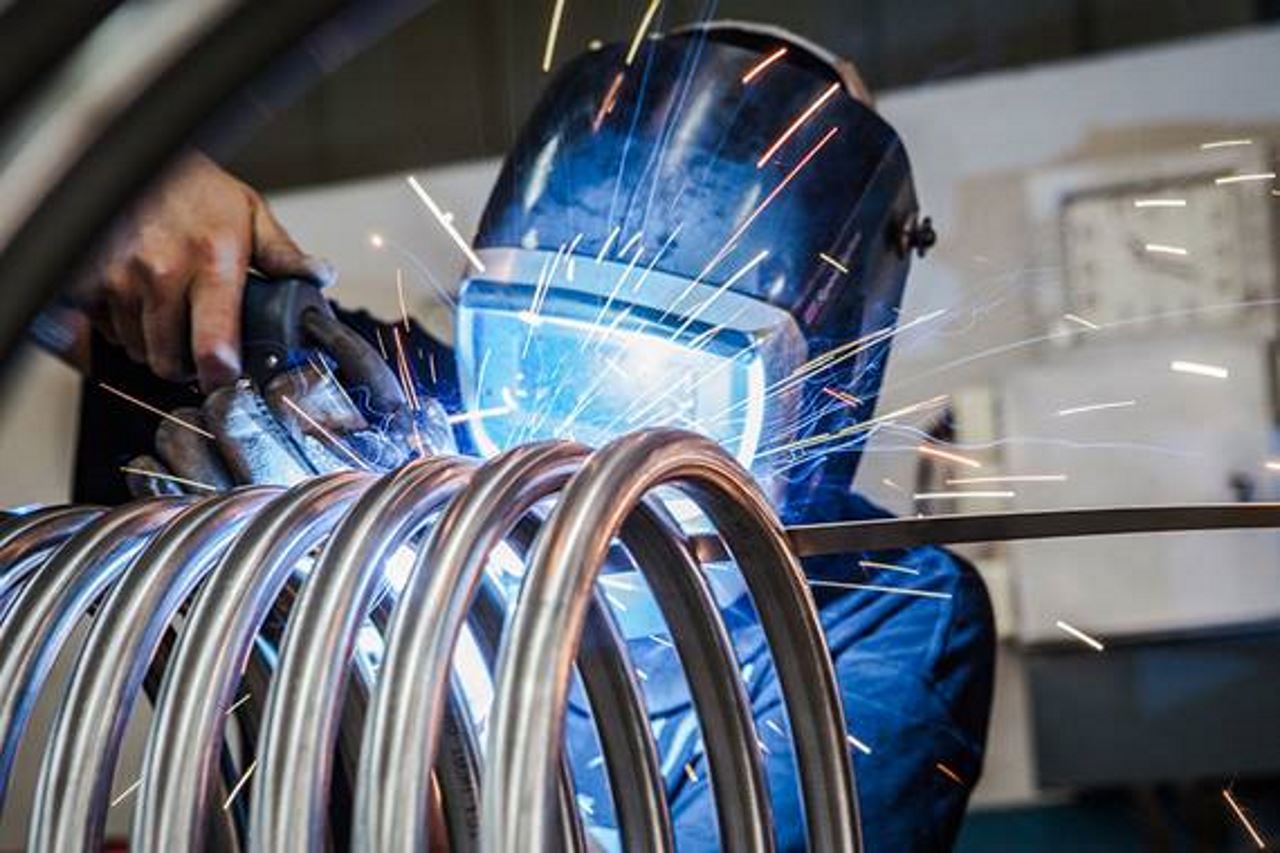 ​Inomaxx® Plus
Our best gas for MAG welding stainless steel
Inomaxx ® Plus welding gas has been specifically designed for MAG welding all thicknesses of stainless steel and is available in a range of cylinder sizes or mixed on site from liquid gases.
This gas delivers aesthetic appeal and optimal weld penetration. If you don't want to compromise on weld quality or appearance choose Inomaxx® Plus welding gas.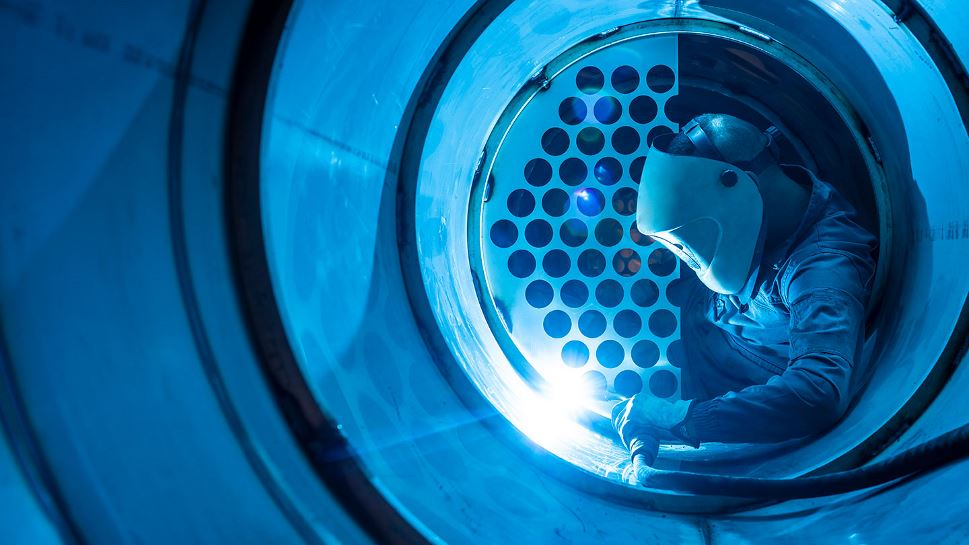 Inomaxx Plus - optimal performance
Versatile and easy to use: formulated for all material thicknesses and modes of transfer and tolerant to variations in weld parameter settings.

Reduced rejects: less surface oxidisation

Reduced wire consumption: improved fluidity and a smoother weld finish.

Reduced cleaning: minimal spatter generation

Improved productivity: faster weld travel speeds

Safer workplace: minimal ozone generation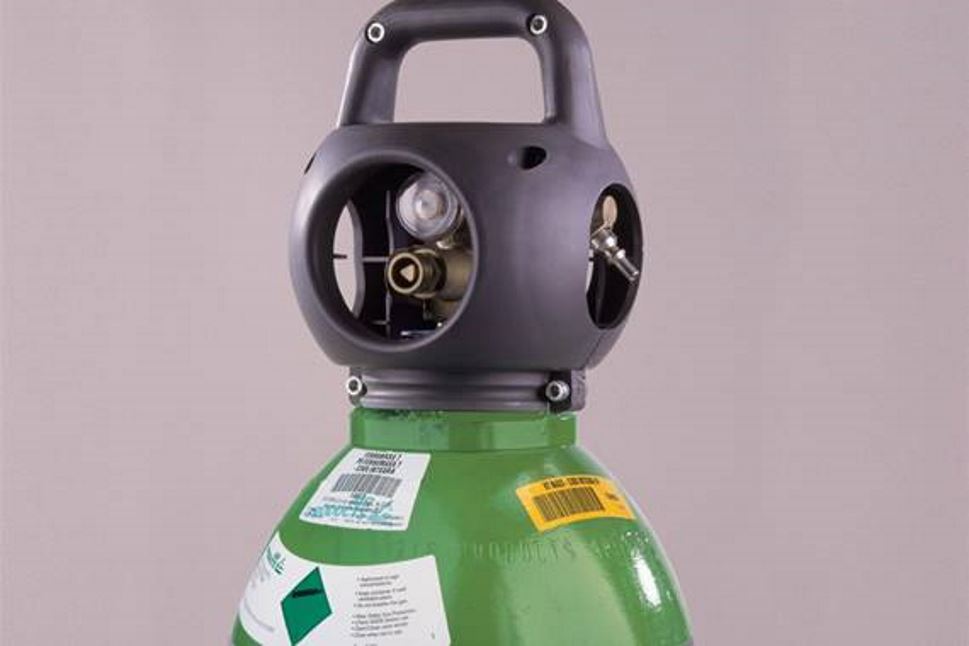 See the Range
Choose our innovative Integra® cylinder – smaller, safer, and easier to use.
The cylinder is filled with 30 litres at 300 bar pressure meaning that it often outlasts conventional 47 litre, 200 bar equivalents.
The quick-connecting Integra® gas flow optimisers are pre-set to specific gas flow rates to control flows and allow for rapid cylinder changeovers.
If you prefer more volume in your cylinder, then choose our gas in a larger 47 litre, 300 bar cylinders to maximise welding time and minimise cylinder handling.
Welder's Handbook
Request a download of our industry-leading comprehensive guide to gas shielded arc welding and oxy-fuel cutting.
Download