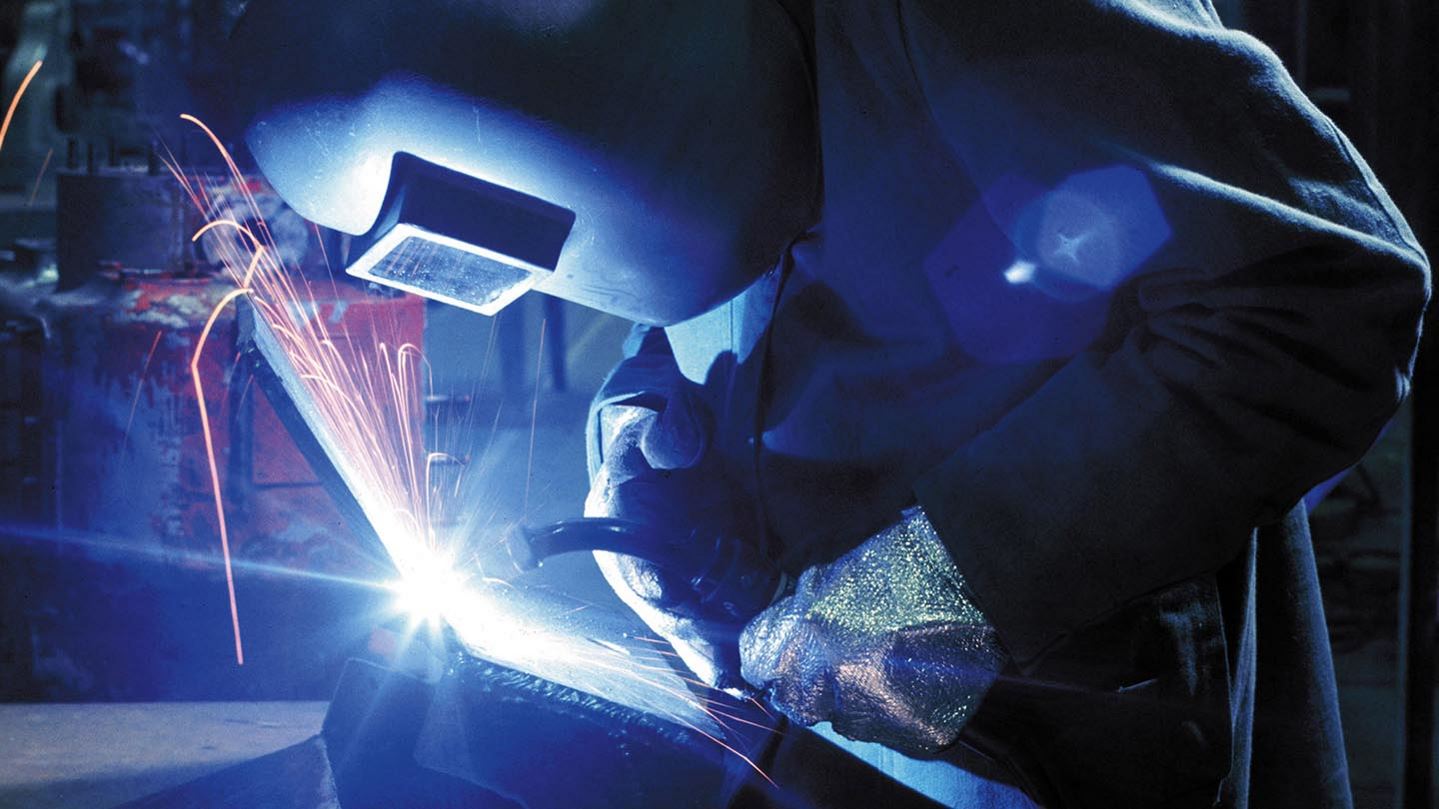 Ferromaxx® Plus
The best gas for carbon steel MAG welding
Ferromaxx® Plus is our best gas for MAG welding carbon steel. The specially formulated mixture improves weld quality and reduces rejects, gives excellent penetration characteristics and is tolerant to variations in weld parameter settings. With higher productivity being achieved, users see up to 19% increase in manual weld speeds when compared with conventional mixtures. Not only does Ferromaxx® Plus give a smooth, flat weld finish, users see reduced clean-up times due to spatter being minimised.
Because it is supplied in 300 bar packages, cylinder stocks can be cut. Also, as Ferromaxx® Plus is suitable for all material thickness and all consumable types (solid, metal and flux cored wires) cylinder stocks can be reduced even further.
Not only does Ferromaxx® Plus help increase welding productivity, you can be assured that you are protecting the work environment too with minimal ozone generation.
Download Maxx® Weld Process Gases brochure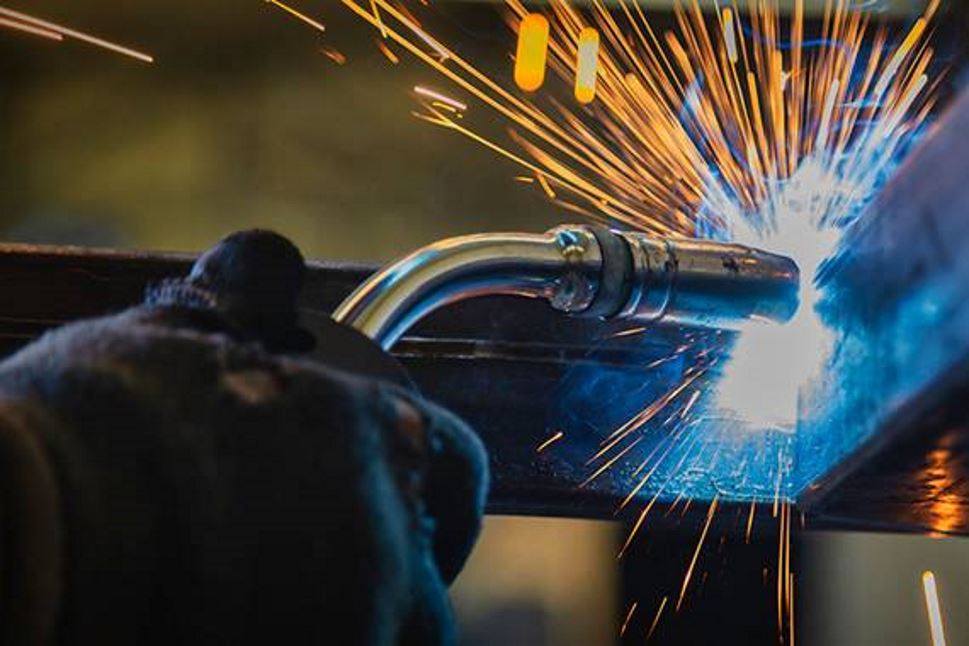 Ferromaxx® Plus – maximum performance
Improved productivity: 19% faster manual weld travel speeds and ideal for robotic/automatic applications.

Reduced rejects: excellent weld penetration

Reduced wire consumption: smooth, flat finish

Reduced cleaning: minimal spatter generation

Reduced cylinder: suitable for all material thicknesses and modes of transfer and tolerant to variations in weld parameter settings.

Safer workplace: minimal ozone generation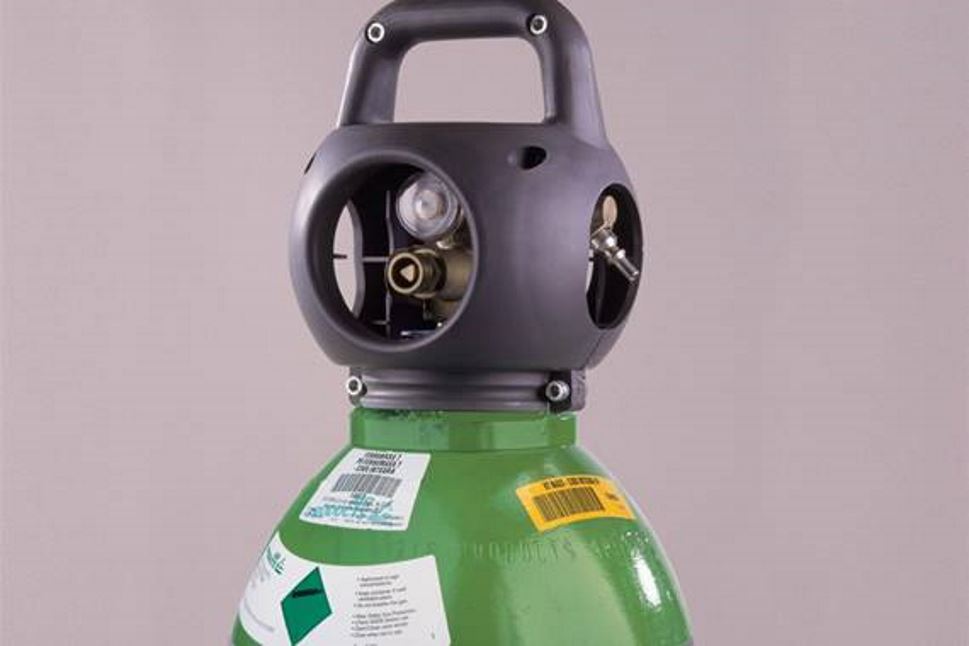 See The Range
Choose our innovative Integra® cylinder – smaller, safer, and easier to use.
The cylinder is filled with 30 litres at 300 bar pressure meaning that it often outlasts conventional 47 litre, 200 bar equivalents.
The quick-connecting Integra® gas flow optimisers are pre-set to specific gas flow rates to control flows and allow for rapid cylinder changeovers.
If you prefer more volume in your cylinder, then choose our gas in a larger 47 litre, 300 bar cylinders to maximise welding time and minimise cylinder handling.
Welder's Handbook
Request a download of our industry-leading comprehensive guide to gas shielded arc welding and oxy-fuel cutting.
Download