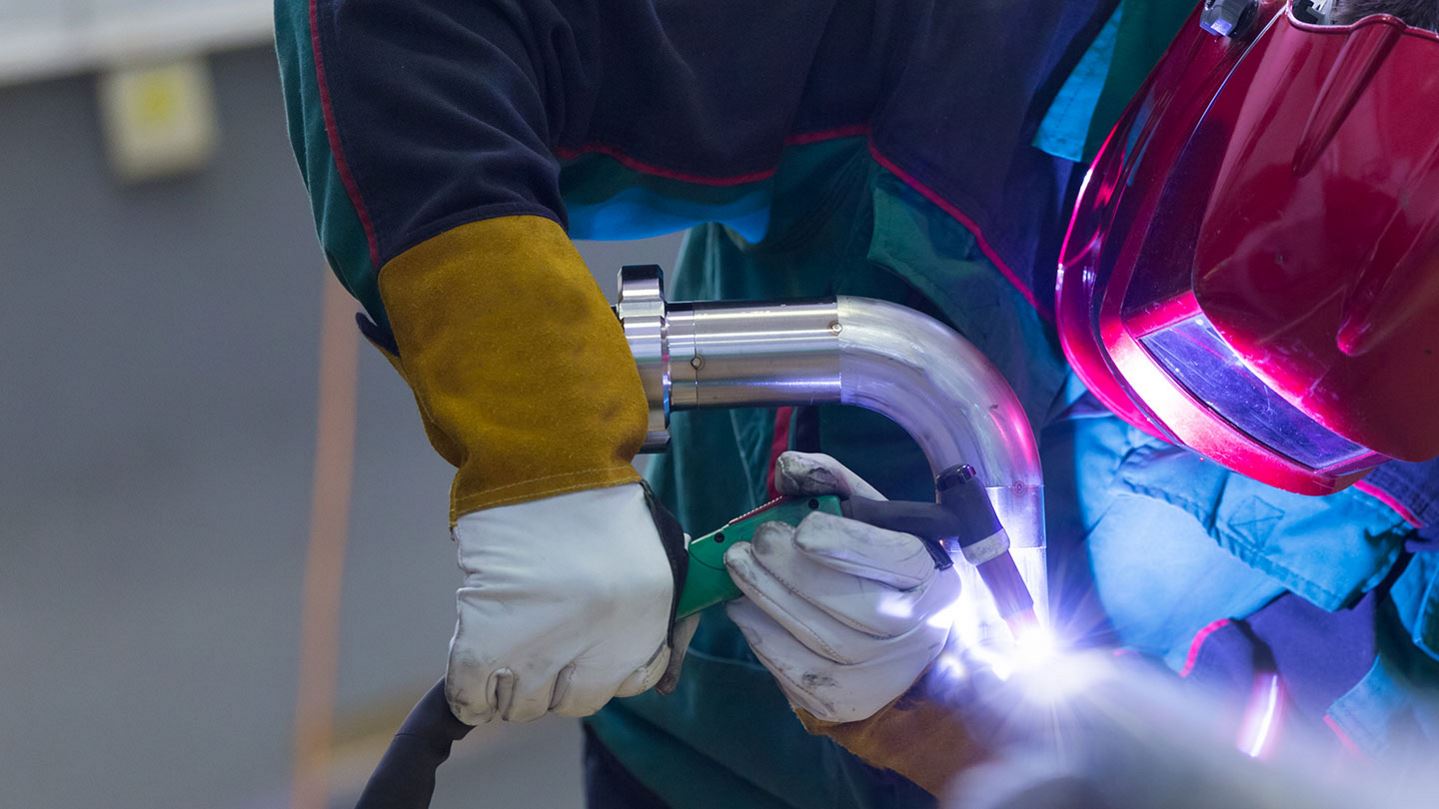 Alumaxx® Plus
One gas that does it all for aluminium
Alumaxx® Plus welding gas has been specifically designed as the only gas that you need for the high-quality welding of aluminium and its alloys. If you aim for the most exacting standards, you'll need a dedicated gas like Alumaxx® Plus. A multipurpose welding gas, it is specially designed for MIG and TIG welding aluminium and its alloys across all material thickness.
Alumaxx® Plus - improved performance vs argon
Reduced rejects: optimal penetration
Improved weld quality: less porosity, distortion, and shrinkage
Reduced cleaning: less spatter, less oxidisation
Reduced wire consumption: flatter weld
Lower power consumption; reduced amperage required
Increased productivity: up to 35% increase in travel speeds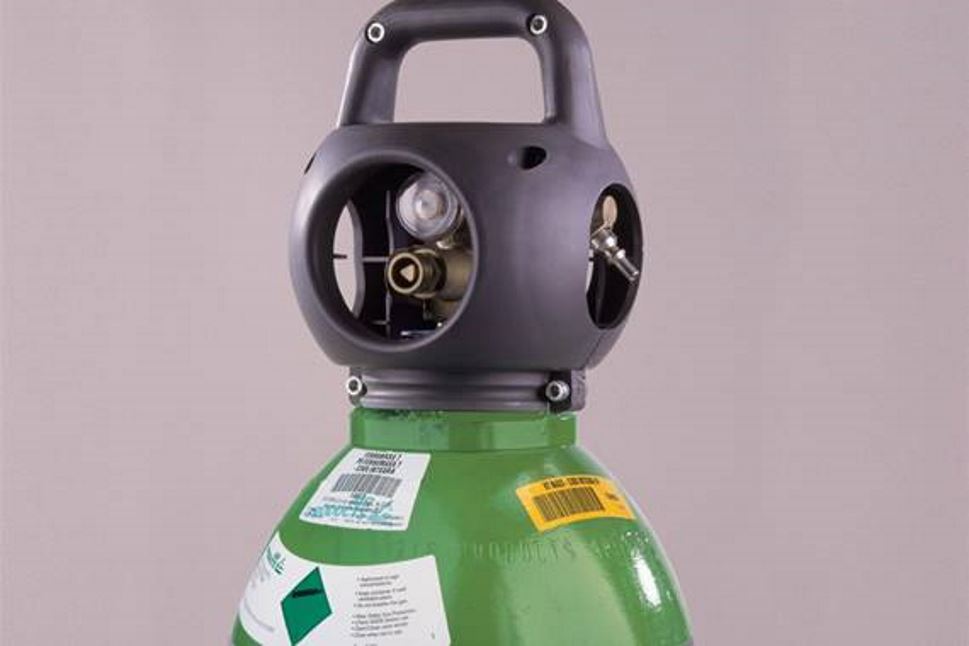 See the Range
Choose our leading Alumaxx® Plus gas in the innovative Integra® cylinder – smaller, safer, and easier to use. The cylinder is filled with 30 litres at 300 bar pressure meaning that it often outlasts conventional 47 litre, 200 bar equivalents. The quick-connecting Integra® gas flow optimisers are pre-set to specific gas flow rates to control flows and allow for rapid cylinder changeovers.
If you prefer more volume in your cylinder, then choose our leading Alumaxx® Plus gas in a larger 47 litre, 300 bar cylinders to maximise welding time and minimise cylinder handling.
Welder's Handbook
Request a download of our industry-leading comprehensive guide to gas shielded arc welding and oxy-fuel cutting.


DOWNLOAD