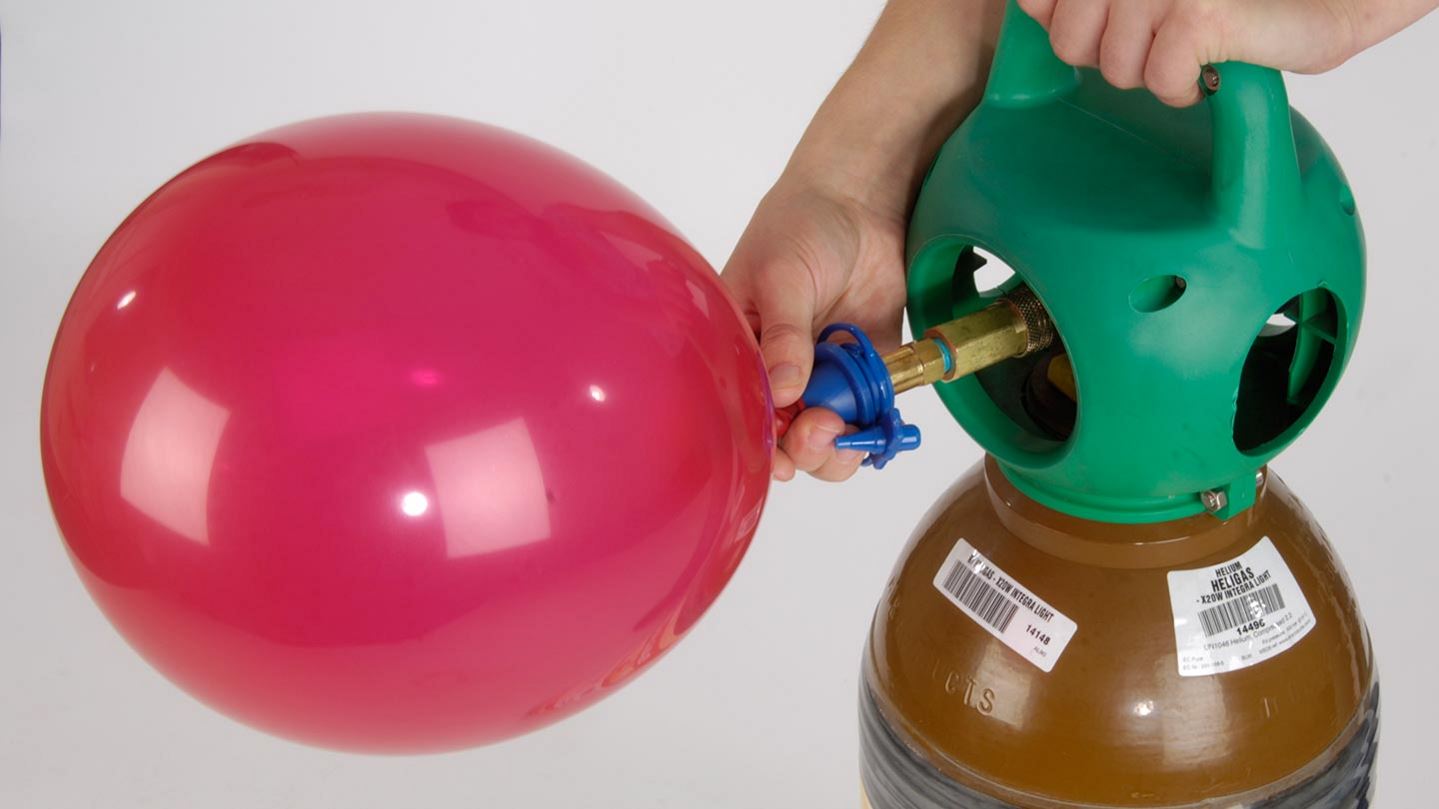 Balloonium® Helium Equipment Range
Air Products, in conjunction with Conwin, has developed a range of quick-connect inflators and associated equipment for exclusive use with the revolutionary Balloonium® Integra® cylinders.
We have built the expensive regulator equipment directly into the cylinder head, so a simple snap on inflator is all you need to get started. A full range of connectors is available, so you can find the right one for all your latex and foil balloon inflation requirements.
Safety and ease are at the heart of our range of equipment with easy-to-use quick-fit connectors and our lightest cylinders yet.
Download Balloonium® brochure
Balloonium® Equipment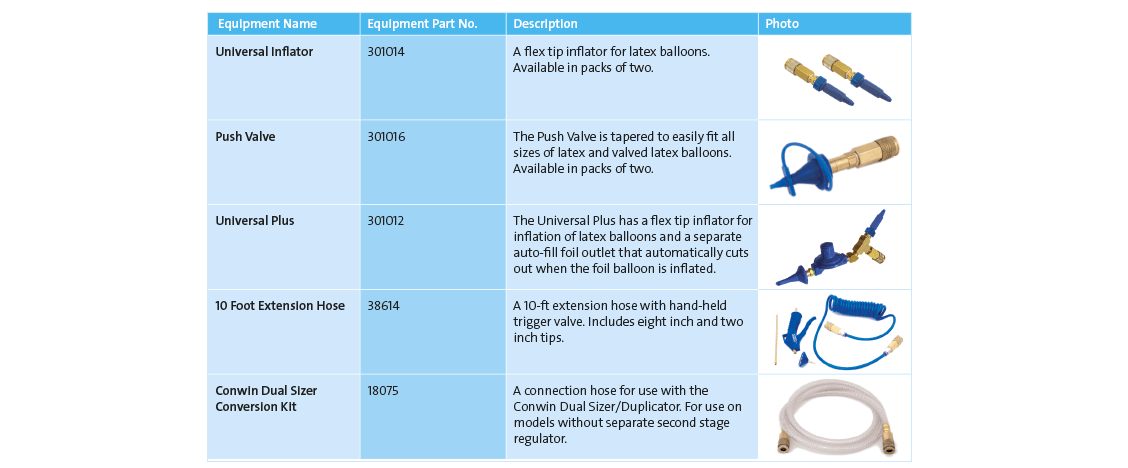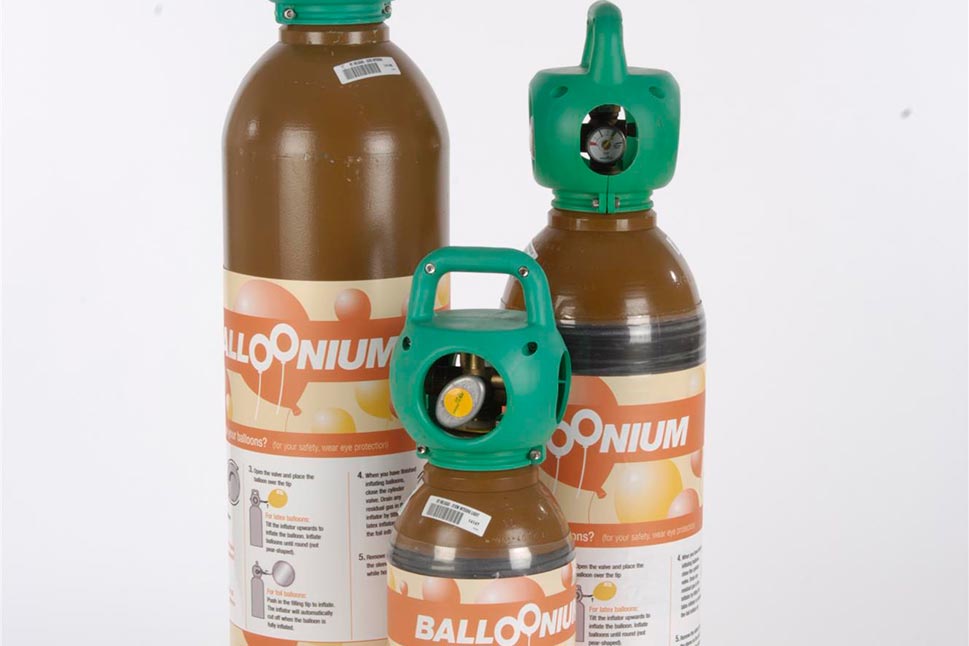 Balloonium® Integra® Cylinders — Easier and Safer to Use
Lightweight, up to 50% lighter than traditional cylinders
Quick-connect balloon inflators for a click-and-go solution
Contents gauge which shows how much gas is left, even when the valve is turned off, allowing you to plan jobs quickly and effectively
Safer, lower operating pressure thanks to built-in regulator
Greater gas capacity, meaning fewer cylinders, deliveries and reduced handling costs
BUY NOW
MyAirProducts℠ – All You Need to Manage Your Gas Online
Place orders and make payments
Choose from our complete cylinder and equipment product catalogue
Monitor your deliveries or returns
View your invoices
Check your cylinder container holdings
Review quality and safety information
Access a full range of Frequently Asked Questions (FAQs)
Download Everything You Need to Manage Your Gas Online brochure