Our Sustainability Commitments
Sustainability is our strategy at Air Products and is at the heart of our business and our growth. Our sustainability commitments demonstrate our sustainability strategy in action and are aligned with our overarching Company goal to be the safest, most diverse, and most profitable industrial gas company in the world, providing excellent service to our customers.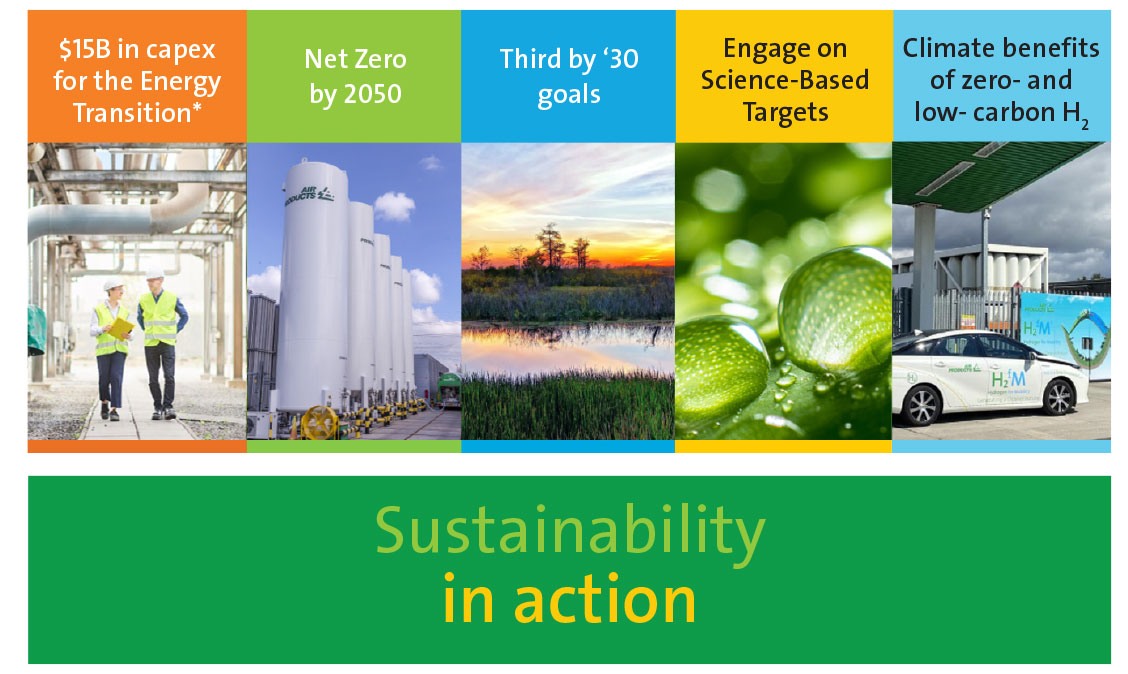 *through 2027
$15 Billion in Capex for the Energy Transition
The energy and environmental challenges facing the planet need innovation and real investment now. Air Products' industry-leading capital commitment to accelerating the energy transition: more than $15 billion in capex will be spent or committed between 2018 and 2027 to first-mover projects. We have already committed >$11 billion to projects being executed to come online before 2027.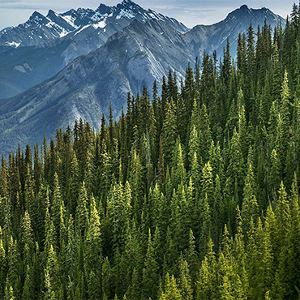 Blue hydrogen/net zero-carbon facility in Alberta, Canada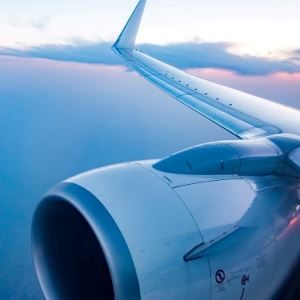 Expansion project at World Energy's Sustainable Aviation Fuel (SAF) production and distribution hub in Paramount, California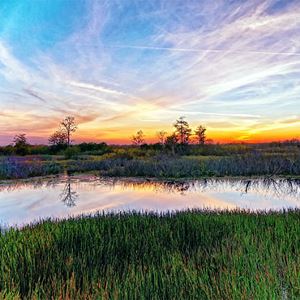 Blue hydrogen/low-carbon clean energy complex in Louisiana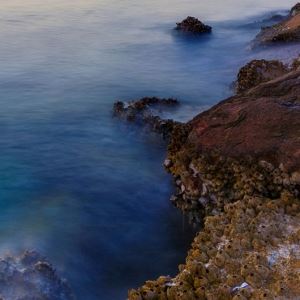 Green hydrogen/zero-carbon joint venture project with NEOM and ACWA Power in the Kingdom of Saudi Arabia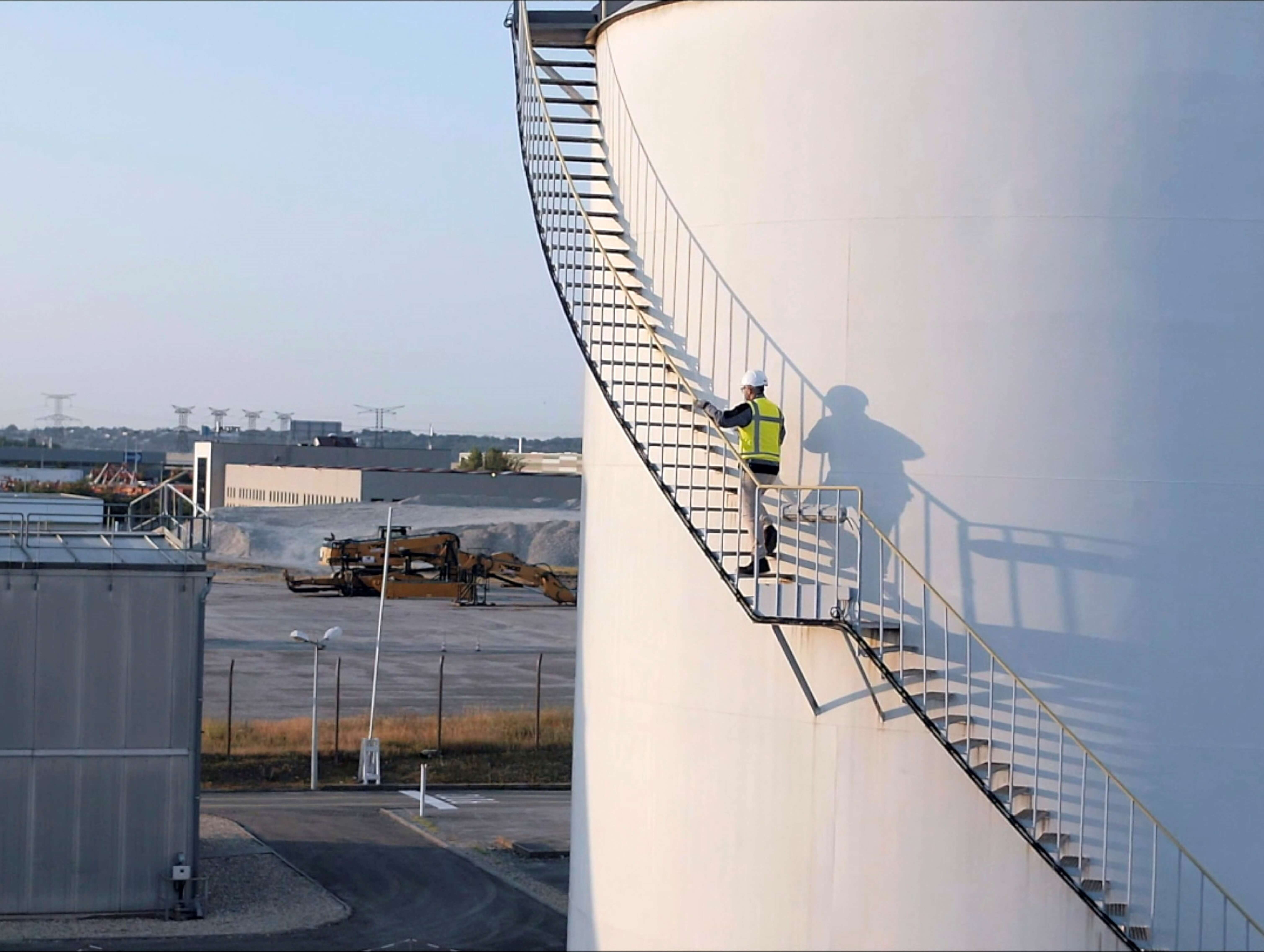 Net Zero
In step with society's progress towards achieving net zero, we have set a new goal of reaching net zero emissions from our operations by 2050.
Our aggressive investment and execution timeline ensures that the future climate benefits generated by Air Products' business come online at a crucial moment in the energy transition – and with enough strength to help propel low- and zero-carbon hydrogen as a clean alternative source of energy for decades to come.
Achieving this goal will also require strong policy and regulatory support that promotes the adoption of key technologies to address the pace and scale required to support a net zero future.
Third by '30
In 2020, we launched our "Third by '30" goal to reduce the intensity of our Scope 1 and 2 CO₂e emissions by 1/3 by 2030, and we remain committed to this goal. Major projects we have coming onstream, along with our increasing use of renewable electricity and daily focus on operational efficiency, put us in an excellent position to meet or exceed this goal.
For more than a decade, we have also disclosed our Scope 3 emissions – these are emissions that we do not own or control, including upstream energy consumption, use of sold products, and investments. We are also committing to reduce the intensity of our Scope 3 emissions by 1/3 by 2030, using 2015 as the baseline year, just as we did for Scopes 1 and 2.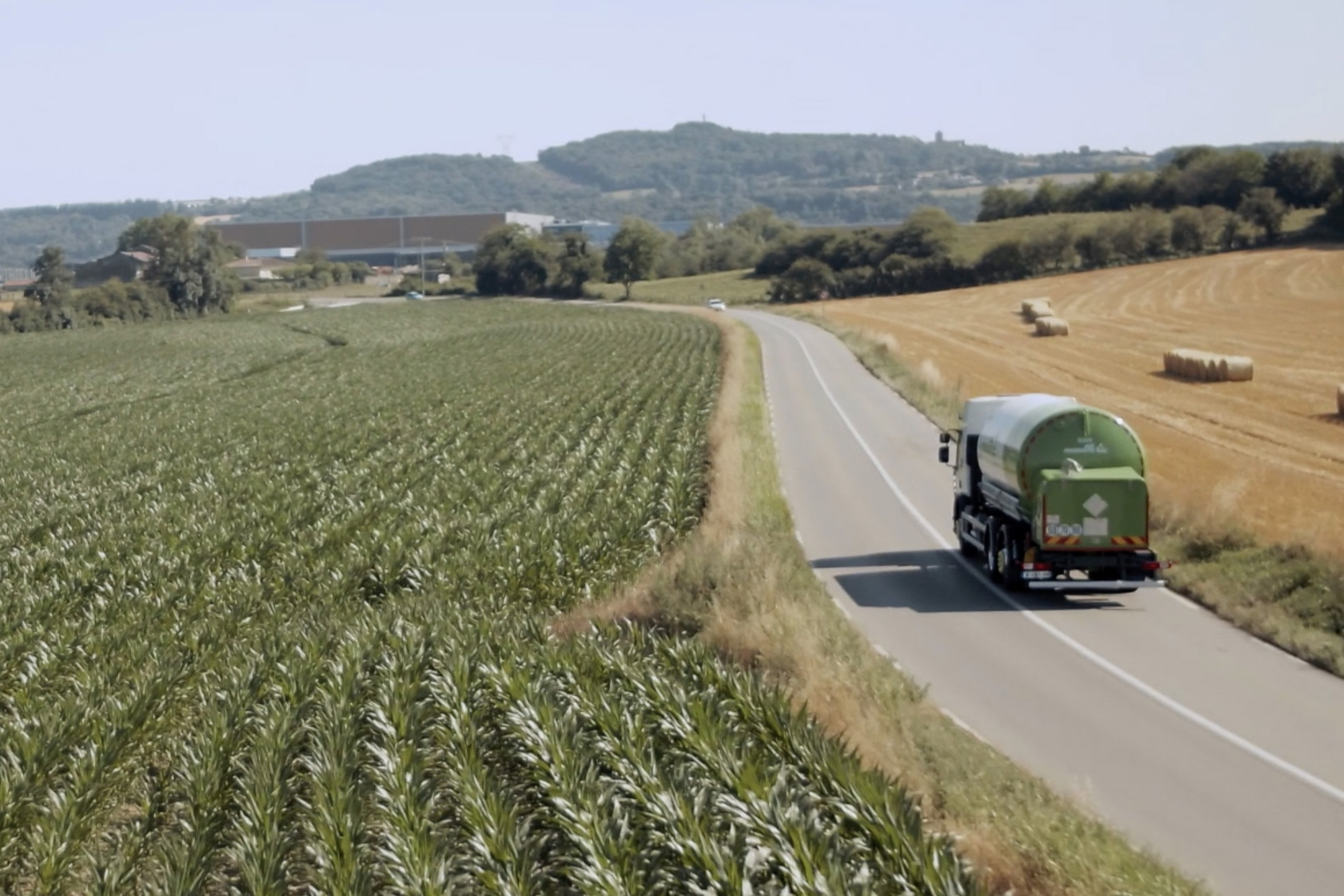 Engaging with the Science Based Targets Initiative (SBTi)
Consistent with our net zero commitment, we are engaging with the Science Based Targets Initiative, a leader in mobilizing the private sector on climate action.
SBTi does not currently have a methodology for the chemicals sector – and acknowledges that the chemicals industry faces challenges in its path to decarbonization, caused in part by the wide variety of products produced by the industry and the use of hydrocarbons as feedstock.
We are excited to join several other leading chemical companies in the SBTi Expert Advisory Group by providing resources to help support development of the sectoral framework that will shape the methodology for the chemicals sector.
This will allow us to meaningfully contribute to ongoing discussions around the challenges, needs, and opportunities for the industry while helping to define best practices in emissions reduction in line with climate science.
SBTi also believes, and we agree, that before companies commit to a science-based target, they should have plans on how they might meet that target. Having the Sectoral Guidance would support the development of transparent, measurable, and realistic transition plans.
Participating in these ongoing discussions with SBTi and defining a clear methodology for sector guidance are crucial prerequisites to any potential commitment to a science-based target.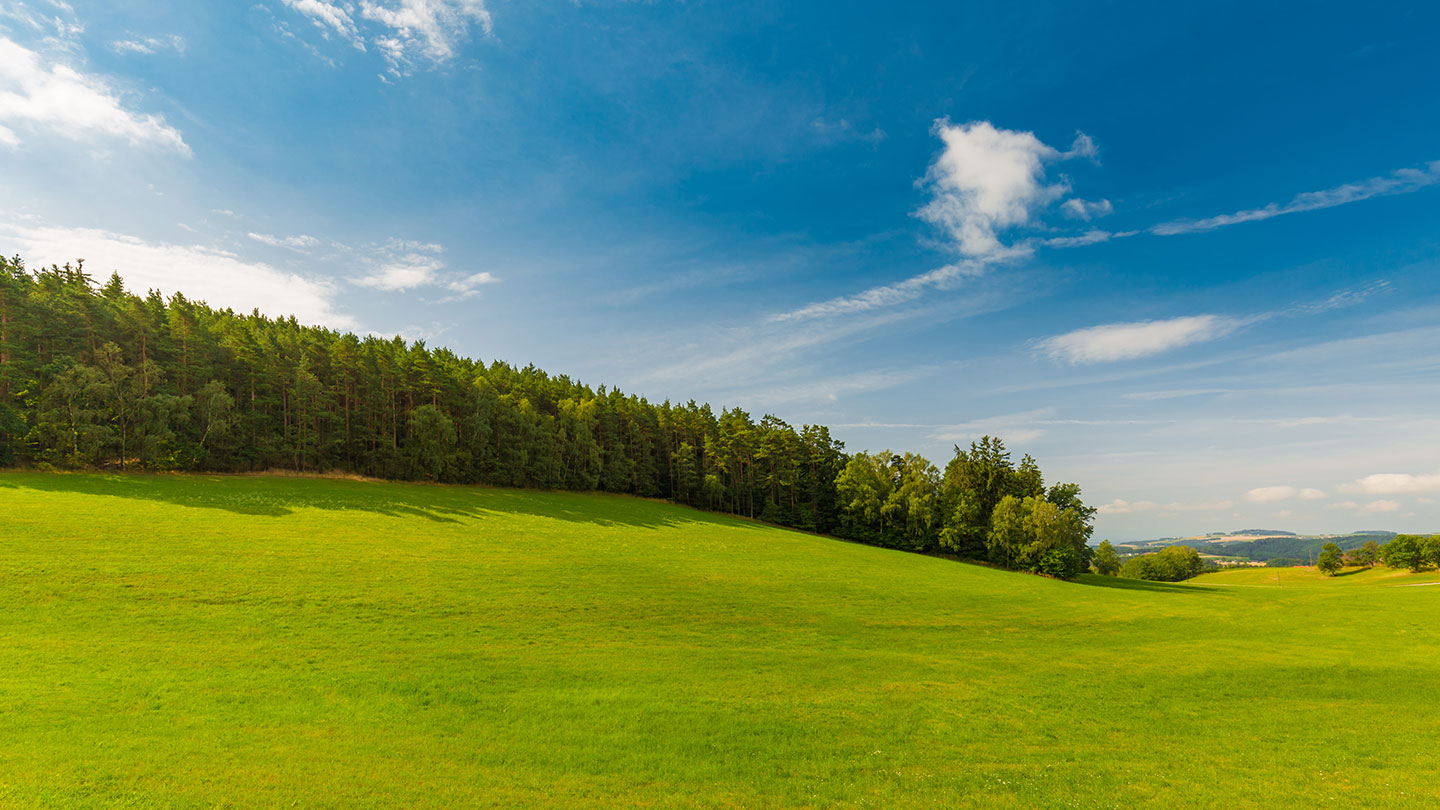 Climate Benefits
The future climate benefits from our announced hydrogen projects, if all were to be used for the heavy-duty truck market, will eliminate more than 20 million tonnes of CO₂e per year.

Over their lifetime, these projects are expected to avoid more than 500 million tonnes of CO₂e, which is the equivalent to the emissions from about 50 billion gallons or over 220 billion liters of diesel used in heavy-duty trucks.

This does not include the benefits brought by future, yet-to-be-announced projects.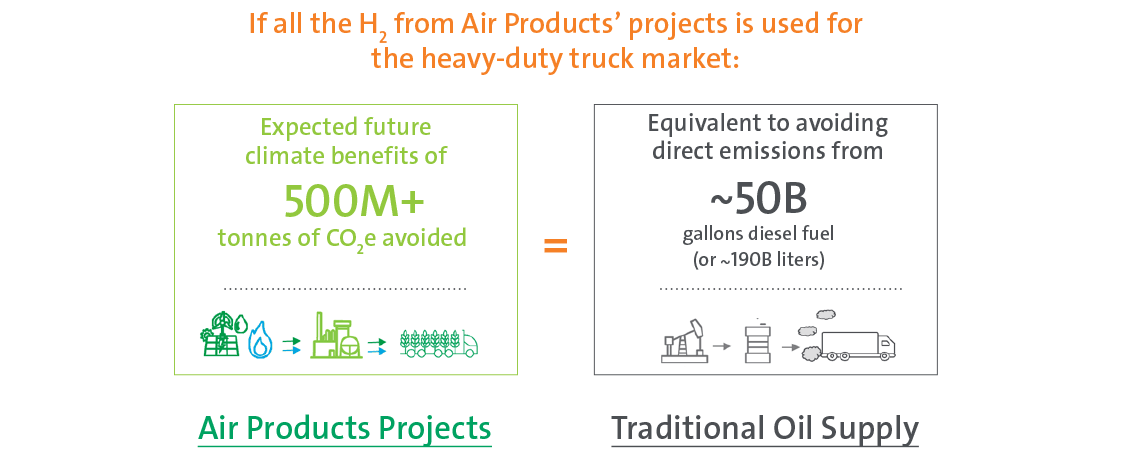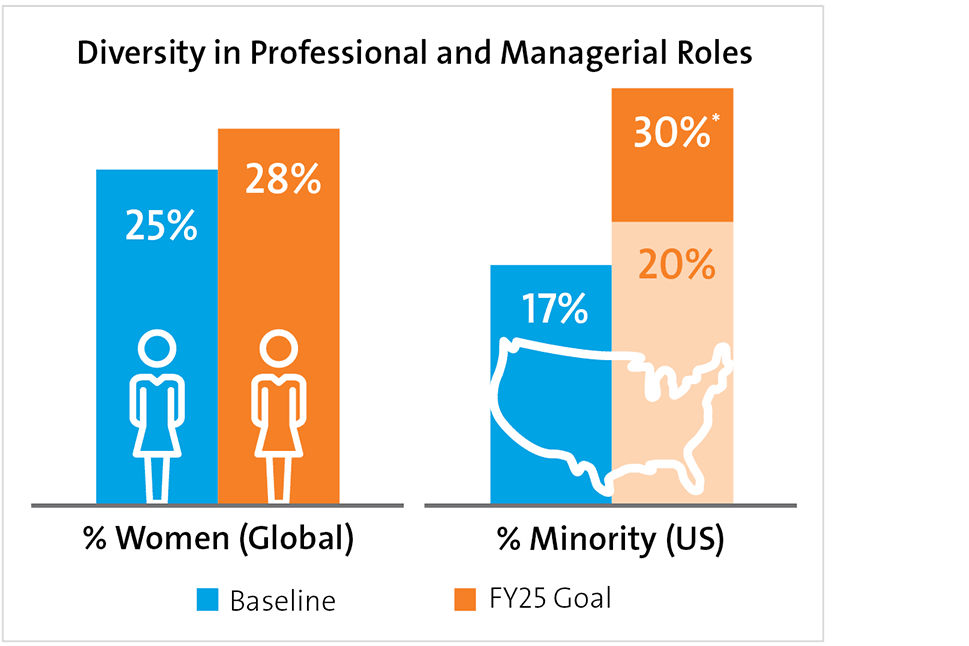 Goals for Global Female and U.S. Minority Representation
In October 2020, Air Products set a goal to achieve at least 28% female representation in professional and managerial roles globally and at least 20% minority representation in that same population in the U.S. by fiscal 2025. These goals reflect increases from 25% and 17% representation (2020 baseline), respectively.

Having reached our objective for U.S. minority representation in 2021, Air Products set a new, ambitious goal to achieve 30 percent U.S. minority representation in the targeted roles by 2025.

Air Products is committed to building a strong, inclusive culture where all employees know they belong and matter, and we will continue to report progress against these goals.

EEO-1 Report
Sustainability Report
Learn more about our sustainability progress and performance.
Sustainability Report