Employee Perspectives
Air Products' higher purpose is to create a company where people feel they belong and their contributions are recognized and valued; a company that promotes collaboration among people of different cultures and backgrounds; a company that is committed to sustainability and supportive of the communities in which we operate; and a company that our people want to work for and where they are proud to be part of the innovative process to solve the energy and environmental challenges facing the human race.
Watch Belong and Matter Video
Ana Chavez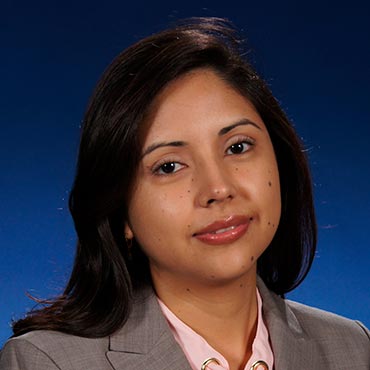 Chemical Engineer
"I feel respected and valued for both my technical experience and cultural differences."
I joined Air Products as a participant in the Career Development Program. The ability to explore different areas of the company was very interesting—and a good fit. The company has a mission to be the most profitable in its industry, and I want to be part of that achievement. I have worked on projects that ranged from $0.5 million to $10 million, and the continuous challenges I'm offered allow me to continue developing my career and contribute to the company's success. Most importantly, I feel respected and valued for both my technical experience and cultural differences.
Rafael Paredes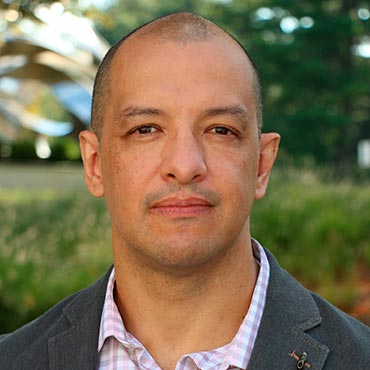 Global Operational Excellence
Master Black Belt
"By actively participating in Air Products' Inclusion Network, I hope I can influence and change the number of underrepresented minorities in the workplace."
Throughout my career, I have been in discrete manufacturing and operations. I was once a plant manager. Today, I provide strategic and tactical support to all regions for large productivity programs and projects. One of the accomplishments I am proudest of is being part of a cross-functional team that implemented a complex safety project resulting in over $3 million in savings worldwide by finding a way to extend relief valve inspections from every 4-5 years to every 8-10 years.
Danielle Martin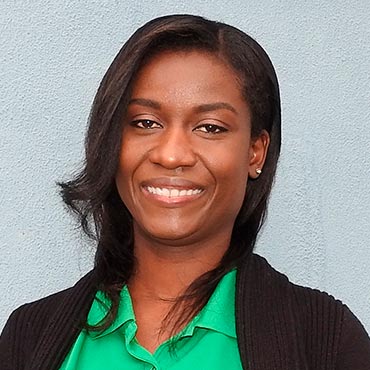 Site Manager
"
Fostering growth and development of its employees, regardless of experience level, is a characteristic of Air Products."
Over three years, I gained work experience in various functional roles and process technologies while developing professional skills and fulfilling early career objectives. During one of my first assignments, I was given the opportunity to manage a project to reduce argon losses at one of our air separation plants. It seemed like a major responsibility, but fostering growth and development of its employees regardless of experience level is a characteristic of Air Products. The project resulted in significant financial savings for the plant. I developed essential skills, and the company benefited from decreased losses.
Ernie Dixon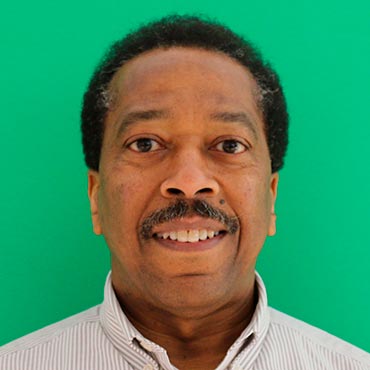 Project Manager, GEMTE Americas Execution
"I have seen notable improvements in the workplace for diverse employees over the past 30+ years. We still have many opportunities for improvements along this journey. My passion is fueled by Air Products' recognition that these opportunities exist and our willingness to make changes."
My career path includes a variety of assignments in Design, Operations and Project Management both as an individual contributor and manager. My current position is a result of learning from years of successes and failures. My greatest lesson is that I must work with all people to achieve success. I think that my ability to work with a diverse group of people has greatly contributed to my career path.
Chia-Hang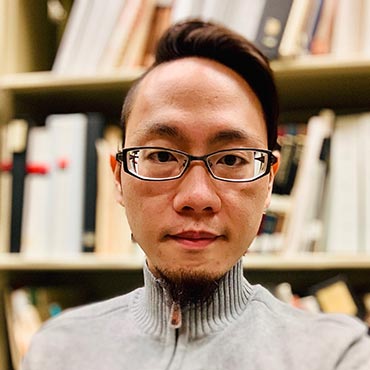 IT Advanced Analytics
"As an international worker in the United States, it is challenging to work and live in a fully different culture and environment. I was happy to join a company where people respect and care about each other. My colleagues are my mentors who help me with the work and guide me through the culture shock. I like that I work for a company that not only targets the profitability but also values diversity and safety as the core of the company's culture. It was important to me to feel like I was not a foreigner when I walked into the doors on my first day at the company."
As an analytical professional, the most frustrating thing can be spending a lot of resource to develop a solution that no one is really interested in using. Fortunately, I get to work on the issues that are critical to the business at Air Products. It is exciting to see your work helps the business to solve complex analytical problems and bring meaningful managerial insights to the forefront, which facilitates growth and overall success. I also appreciate that the company is willing to provide resources and opportunities for people at all levels of their career and employee training, which help me to continue developing my expertise and growth.