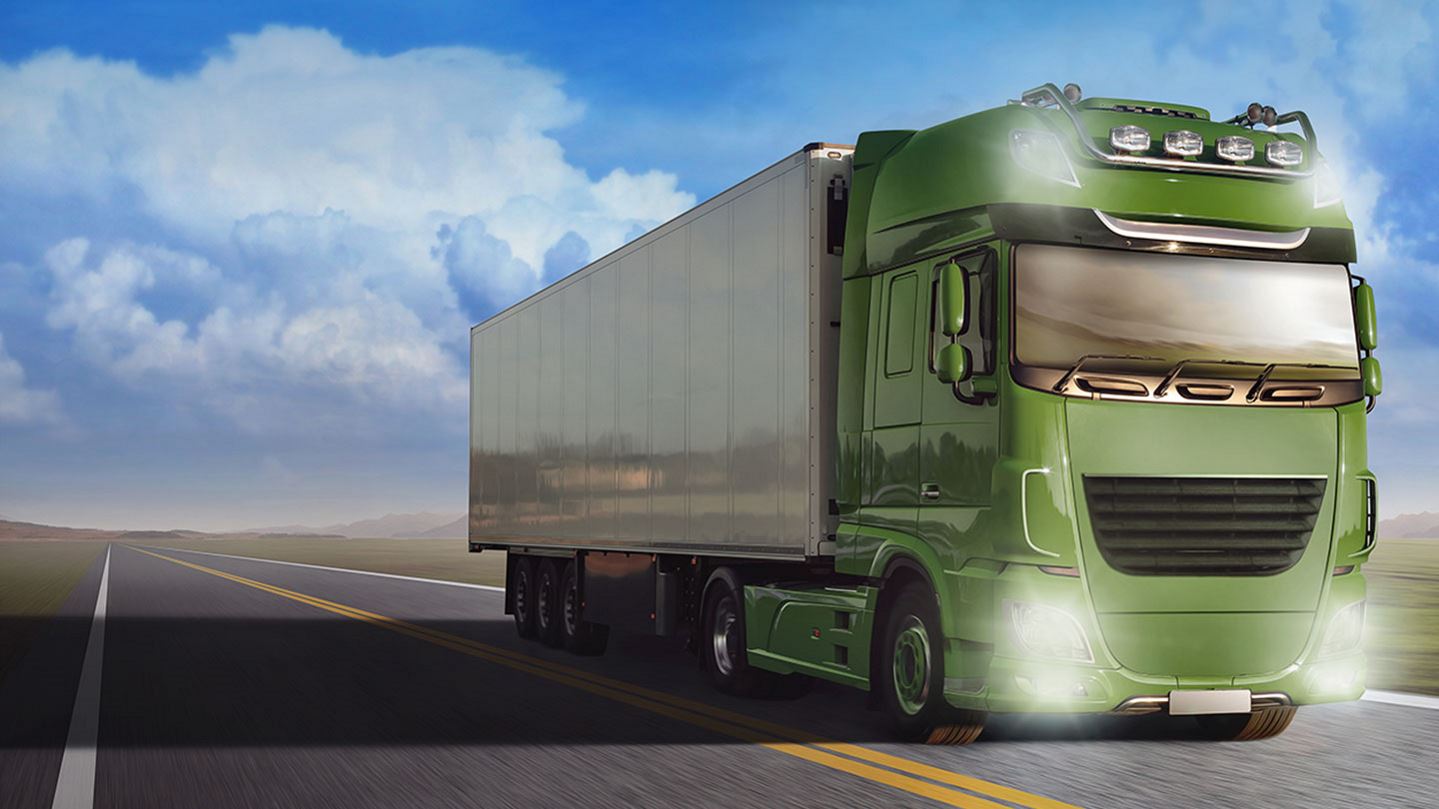 Hydrogen Fueling for Trucks
Medium and heavy-duty trucks primarily operate diesel-burning internal combustion engines and are a significant source of greenhouse gas emissions. Hydrogen fuel cells are being tested by major manufacturers of these vehicles in an effort to produce zero emission vehicles. Air Products is supplying hydrogen and fueling stations to support these development efforts in multiple locations around the world.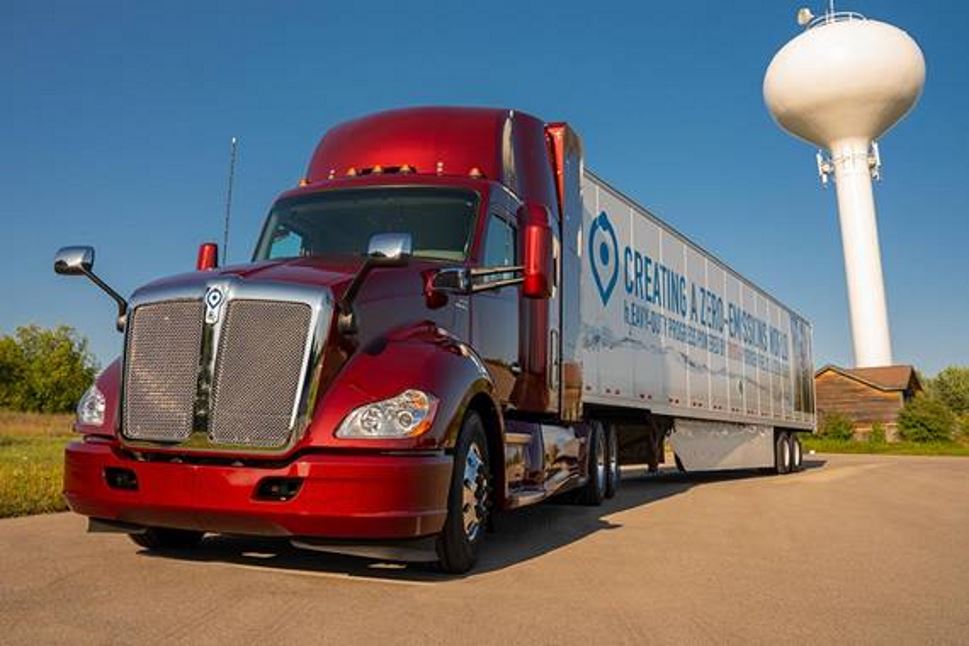 Fuel Cells for Trucks
The use of hydrogen fuel and fuel cells in truck applications is underway. These technologies present the opportunity to reduce air emissions and provide efficient and quiet power for a variety of applications including:
Drayage Trucks
Delivery Trucks
Long Haul Trucks
Interested in hydrogen fueling for trucks?
Talk to our experts about SmartFuel hydrogen and fueling stations for truck applications.    We can meet your needs no matter what your fueling requirements are.
Contact us