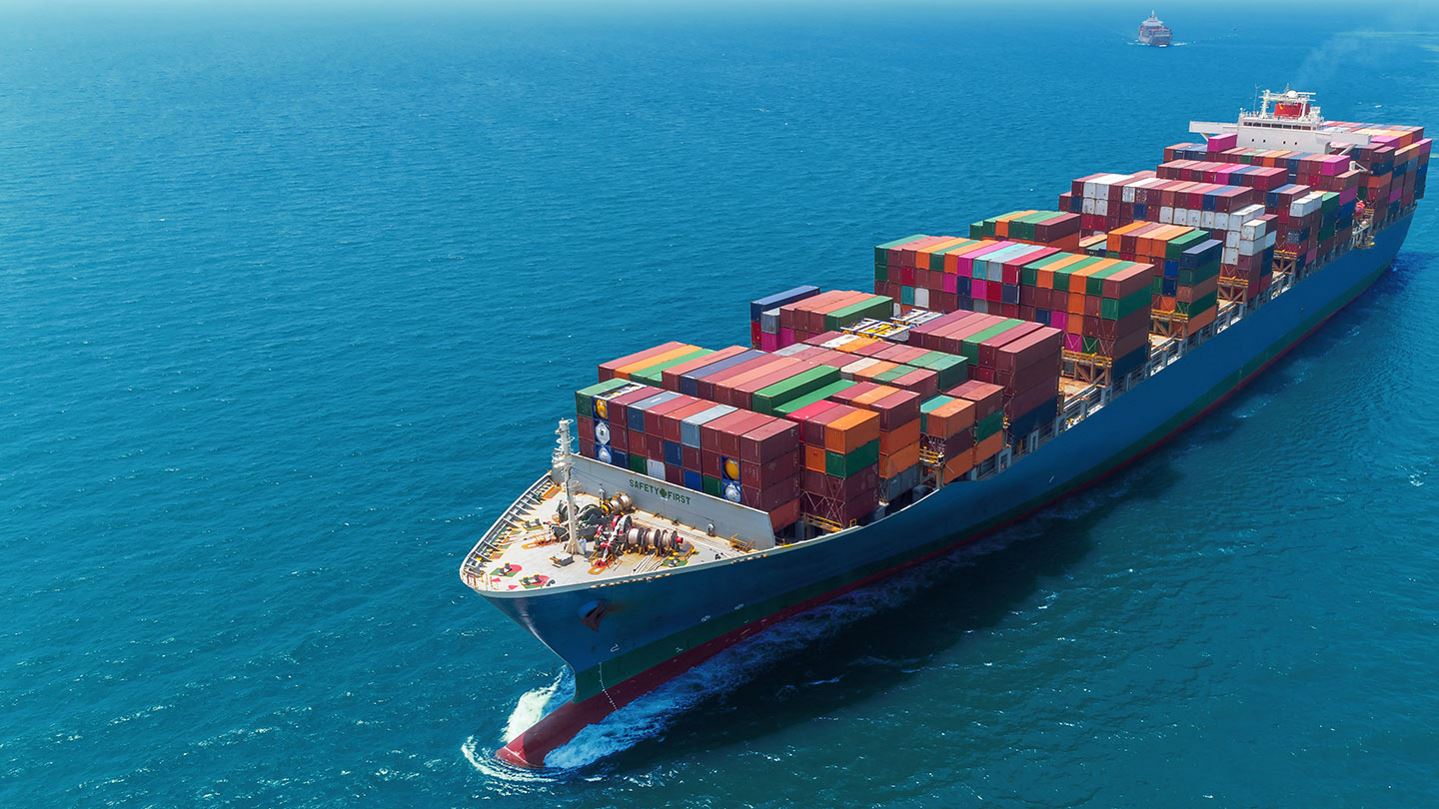 Hydrogen Fueling for Marine
Developers of marine applications are turning to fuel cells in order to reduce or eliminate emissions in applications traditionally fueled by bunker or diesel fuel. Ports are notorious for being a significant source of greenhouse gas emissions and regulatory agencies are keen to drive emissions down over time. Air Products is supplying hydrogen and fueling stations to support these development efforts in multiple locations around the world.
Interested in hydrogen fueling for marine applications?
Talk to our experts about H2fM hydrogen and fueling stations for marine applications. We can meet your needs no matter what your fueling requirements are.

Contact us