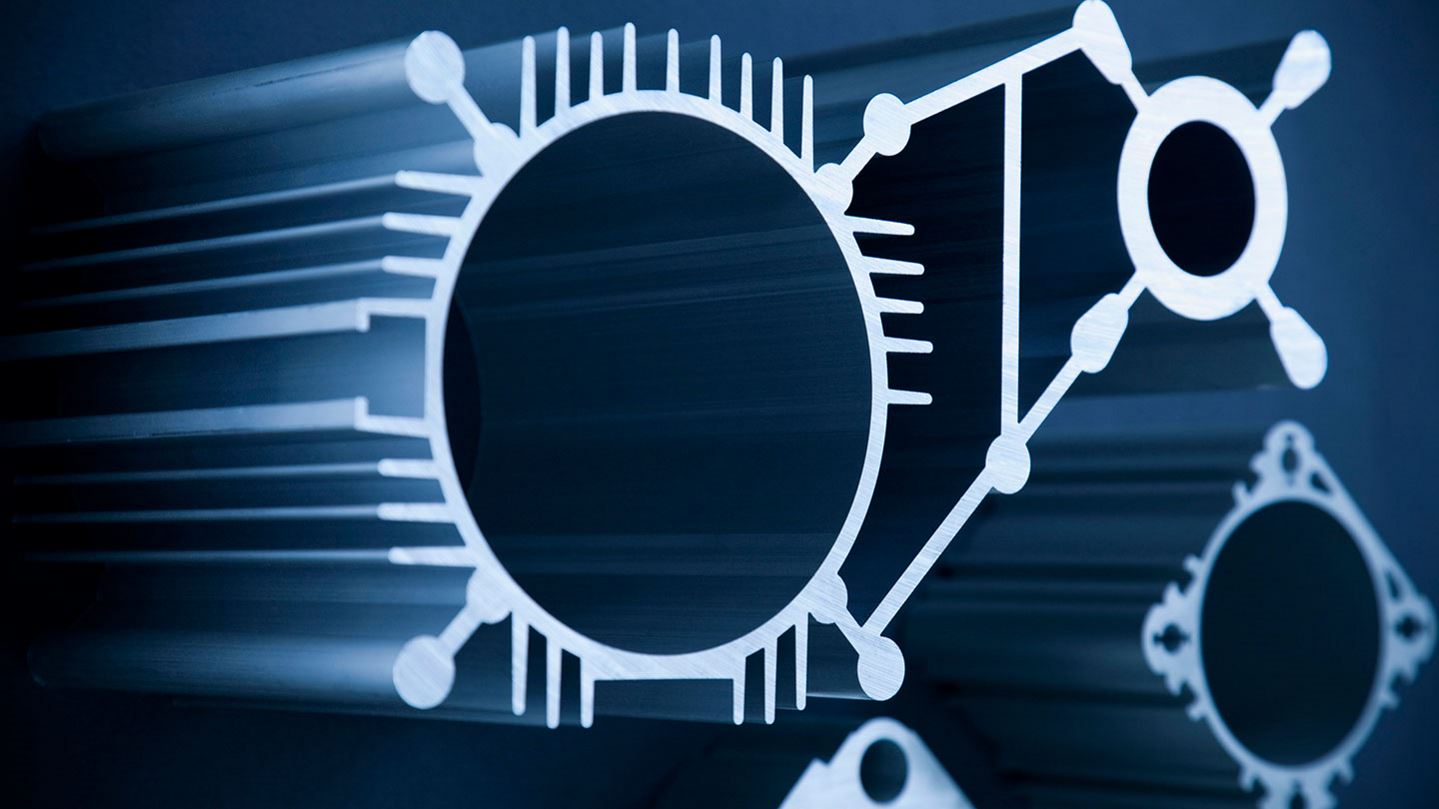 Extrusion for Metals
Nitrogen shrouding
Gaseous or liquid nitrogen can be used for die shrouding in aluminum extrusion processes to inert the extrusion surface and take heat away from the tooling. Many extruders already use nitrogen but may not be realizing the full benefits of the nitrogen shrouding. Whether you currently use nitrogen in your extrusion process or are interested in using it, our applications engineers can assess your process and help you optimize nitrogen performance to improve production rates, surface finish and die life. We can also reduce scrap rates and increase the pounds processed before a die change is required.
Download Intelligent Nitrogen Die Cooling System for Aluminium extrusion process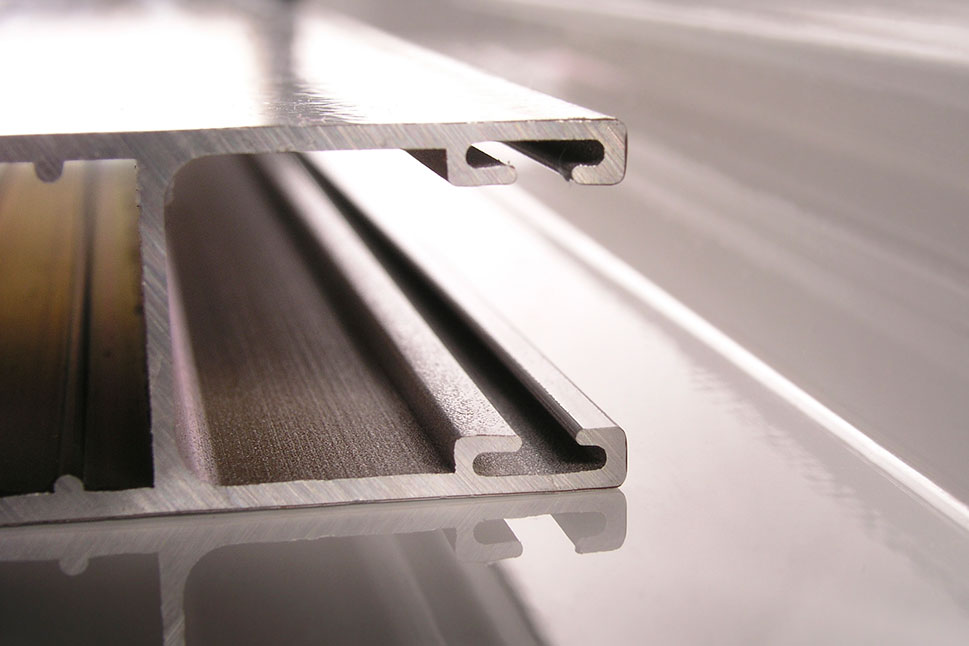 To Optimize Nitrogen Shrouding, Factors to Consider Include:
Most cost-effective supply mode: gaseous, liquid, or on-site generation
Where to introduce nitrogen: die backer, bolster, platen/canister
How to establish optimal nitrogen flow rates
Tooling grooving patterns and consistent connections to tooling
Equipment issues, like undersized hoses/fittings, minimal flow controls and flow measurement
Nitrogen leakage
Poor nitrogen distribution on multi-hole dies
How many shapes and alloys extruded
Solid, hollow, or multi-hole dies
Single or double die slides
Tooling purchased from other extruders with different grooving, connections, etc.
Insufficient nitrogen flows to provide proper cooling and inerting
Helping Aluminum Producers Optimize Production and Economics
Light Metal Age's Ann Marie Fellom sat down with Air Products' Russell Hewertson at the ALUMINIUM USA trade show in Detroit, Michigan, as part of the magazine's interview series with notable members of the aluminum industry. In his interview, the Americas Commercial Technology Manager at Air Products discussed the importance of close collaboration with aluminum producers to help them optimize their operation through our expertise, gases and technologies.
Check out our brief video excerpts from the full interview that answer some frequently asked questions.
INDIVIDUAL QUESTIONS
Count on Air Products' expertise...
Our applications engineers can help you optimize nitrogen performance in your extrusion process.
Contact us Today!